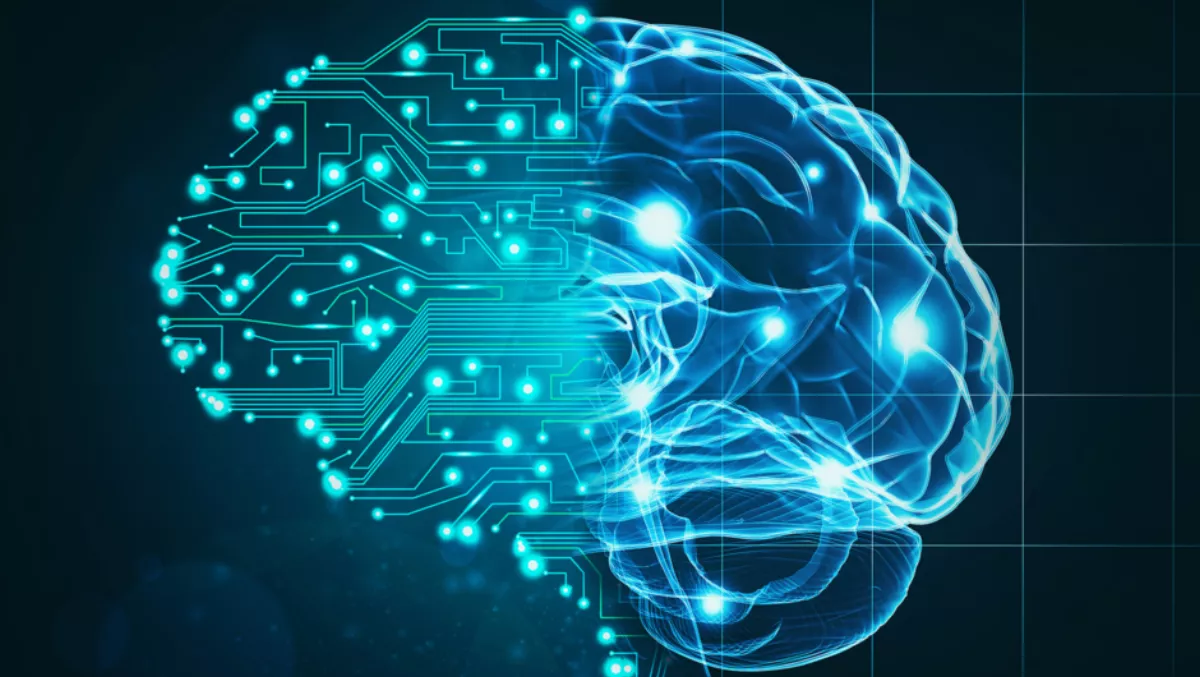 Adobe partners with Accenture to fuel AI-powered experiences
FYI, this story is more than a year old
Adobe announced a collaboration with Accenture Interactive to co-develop solutions for designing personalised digital experiences at scale. Together, they will create new industry best practices for streamlining workflows between creative and marketing teams, pioneer new experience design use cases, and leverage artificial intelligence to scale content production more effectively.
Their collaboration is centred around the need to design powerful and personalised customer experiences at scale for global brands — where design is a key element in their digital transformation. Accenture will help re-imagine its customers' design process by embracing Adobe XD CC as its preferred platform for UX/UI design.
With Adobe XD, Accenture Interactive Operations can rapidly design experiences, create interactive prototypes, share with reviewers, iterate, and collaborate—all with one solution. "We are no longer designing individual elements. We are designing end-to-end experiences, and Adobe XD is a pivotal design system for the new way we need to work," explains Narciso Tauler, Global Activation Network Managing Director, Accenture Interactive Operations.
"We can concept and iterate using real design elements and content libraries right out of the gate, leading to faster UX design and production. It also helps our globally distributed teams collaborate more effectively as designers can share a common visual understanding with their non-design stakeholders. Ultimately, we expect Adobe XD to help us reduce end-to-end design times by 30 to 40%."
For example, Accenture Interactive Operations used Adobe XD to redesign new digital experiences for Avianca Airlines. Accenture was able to develop the experiences in a more modular way that easily integrates with Adobe Experience Cloud, saving time on review cycles. Fjord, a global design consultancy within Accenture Interactive, used Adobe XD to design and prototype a new mobile app for Good Return, a non-profit in Australia that strives to eradicate poverty through access to responsible finance.
Accenture Interactive Operations is also using Adobe XD for internal projects. Recently it designed a new chatbot for lead generation on its website. This project would normally take 4- to-6 months to complete, but Adobe XD enabled the team to cut the designed timeframe in half. Adobe XD gives Accenture's designers the power to do their most compelling work, at warp speed, on any scale.
Accenture's content production teams also support global and enterprise-level brands with digital asset management and content creation. By leveraging the artificial intelligence services in Adobe Sensei and Adobe Experience Manager, including auto-tagging and intelligent asset cropping, Accenture can scale its content production immediately. Adobe Sensei understands digital assets at a deep level—such as the sentiment of documents, the aesthetic qualities of images, or the unique objects contained in a photo—making it possible to ingest, manage and retrieve assets in record time.
Accenture indicated there are customers in the telecom industry that rely on Accenture Interactive Operations to manage their digital, print and retail asset creation across media channels, involving more than 1,500 unique assets per month. It's a vast number of images to manage on a global basis, and they need to be high-quality and brand compliant with the correct colouring, margins, aesthetic qualities, usage rights and more.