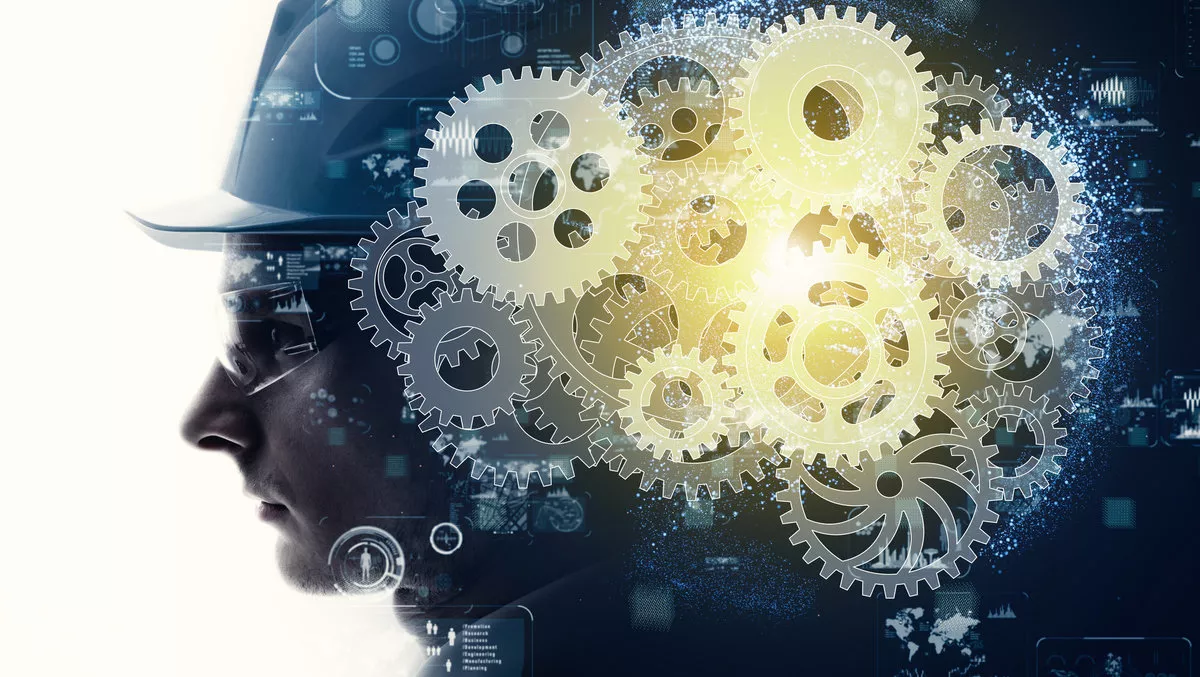 Adoption of automation technologies is driven by the C-Suite – UiPath
FYI, this story is more than a year old
UiPath released a new study that explores the current and future progress of automation in organisations around the world. The survey, developed in collaboration with The Economist Intelligence Unit, found that over 90 per cent of organisations already use technology to automate business processes.
Seventy-three per cent stated that they are very or entirely satisfied with the benefits resulting from automation, and businesses in every industry surveyed find value in it. Furthermore, most businesses (88 per cent) believe that automation will accelerate human achievement and that automation is most effective when it complements humans, not replaces them (79 per cent).
There are few fields of organisational activity that are untouched by automation. Automation is helping businesses in every industry around the world seek efficiencies that come from replacing manual tasks with machine-operated ones.
But many organisations today are aiming even higher, with their sights set on adopting automation technology like AI and RPA for business growth and to encourage greater creativity, productivity and innovation from employees.
UiPath A/NZ MD Andrew Phillips says, "We've entered a new era in technology – the automation first era. The adoption of Robotic Process Automation (RPA) has picked up considerable momentum across the globe and it's now the responsibility of C-level executives first to introduce, then to implement this technology throughout their organisations.
"To ensure businesses in ANZ adopt an 'automation first' mindset, they need to invest time to learn and understand the most effective way to pair workers and their software robots to maximise results. RPA can uncover new opportunities for businesses to gain a competitive advantage but also reach their goals more efficiently. It's therefore important that ANZ businesses are prepared for this shift in how we combine humans and robots at work."
The survey - which surveyed 502 senior executives of mid and large enterprise, all with annual revenues over U.S. $250 million and half over U.S. $1 billion, among eight countries: Canada, France, Germany, India, Japan, Singapore, the United Kingdom and the United States - found that automation of business processes has made considerable headway and the future of automation looks bright:
Automation is a C-Level priority and kickstarting businesses' digital transformations
Eighty-four per cent of respondents report that the C-Suite is driving automation initiatives for their business, with automation responsibility rolling up to the CEO (22 per cent), CTO (29 per cent) and CIO (17 per cent). Over seventy per cent of C-suite respondents report that RPA and AI are a high or essential priority to meet their strategic objectives, mainly because they expect it will make them more competitive.
Manufacturing outpaces other industries in automating business processes
Business process automation has advanced the furthest in manufacturing, with 61 per cent of respondents in the industry citing extensive use, perhaps not surprising given its long history with earlier generations of automation technology. By contrast, government and public sector institutions have made the least headway among surveyed sectors, with only 35 per cent extensively using it.
Automation of business functions is most commonplace in IT, but the future looks beyond
Among businesses implementing automation, most have automated highly repetitive back-office functions. Automation of functions is most extensive in IT, operations and production, customer service and finance. Typical candidates for automation in IT have been processes such as password management and the logging of service requests, while in operations, maintenance scheduling is frequently automated. However, in two years, those surveyed believe customer service, marketing and R&D functions will be important to automate.
Software automation deployments eclipse hard robotics
Software automation like RPA is outpacing hard robotics as a priority to meet strategic business objectives: sixty-nine per cent of respondents find software automation to be a high priority compared to 56 per cent for physical robots. This is seen most often in all markets except for Japan, where it is considered equal in priority.
Related stories
Top stories