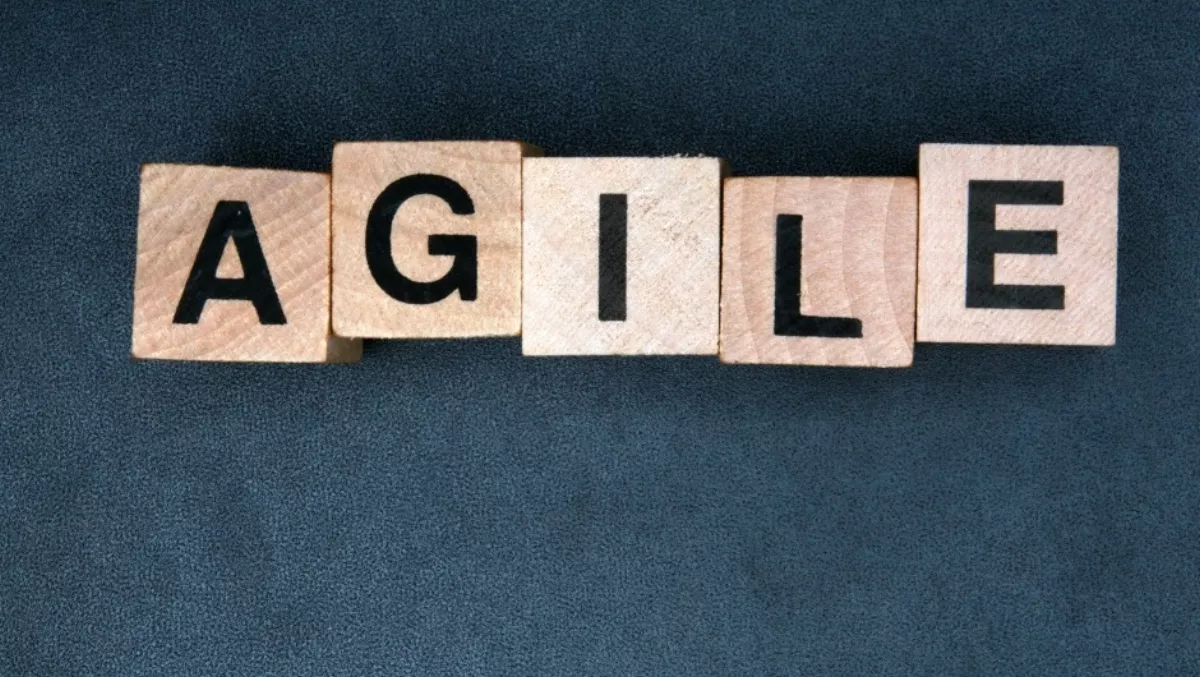 Agility critical for campaign success, says expert
FYI, this story is more than a year old
Businesses need to take a hard look at how agile their marketing strategies are, in order to accelerate execution and deploy their resources better to deliver dynamic, real-time experiences to their customers.
That's according to Teradata Marketing Applications, who says agile marketing is critical for campaign success.
"Instead of having long-term marketing plans, marketers now need to turn their attention to a 'test-and-learn' approach," says Papinder Kailesh, business consulting director, Teradata Marketing Applications.
"This involves continuous iterations until marketers find the cut-through needed and the turning point at which the customer will engage with the brand," she says.
Kailesh says the nature and demands of the new marketing landscape is compelling teams to be reactive and accelerated execution is becoming the norm.
Conducting smaller campaigns and trialing various offers and value propositions lets marketers reallocate budget mid-campaign and invest in more successful initiatives, she says. This measured approach can reduce budget wastage in widespread initiatives that span multiple channels.
"As the number of iterations continues to grow, how do teams store and access all the information involved? How do they allow for greater collaboration, share insight, and reduce repetition and duplicated messages that dilute the customer experience? An established framework, a common tool, and collaborative platform can help eliminate some of the chaos," Kailesh explains.
"At the centre of marketing agility is the technology that supports it and the processes that make use of it to help manage the end-to-end of the marketing lifecycle," she says.
"Marketers can become more agile and more effective by using data for insights, platforms for automated and streamlined workflows, and monitoring tools to understand results.
Kailesh says technology platforms can help marketers easily store, access, share, and re-use the information they produce. Over time this builds a history that can enable insights-led strategic planning, letting marketers create long-term brand consistency and a better customer experience.
"Assembling a marketing organisation with greater learning capacity also means having the right technology infrastructure, which can streamline and automate processes to help teams collaborate more effectively," says Kailesh.
Organisations must also develop cross-collaborative teams to create a culture conducive for agile practices to thrive. This can require realigning staff and skillsets to help make it work.
"People who are hungry, passionate, and deeply curious, with a willingness to embrace more responsibilities and try new ways of working, will organically learn new skills and upskill themselves," Kailesh says.
"They will also create the momentum and energy needed to bring the rest of the organisation along that journey.