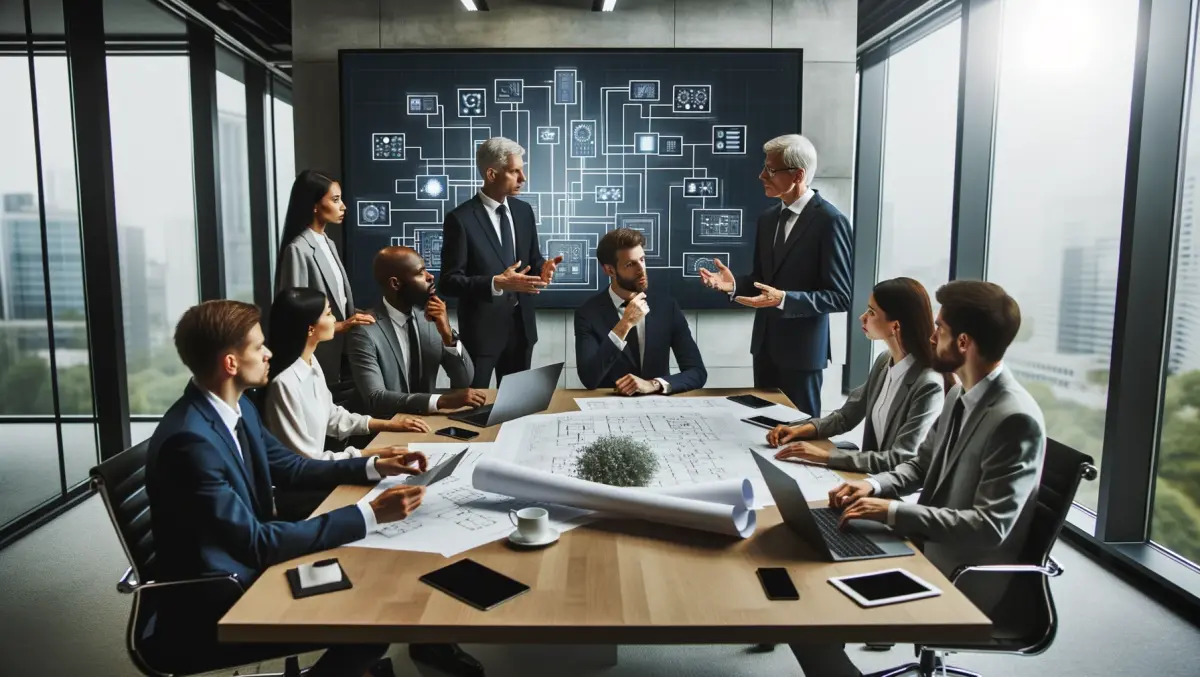 The AI difference: How chatbots gain and retain customers
Thu, 17th May 2018
FYI, this story is more than a year old
In an era of constant distraction, businesses are fighting harder than ever to attract and retain the attention of customers.
Customers become emotionally invested and more loyal to brands that engage with them – but not all engagement methods are created equal.
Developments in conversational artificial intelligence (CAI) hold the key to unlocking this customer interaction.
Trends in the last few years have accumulated into the perfect storm that makes CAI well- placed as an optimum vehicle for organisations to leverage the relationship they have with both existing and new customers.
Chatbots have the benefit of being available 24/7, are always on brand, generate huge cost savings in comparison to running a call centre, and produce valuable data and insights companies can use out of every interaction.
However, the biggest factors driving the adoption and effectiveness of chatbots is the behaviour of customers themselves:
Consumers now expect instant responses to queries in their native tongue and have much lower tolerance for slow responses.
Chatbots meet customers where they're at – in messaging apps – and don't require them to learn to navigate a whole new interface
Email is no longer working - Facebook Messenger experiences open rates of over 98%, compared to (rapidly dropping) email open rates of 20%
Are you a digital leader who's looking for new ways to engage your customer base?
Have you got a conversational artificial intelligence application in mind for your organisation?