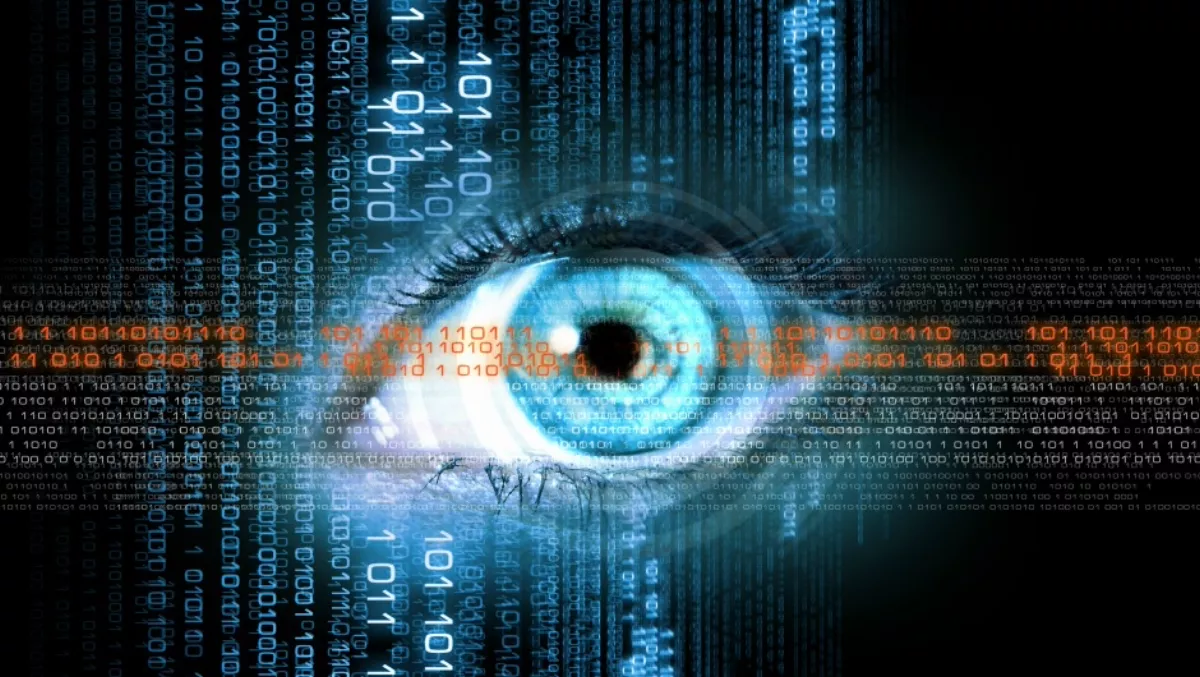 AI poised to double NZ's growth rate in next 20 years - provided we embrace it
FYI, this story is more than a year old
Accenture has recently released research that reveals New Zealand's growth rate could double between now and 2035 if emerging artificial intelligence (AI) technologies are embraced.
Entitled 'Why Artificial Intelligence is the Future of Growth', the study sought to determine not only why AI is so crucial, but also how we can use these technologies as a tool to transform our thinking about how growth is created and significantly boost labour production.
Accenture New Zealand Technology Lead, Mary-Anne McCarthy says AI has the potential to boost labour productivity, driven by innovative technologies enabling people to make more efficient use of their time.
"There has been a marked decline in the ability of increases in capital investment and in labour to propel economic progress, yet long-term pessimism is unwarranted," McCarthy says.
"AI has the potential to overcome the physical limitations of capital and labour and open up new sources of value and growth."
However, for NZ to capitalise on the ripe opportunities presented by AI, McCarthy says more most be done to develop and spread the technologies throughout the workplace and wider society.
"Focus needs to be on how AI and emerging technologies can be spread and scaled across society, such as AI's ability to create a new virtual workforce, complement and enhance the skills and ability of existing workforces and physical capital, and thirdly, drive innovations in the economy," McCarthy says.
The research shows that NZ's technology businesses are in fact leading global players when it comes to facilitating the absorption of emerging technologies, just behind Finland, Sweden and the Netherlands.
On the other side of the coin, we're lagging behind many developed countries in terms of readiness to integrate innovation and technologies in to the wider economy - and the rate at which AI is becoming deeply ingrained in our economy, sparking organisational and social transformation, is also dawdling.
"The next generation needs to be prepared for the advent of AI. The division of tasks between man and machine are changing, and policy makers need to re-evaluate the type of knowledge and skills imparted to future generations," says McCarthy.
"Currently, technology education goes in one direction: that is, people learn how to use machines, but increasingly this will change as machines learn from humans and humans learn from machines. With this, more technical skills will be required to design and implement AI systems.
McCarthy says it's crucial to update and create adaptive laws to close the gap between the pace of technological change and the pace of regulatory response.
"Policymakers should highlight how AI can result in tangible benefits and pre-emptively address any perceived downsides of AI, thereby helping groups disproportionately affected by changes of employment and income.
"AI is poised to transform business in ways we've not seen since the impact of computer technology in the late 20th century. It's up to New Zealand to grasp the opportunity and run with it," concludes McCarthy.