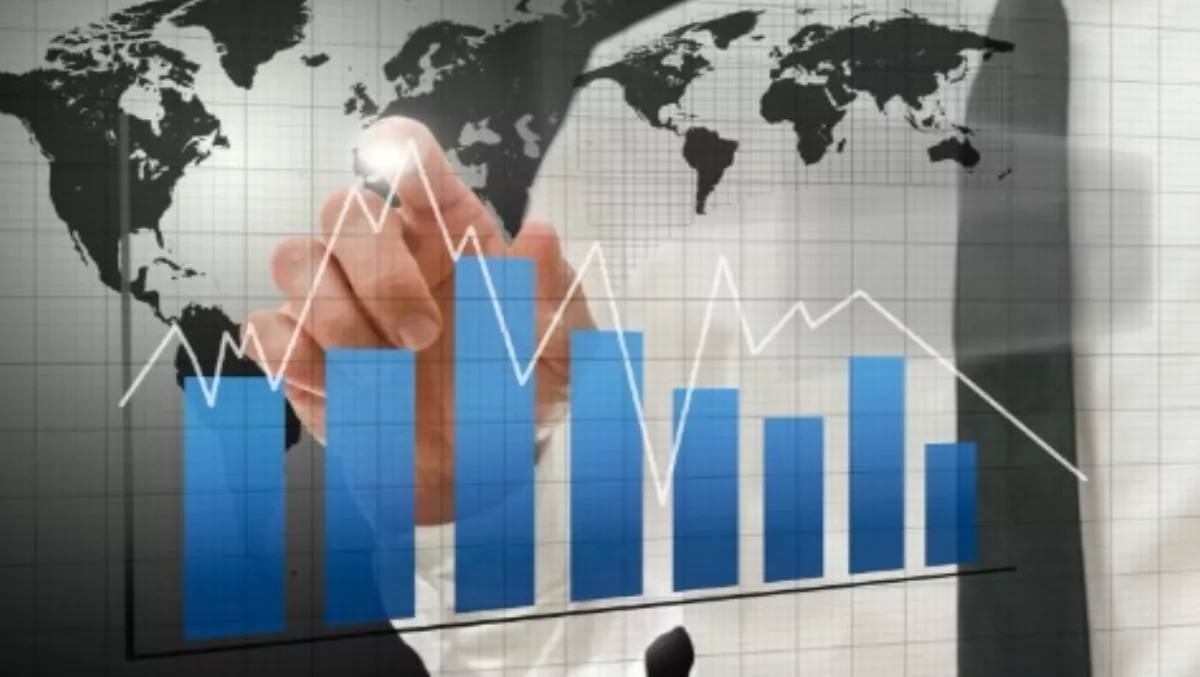 Air NZ and Canada's Aimia buy Waikato University's 11Ants
FYI, this story is more than a year old
Air New Zealand and Canadian marketing and loyalty analytics company Aimia have bought Waikato University spinoff 11Ants Analytics for an undisclosed sum.
11Ants was founded by the University of Waikato's commercial arm, WaikatoLink in 2007 and received venture capital backing from Endeavour Capital.
Its main product is a cloud-based customer science platform, 11AntsRAP, for the retail sector including supermarkets and fuel retailers, which turns customer data into insights to enable deeper customer relationships. The new owners are looking to develop new products for the untapped travel sector.
11Ants Analytics investor and chief executive Tom Fuyala said the acquisition will see 11Ants' business expand into the 20 countries Aimia operates in and across industries to new sectors such as travel.
The business will remain Hamilton-based.
WaikatoLink chairman Tenby Powell said this was an good example of the university's commercial entity taking a raw technology, incubating it, raising venture capital, attracting a world-class management and technology team, and ultimately selling the business to a consortium with the capability to turn it into a world leader.
Air New Zealand general manager customer value Hamish Rumbold said the airline was focused on keeping customers at the core of its business.
"11Ants' solution enables businesses to listen, understand and act with a much deeper understanding of their customers," he said.
Aima spokesman Marc Allsop said while it was a small tuck-in investment, working with Air New Zealand and the 11Ants team was a good opportunity to develop new products in the untapped travel sector.
WaikatoLink chief executive Duncan Macintosh said the new owners - both of which were large organisations - had the reach to significantly build the company.
11Ant Analytics started as a joint venture with Hill Laboratories doing machine learning research from the university.
"A lot of business plans companies start with are not what they look like when they finish," said Mackintosh.
He wouldn't say how much had been invested in the company to date although Endeavour Capital invested $1 million in 2008 and there had been several funding rounds since inception.
WaikatoLink was the majority shareholder with 62.25 percent while Endeavour Capital held 21.51 percent, Tom Fuyala 10.86 percent and NZ VIF Investments 5.38 percent.
The entity changed its named last month from Khipu Systems to 11Ants Analytics.
Related stories
Top stories