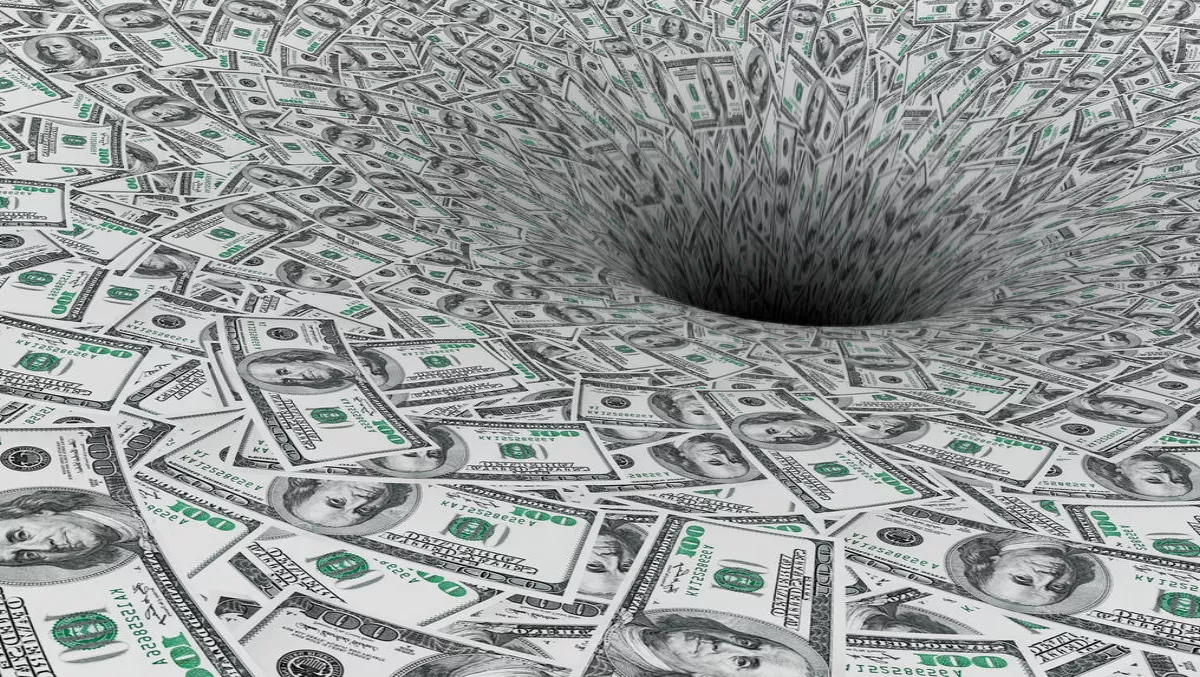 Airlines losing money that could be saved
By Sam Worthington,
Tue 19 Jul 2016
FYI, this story is more than a year old
Over 70% of airlines don't have an effective cash-flow forecasting solution in place, despite more than 90% realising that it's a priority.
In a recent survey conducted by Sapphire Innovation, carried out among 39 global carriers, nearly half identified that reliance is entirely on spreadsheets to predict cash-flow.
Paul Smith Eldridge, general manager and president of Sapphire Innovation, says the survey shows a huge disconnect between cash-flow forecasting and actually having a solution in place.
"The survey confirms my suspicion that airlines have not yet taken advantage of predictive cash-flow forecasting technology. They don't have absolute visibility of their business so they have to be cautious, leaving money on the table they could otherwise use to reduce the cost of capital, improve their profitability, or be re-invested back into the business," says Smith Eldridge.
He also says that manual cash-flow forecasting is highly complex and extremely time consuming.
"External changes such as fuel costs, foreign exchange fluctuations, and even the weather, compound the challenge. Having the right tools in place gives you access to accurate, automated cash-flow forecasting across the entire business, irrespective of the data sources, at the click of a button," says Smith Eldridge.
"Sapphire Innovation is the dream of any finance team in the aviation industry. No more sweating it out over spreadsheets, multiple versions of the truth, and trying to identify points of failure when the numbers don't tally."
The company state that their financing system, You Predict, is a clear and accurate solution for all airlines.