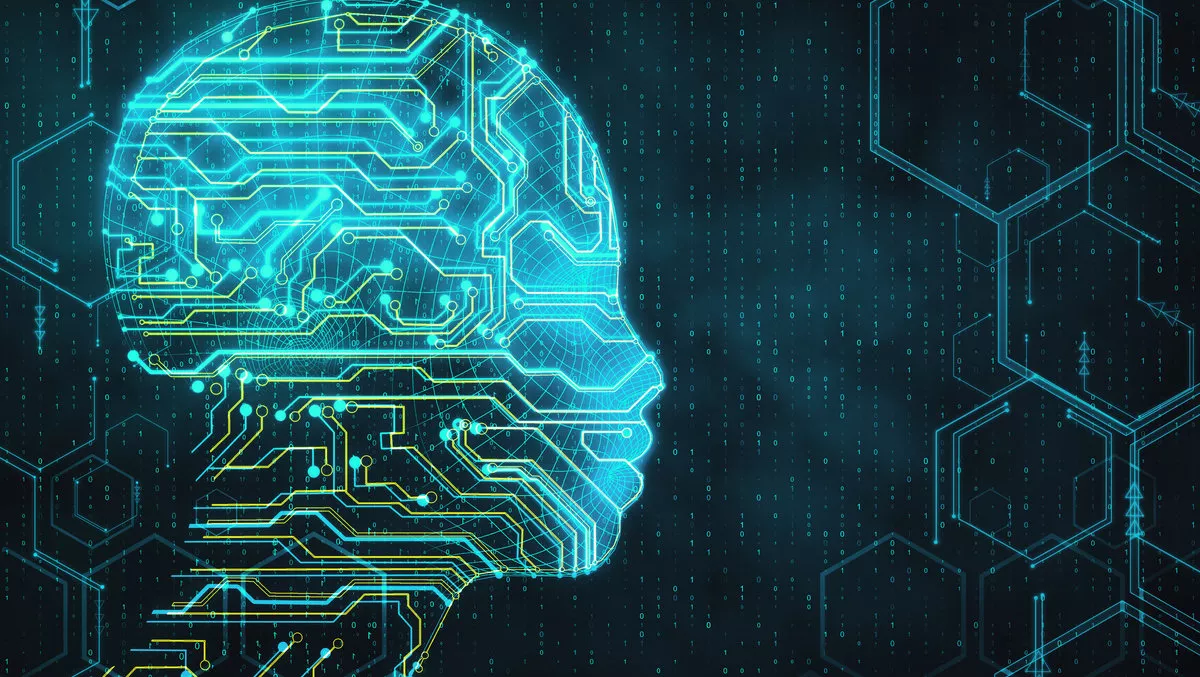 Alteryx aims to 'unleash AI' with assisted modelling beta
FYI, this story is more than a year old
Alteryx introduced Assisted Modeling, an interactive guide built into the Alteryx Platform to walk users through the creation of machine learning models.
Ashley Kramer, senior vice president of product management, demonstrated the functionality of Assisted Modeling and announced the beta program to more than 4,500 attendees at Inspire U.S. 2019, the company's annual user conference.
Data-driven companies recognise the need for machine learning to succeed in business transformation but struggle to advance analytic journeys as they continue to rely on data scientists and trained statisticians to build and apply advanced models.
With the introduction of Assisted Modeling, Alteryx amplifies the capabilities of analysts and citizen data scientists, delivering "explainable artificial intelligence (AI)" in a code-free environment. Recognising the pervasive talent gap that exists between data scientists and data workers in the line of business, Assisted Modeling helps teach data science with a guided walk-through and aims to help all data workers, regardless of technical acumen, advance their skill sets in the process of building machine learning models.
"As we continue to deliver innovations for a smarter platform, it is critical to address the human at the centre of analytic intelligence. Our approach in building Assisted Modeling is to advance the skills of the data worker, creating next-level citizen data scientists capable of building the machine learning models required to tackle the advanced analytic challenges of the future," said Kramer.
"Assisted Modeling provides users with the transparency and control needed to build trustworthy machine learning models that drive business outcomes without writing a line of code. I am thrilled to deliver the newest version of our platform today and to invite our customers and partners to be the first to experience Assisted Modeling."
As an output of the application, users can access code-free machine learning tools directly within the Alteryx Designer interface.
Assisted Modeling supposedly allows any data worker to construct machine learning models, understand how and why their models work, and capture modelling decisions, turning raw data into informed business decisions with unprecedented speed and confidence.
Alteryx also announced the general availability of the newest version of the Alteryx Platform (2019.2), easing data exploration and helping data workers dig into data quickly to identify actionable insights.
Related stories
Top stories