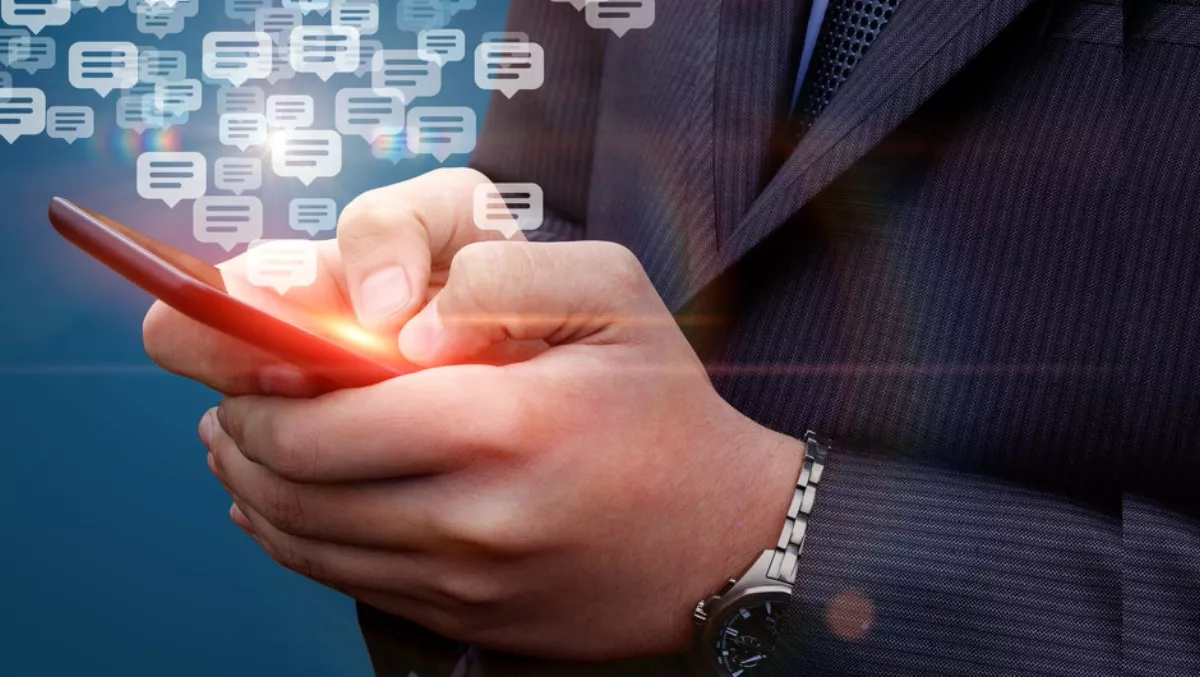 Amazon rumoured to buy Israel DR firm CloudEndure
FYI, this story is more than a year old
Rumours are circulating that Amazon may be looking to buy out an Israeli cloud computing startup CloudEndure for US$200 million, according to media reports.
While neither company has confirmed or denied the rumours, they come less than a month after IT services provider Infosys announced that it was planning to divest $15.3 million worth of its shares in CloudEndure.
CloudEndure, a company that provides disaster recovery and live-migration systems, launched in 2014. Since then, its products have been integrated into platforms including Google Cloud, Microsoft Azure, and Amazon Web Services.
"Our company's first goal was to provide companies with a reliable and cost-effective disaster recovery solution that enabled sub-second RPOs and RTOs of minutes for mission-critical workloads, no matter what applications or databases were involved,' says CloudEndure CEO Ofer Gadish.
"Now that we have achieved this goal, we've expanded our offering to meet the needs of a wider range of workloads, including those that don't require near-zero recovery objectives. And, as usual, we're doing this while supporting all infrastructure types and all leading public clouds."
CloudEndure Disaster Recovery has been available from AWS Marketplace as a SaaS product since 2017. CloudEndure Live Migration was also one of the first technology partners to integrate with AWS' Migration Hub.
CloudEndure's solutions are also available through VMware Cloud on AWS
In 2015, CloudEndure was named as one of the first AWS Partner Network members to achieve AWS Migration Competency Status. AWS also recognised CloudEndure as a Migration Technology for Workload Mobility partner.
The following year, CloudEndure announced that its Live Migration solution was available on AWS Marketplace as part of the AWS SaaS Subscriptions offering.
AWS Marketplace and Catalog Services GM of global business development Barry Russell said at the time that CloudEndure is a leading solution for automated cloud migration.
He said AWS customers depend on that solution to ensure data integrity and uninterrupted business during migrations.
"Our customers want easy-to-use SaaS solutions like those offered by CloudEndure, which are available for immediate purchase in AWS Marketplace. This new partnership demonstrates our joint focus on providing top-of-the-line automated migration tools.
But CloudEndure isn't just gaining momentum with AWS: VMware, Microsoft and Google are also major partners.
Recently, CloudEndure struck a deal with Microsoft that allows CloudEndure to offer its Disaster Recovery SaaS solution on the Azure Marketplace.
That deal builds on a relationship between CloudEndure and Microsoft that has existed since 2015.
"CloudEndure's reputation for excellence in recovering any application from any source into Microsoft Azure is reflected in
Microsoft's decision to include our multi-tier Disaster Recovery products in Azure Marketplace," commented Gadish at the time.
"This opens up new opportunities to expand CloudEndure's reach into the thriving Azure ecosystem."
In 2015, CloudEndure integrated Live Migration and Disaster Recovery into the Google Cloud platform.
CloudEndure was also named by Gartner as a 'Cool Vendor' in the Cool Vendors in Business Continuity Management and IT Resilience, 2016 report.