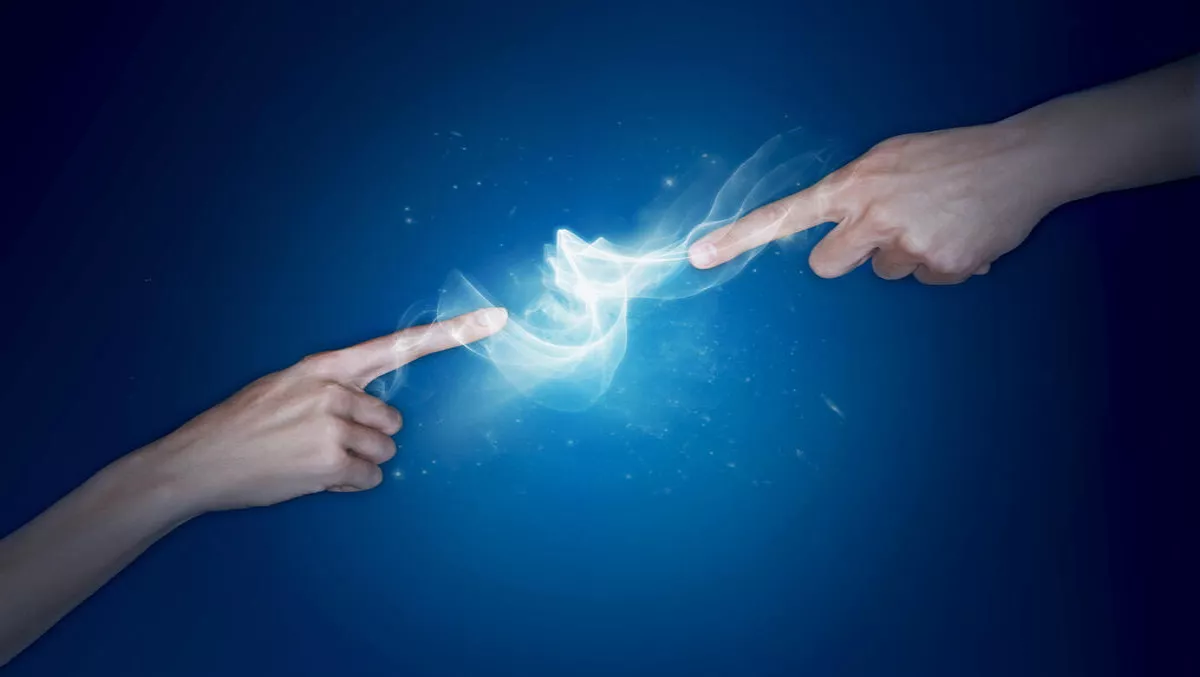 ANZ businesses missing the human touch in digital society, report finds
Mon, 14th Nov 2016
FYI, this story is more than a year old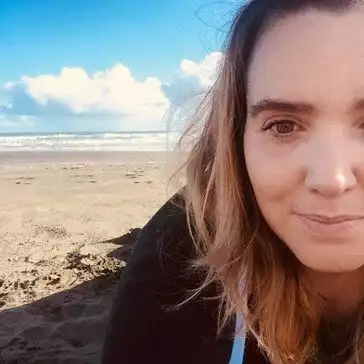 By Shannon Williams, Journalist
There's a noticeable disconnect between the investment decisions of Australian and New Zealand businesses and the wants and needs of their customers, according to a new report from Verint Systems, who warns this could come at a price if businesses are not careful.
The Digital Tipping Point: How do Organisations in Australia and New Zealand Balance the Demands for Digital and Human Customer Service? report reveals that a majority of organisations are investing more in their digital communication channels than traditional human-based customer service channels.
Yet, the latter remains the preferred method of contact by most customers, according to Verint.
The data suggests most businesses (87%) consider digital channels such as mobile apps, email and SMS to be highly sought after, as digitisation continues to makes leaps in the corporate world. However, only 32% of those who use certain service providers favour the use of the digital channels that organisations are investing in, the report reveals. The report shows customers prefer to engage with companies over the phone (24%), in store (23%) or by managing an account online (22%), which Verint says shows a preference for a human element in their interactions.
The largest areas for planned investment by businesses are live chat (31%) and mobile apps (36%) whilst only 8% highlighted new spend in their telephony platform.
Organisations are spending the least on traditional methods of customer service channels, yet 74% of customers say they don't like dealing with companies that don't provide a phone number for them to contact. Michael Stelzer, vice president for Australia and New Zealand, Verint, warns companies not to lose sight of investing in the human element.
"While it's important for companies to keep up with the current pace of innovation, there's also the matter of continued investment in the channels that work, and that are preferred by many customers," he explains.
"It's about listening to the customers and making sure companies are in the position to provide a more personalised customer experience, based on what they are hearing," Stelzer says.
Stelzer says while digital platforms at this stage are secondary choices for customer service, they do present a valuable gateway for brands to reach new customers and to receive feedback on service.
"However, according to the data, there is a discernable difference of behaviour connected to digital and human customer service channels.
"Those who have good experiences via phone or in store are more likely to respond positively to a brand compared to good experiences via digital interaction, with 19% of people more likely to leave a positive review and 38% more likely to renew their product of service," he says.
Stelzer adds, "Often the switch to digital methods is motivated by a desire to be ahead of the curve, drive workforce optimisation and workplace efficiency, although our report shows that this can come at price if not managed carefully.
"There is a need for digital communication, making it a challenge for companies to strike a balance between investing in the human touch and digital channels that deliver a great customer experience," he says.