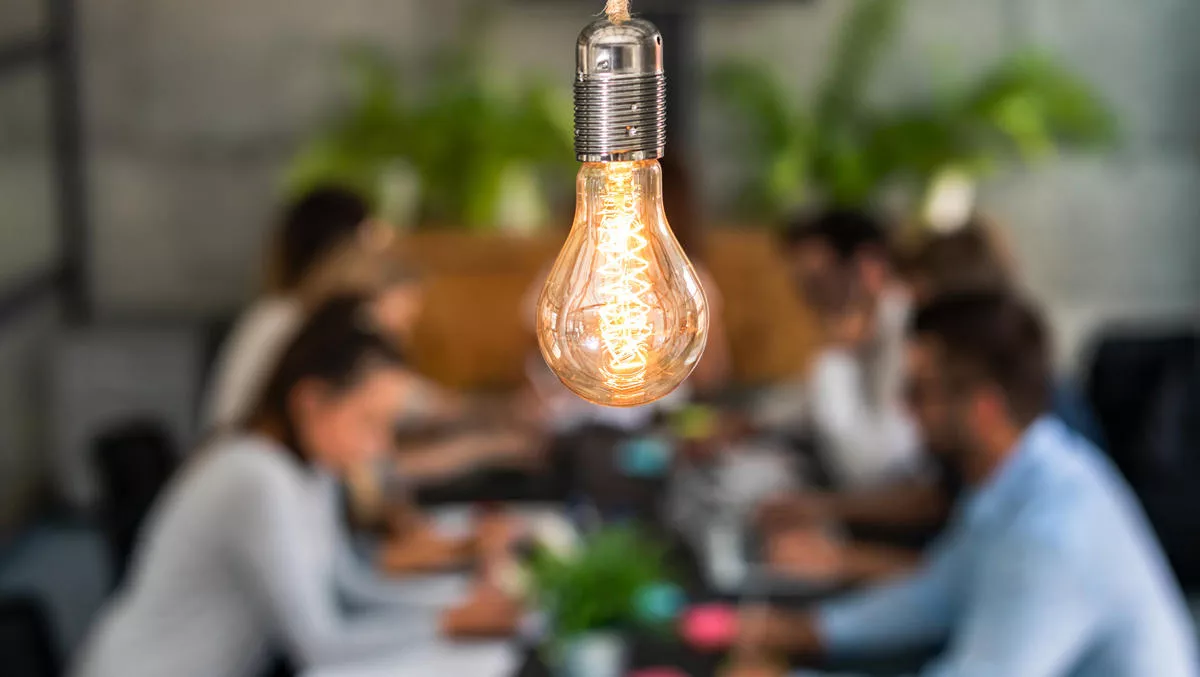 ANZ marketers have data and analytics challenges to overcome
FYI, this story is more than a year old
Marketers across Australia and New Zealand are facing a rapidly evolving growth mandate, according to a new report from Salesforce Datorama.
Salesforce Datorama, in partnership with marketing research agency The Leading Edge, launched its first Asia-Pacific Marketing Intelligence Report, entitled Data, Growth, and the New Marketing Mandate. The report unveils the top challenges they face.
By examining how over 1,000 marketers across APAC (285 across Australia and New Zealand) are integrating their marketing data to measure impact and business growth, the report states that over 93% ANZ marketers have shifted their priorities to focus on marketing-led growth and 91% are focusing on marketing efficiency and improving ROI.
"Marketers are seeing their role evolve as they are responsible for propelling business wide outcomes," says Jay Wilder, senior director product marketing, Salesforce Datorama.
"As they become increasingly accountable for operationalising growth mandates across the entire organisation, they need to embrace a data-driven culture and modernise their approach to unifying marketing data and measuring performance."
However, some of the biggest barriers that marketers face in driving growth revolve around data– with data mismanagement, lack of a unified view of performance and lack of real-time insights ranking as the top three.
Although 86% of ANZ marketers see the importance of a complete view of cross-channel marketing, they face a number of roadblocks when it comes to integrating their data for that holistic view. 69% of marketers still integrate data manually to an extent and almost seven out of 10 (69%) of those surveyed spend a week or more on harmonising data from disparate channels, for reporting and analytics.
But data integration and management are not the only challenges marketers face. The study reveals room for improvement when it comes to data analysis and optimisation, as findings demonstrate:
· 73% of marketers do not have access to real-time insights
· Nearly half (47%) marketers experience misalignment across teams on measurement and reporting
· Sharing and collaborating on data analysis remains a challenge for 36%
Marketers are making progress as they move forward in their data journey and shift priorities to focus on business growth. There is growing support from senior leaders for a stronger uptake of data-driven marketing (61%), as well as investments in marketing analytics technology (62%) and alignment on the KPIs that matter the most (62%).
"A successful growth marketing strategy requires the strategic alignment of people, processes and technologies," Wilder says.
"This will allow marketers to continue advancing their data and analytics capabilities to power the most effective engagements with the digital customer and drive business impact."