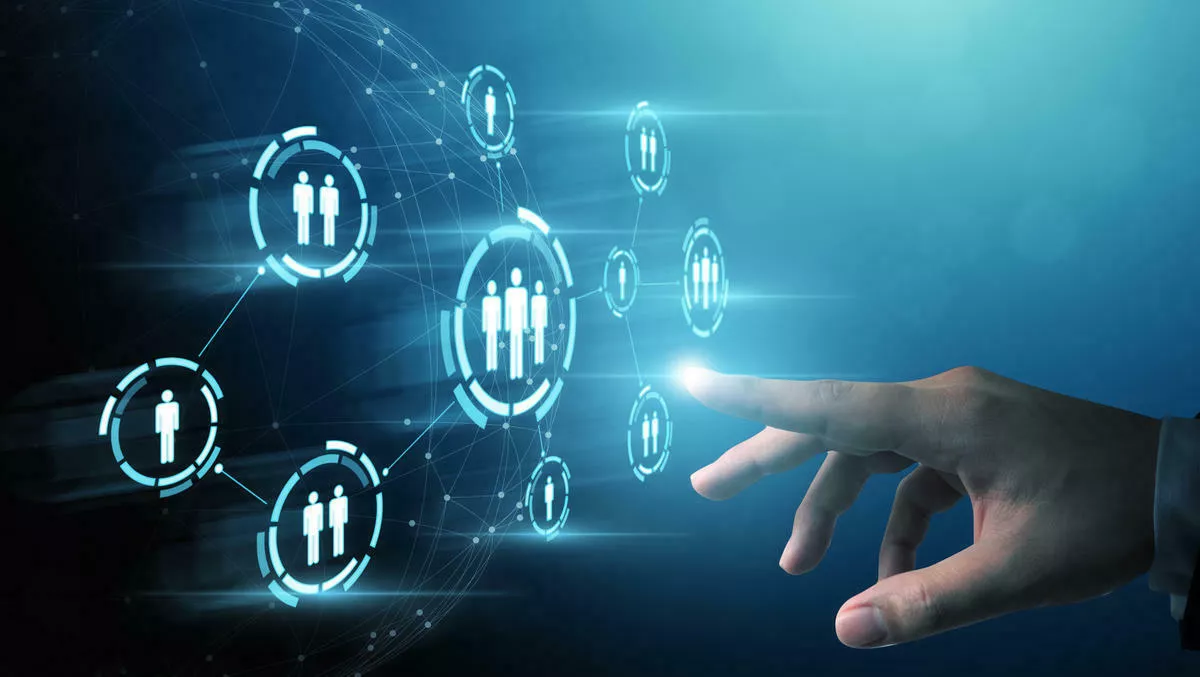 Aon strengthens data & analytics with new hire
FYI, this story is more than a year old
Global professional services firm Aon has announced the appointment of Sulav Saha as managing principal, data and actuarial analytics.
The move comes as the company looks to further strengthen its client and carrier offering across the business by centralising its established teams working across data and analytics.
Aon's data and analytics capability is critical in supporting the business across the areas of risk, retirement, and health. Driven by proprietary data, the data-based insights help provide advice and solutions across the firm. From climate modelling to cyber risk mapping, the data and actuarial analytics team has the expertise and actuarial tools to ensure clients have the right information to make informed decisions, and address real and emerging business challenges with impactful data-led solutions.
Leading Aon's Australian data and actuarial analytics team, Saha will work closely with Aon's global Centres for Innovation and Analytics, driving the data and analytics strategy for Australia, and bringing the firm's data and analytics capabilities together into a single team.
This will enable the business to tap into its unrivalled skillset to deliver solutions for clients across service streams and leveraging insights across the entire business, says James Baum, CEO of Aon Australia.
"We are excited to welcome Sulav to the team. He is a highly accomplished data analytic and change expert with extensive expertise in delivering programs focusing on driving business intelligence, regulatory compliance, revenue and profitability," says Baum.
"We have taken the exciting step to bring together our data and analytic capability across the firm into a single specialist team in order to create an enhanced client and carrier offering and further strengthen our operational efficiencies," he explains.
"With an unmatched investment of over $350m annually into data and analytics, Aon has become a true industry pace setter with access to the most sophisticated data and analytics platform in the insurance industry," he says.
"As a result of this investment Aon has built the world's largest proprietary database of insurance placement data, giving insight into over $147bn worth of premium and 1.6m of unique quotes globally."
Rob Cusack, director, consulting services, Aon Global Risk Consulting, says data is central to how Aon operates as a firm.
"Through this change, we will not only be strengthening our client and carrier offering, but building out our future capability," he says.
Saha adds, "I am excited to join Aon and work to create pragmatic and innovative client focused, data led solutions. It is an exciting opportunity to work with Aon to invest in the development our rich global risk data assets and establish and maintain Aon's position as leader in the insurance industry.
"With these changes, we'll be able to further enhance Aon's consulting offerings and deliver best in class data-driven insights to empower clients and insurers," he says.
Saha has spent the past decade in roles that have seen him work across Australia and the UK. He joins Aon from EY where he built a technology advisory practice focused on financial services. In the role, Sulav led cross competency teams and transformation projects aimed at developing financial reporting, management information, data science and analytics capabilities. Prior to this role, Sulav worked at Royal Bank of Scotland, PwC and BT Financial Group. He has diverse qualifications as a Software Engineer, CA qualified accountant and holds a Masters in Behavioural Science.
Saha is based in Aon's Sydney office. He started his new role on 4 October.
Related stories
Top stories