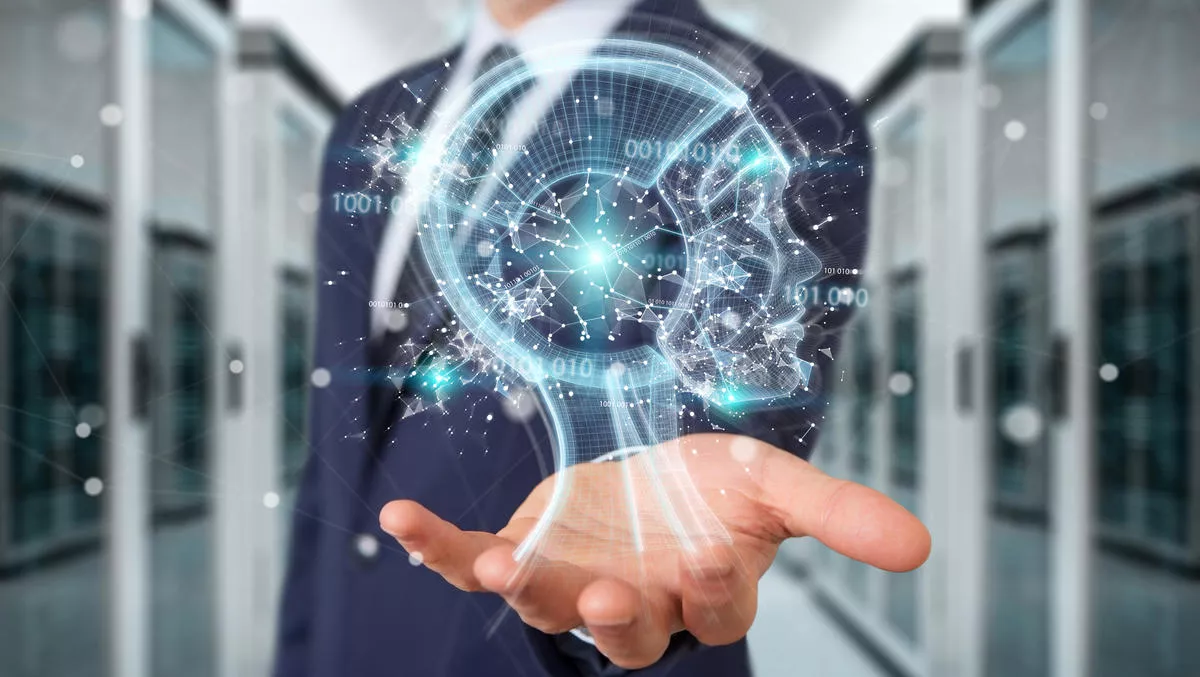 APAC will be the 'epicentre' of global AI development - report
FYI, this story is more than a year old
The Asia-Pacific (APAC) region is expected to emerge as the global leader in artificial intelligence (AI) growth, due in large part to widespread government support and policies.
That's according to new data from GlobalData, which has recorded progress in the region when it comes to leveraging AI to enhance productivity – and while countries in the region differ in their approaches, 'all of them want to leverage their strengths to emerge either as AI innovation drivers or leaders'.
"Despite their different priorities, countries strive to accomplish four common and prime objectives by leveraging AI: formulate policies for workforce in an automated economy, job creation across emerging sectors which leverage new technologies, build data ecosystem to be leveraged by cross-verticals to foster innovations and intelligent mitigation of impact on workers impacted by adopting AI and risk reduction," says GlobalData lead ICT analyst Sunil Kumar Verma.
AI is not a new technology in the APAC region, as it is for others. Many countries in the region have had significant AI policies in place for at least the last five years.
Japan's Artificial Intelligence Technology Strategy seeks to develop the power of AI and harness it for use in industrialisation and manufacturing, while South Korea boasts a US$21 billion budget just for the development of science and technology and AI sectors.
China is currently in the midst of the first development phase of its New Generation of Artificial Intelligence Development Plan, with the second phase to begin in 2025 and the final to commence in 2030.
India's National Strategy for Artificial Intelligence is focused on five key areas: agriculture, mobility, healthcare, transportation and urban/smart-city infrastructure. Thailand's newly created AI ethics guidelines aims to boost the country's competitiveness on the regional and global stage, as well as push sustainable development.
"Certainly, the APAC region is expected to emerge as a major market for AI-led initiatives, since most countries in the region are establishing committees or task forces for creating national AI strategies, which have either been launched or are on the course of being launched in next few years," says Verma.
While some countries in the region may be ahead of others in AI development, there are still many with plans in the works.
Malaysia recently announced the formation of a National Data and Artificial Intelligence (AI) Policy, aimed at making the country an epicentre for AI talent in South-East Asia.
Similarly, its neighbour Indonesia is expected to unveil a national strategy for supporting AI-related technology development, according to GlobalData. The same goes for the Philippines.
"Application scenarios across various verticals continue to move from divided to a unified and customised methodology," says Verma.
"The need for digital governance and collaborative approach with the technology companies would further facilitate in the scaling up of enterprises and government priorities in the AI industry chain.