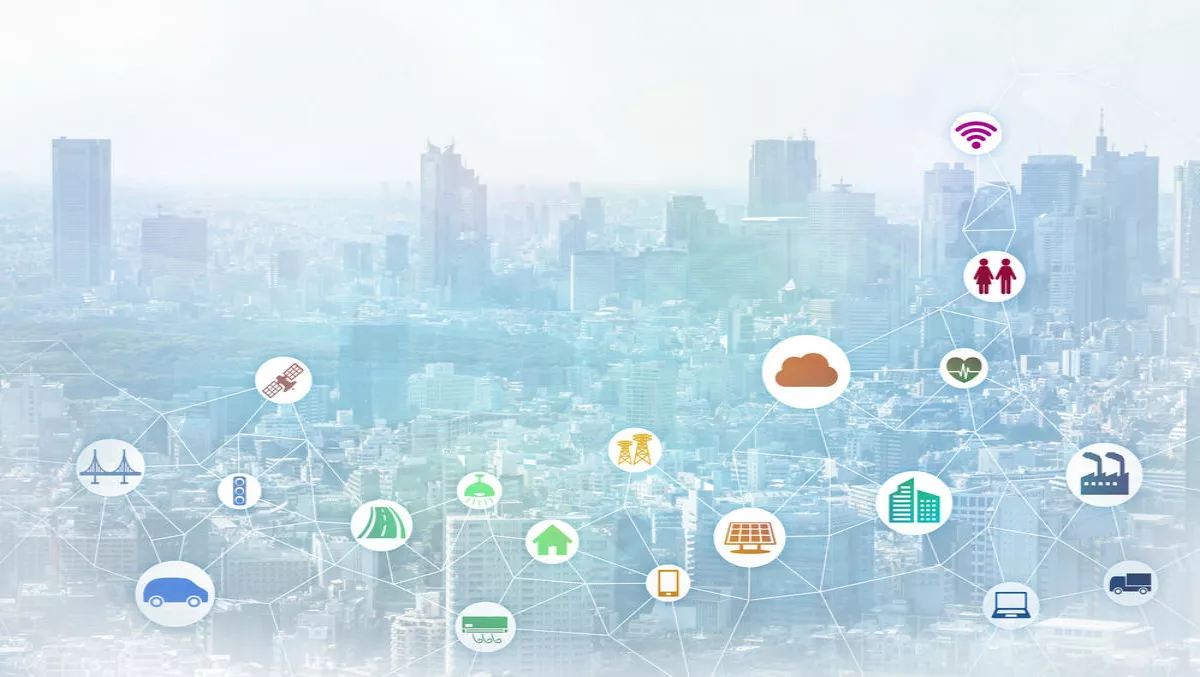 Application performance management critical for successful cloud migration - IDC
FYI, this story is more than a year old
Today, enterprises worldwide are moving towards a cloud-first strategy with the promise of benefits like agility, scalability, and innovation-at-speed.
However, migrating to the cloud can also present issues with security, compliance, performance, and more.
As a result, it's critical for businesses to understand the types of application and infrastructure monitoring, analytics, and performance information needed for successful migration.
To gain more insight into the best practices and KPIs for cloud migration, IDC surveyed 600 global enterprise decision-makers about their cloud migration challenges and the information they needed to make informed decisions pre, during, and post-migration.
Below are key findings from the IDC white paper, Critical Application And Business KPIs for Successful Cloud Migration (August 2017), sponsored by AppDynamics.
Data collected by IDC includes companies based and with operations in Australia and New Zealand.
Application performance management (APM) is imperative to support effective migration
To make smarter migration decisions, surveyed respondents reported a need for insight into KPIs for business and technical metrics, end-user experience and business impact analysis, cloud capacity utilisation, and cost-per-application evaluation.
IDC's research shows that application performance monitoring and analytics shed light onto these KPIs, making APM increasingly required to support effective planning and validation.
Cost savings is the biggest benefit expected of migration to cloud infrastructure
Some 60% of respondents indicate that IT and development cost savings are the most important business benefit expected from migration.
While the survey suggests that these expectations are often met, it's important to note that this requires modernisation of application architectures, supporting technology, people, and processes.
In support of this, IDC highlights that containers are playing an increasing role in successful cloud migration, with almost two-thirds of surveyed respondents either currently containerising new or existing applications, or planning to implement containers to support existing applications.
iOS and Android applications least likely to have current or planned migrations
Enterprises no longer fear migrating existing applications.
Nearly half (45.9%) of the respondents said they've already migrated some custom-developed browser-based applications to the cloud, and another 38.7% plan to do so within the next two years.
Interestingly, iOS and Android applications are the least likely to have currently been migrated to date but are important priorities for the next two years.