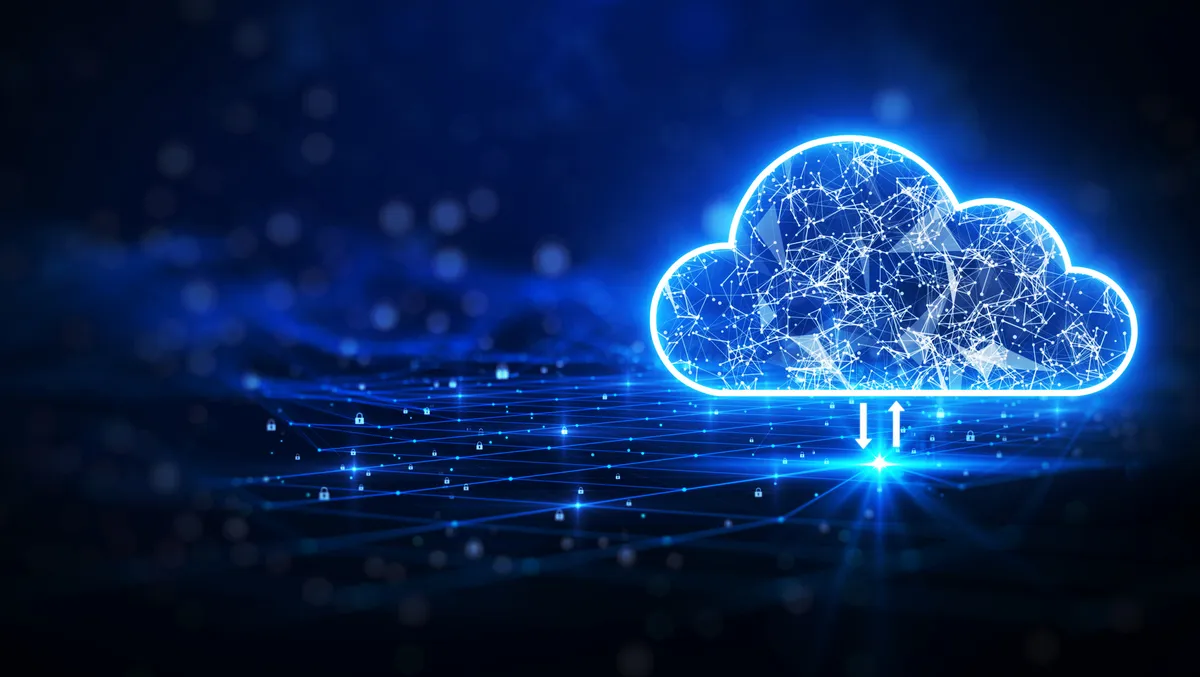 Aqua security delivers cloud native security data to AWS Security Lake
Aqua Security has announced support for Amazon Security Lake from Amazon Web Services (AWS), which is now generally available.
The integration delivers the industry's most comprehensive cloud native security data to Amazon Security Lake to help security teams accurately determine their risk posture and more quickly mitigate issues.
Aqua's cloud native application protection platform (CNAPP) delivers the richest data to help companies secure the entire application lifecycle. Its integration with the Security Lake utilises the open cybersecurity schema framework (OCSF), which allows security teams to collect data from various sources and correlate it with their sources to get an enhanced security evaluation and reduce the time to detect issues and resolve them.
"Aqua's CNAPP is the only platform that can deliver this level cloud native security threat data, including agent-based real-time runtime events and threats to the software supply chain," says Amir Jerbi, CTO for Aqua.
"Integrating this data from Aqua's CNAPP into Amazon Security Lake will make it quicker and easier for security teams to understand risk levels and prioritise mitigation efforts."
Amazon Security Lake automatically centralises an organisation's security data from cloud, on-premises, and custom sources into a purpose-built data lake stored in a customer's account.
Security Lake reduces the complexity and costs for customers to make their security solutions data accessible to address a variety of security use cases, such as threat detection, investigation and incident response.
Data from Aqua's CNAPP will enable teams to secure cloud native applications and workloads more effectively across various types of AWS infrastructure, including Amazon EC2, Amazon EKS, AWS Graviton2, AWS Fargate, AWS Bottlerocket, and AWS Lambda functions.
"Aqua Security adds significant value to security teams who need simplified access to data in order to better understand and more effectively mitigate the risk in their environments," says Rod Wallace, general manager for AWS Security Lake.
"We appreciate Aqua's commitment to industry co-operation and support for open standards. With partners like Aqua, AWS is able to provide security teams with frictionless access to enhanced security data and capabilities to better protect the applications running in the cloud."
Aqua Security stops cloud native attacks across the application lifecycle and is the only company with a $1 million cloud native protection warranty to guarantee it. As the pioneer in cloud native security, Aqua helps customers reduce risk while building the future of their businesses.
The Aqua Platform is the industry's most integrated cloud native application protection platform (CNAPP), protecting the application lifecycle from dev to cloud and back. Founded in 2015, Aqua is headquartered in Boston, MA and Ramat Gan, IL with Fortune 1000 customers in over 40 countries.