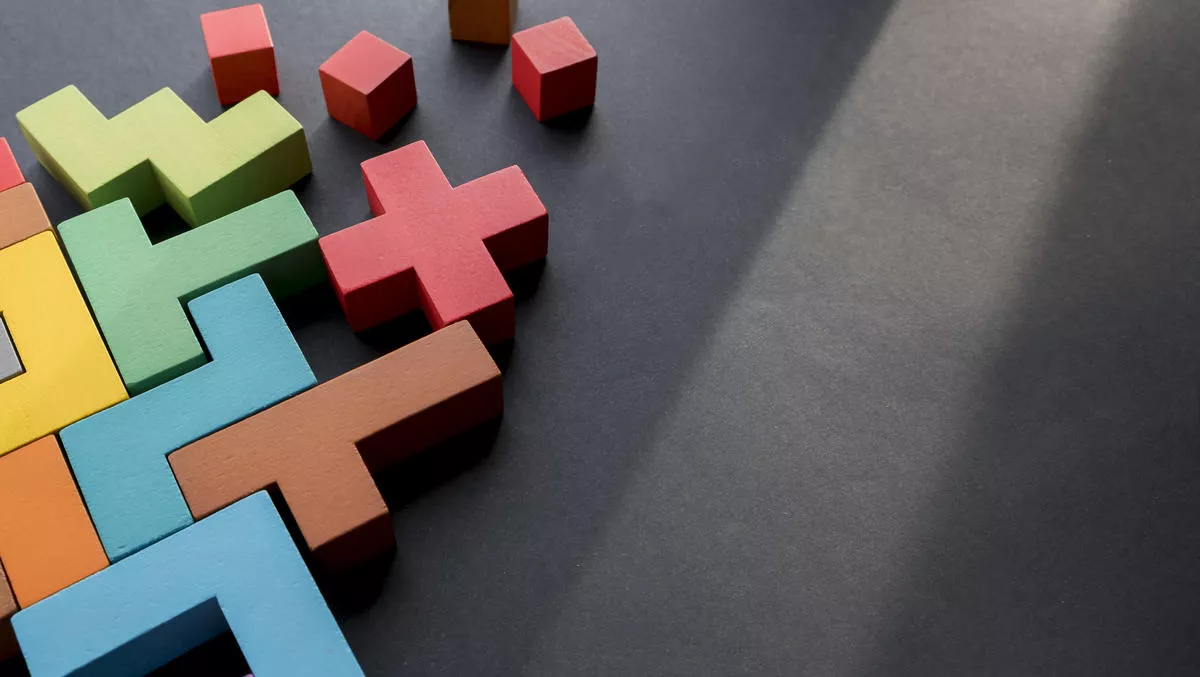 Architecting a robust customer identity and access management solution
FYI, this story is more than a year old
The customer experience can make or break any organisation - if customers are unable to properly interact - no matter whether it's in a physical location or online, they will soon vote with their feet and take their business elsewhere.
Every organisation needs to have a digital presence to serve customers. Whether that digital presence is through the web, an app, or the internet of things, every customer experience needs to be seamless and secure.
More customers are making large transactions through digital portals, and that is just one reason why organisations must protect themselves and their customers from security threats.
You will have come across Identity and Access Management (IAM) as a solution set that protects a company's internal systems, but outward-facing customer processes must be protected too.
Customer Identity and Access Management (CIAM) is a way of ensuring that customers' details are not compromised while ensuring that organisations can continue collecting customer data securely.
Key features of any CIAM solution include user on-boarding, progressive profiling, single sign-on, user profile management, authentication, fraud detection, consent and privacy management, omni-channel support, and much more.
Incorporating these features into an IT architecture is not about trying to achieve a single perfect all-in-one solution. Rather, it is about taking CIAM and integrating it so that it functions within a larger ecosystem where it can share information with a variety of different systems such as eCommerce platforms, SaaS applications, marketing automation, and other web apps.
Benefits of CIAM
It helps provide a holistic view of the customer, which will enable companies to understand their customers' actions across various access points.

It provides a unified customer experience. It enables customer conversion and retention through consistent registration and authentication options at extreme scale and performance, thus allowing a secure and seamless customer experience.

It can deliver consolidated reports and analytics around users to drive various sales opportunities. These statistics typically include user demographics, social registration and login data, behavioural data, and revenue activity.

It adheres to privacy regulations and improves agility and scalability to support millions of customer identities.

It helps to build the bridge between marketing and line of business to deliver offerings that keep customers delighted while delivering actionable data to the business.
WSO2, an open source integration vendor that specialises in identity management, API management, enterprise integration, and of course, CIAM.
W2O2's CTO office enterprise architect Dakshitha Ratyaneke explains Ratyaneke states, "Information collected about consumers can be used for many different purposes, such as authorization to resources, for analysis to support marketing campaigns, or fraud detection initiatives. Moreover, CIAM systems must be able to manage many millions of identities, and process potentially billions of logins and other transactions per day.
Ratyaneke explains these key points in more detail in a white paper titled Customer Identity and Access Management: A WSO2 Reference Architecture.