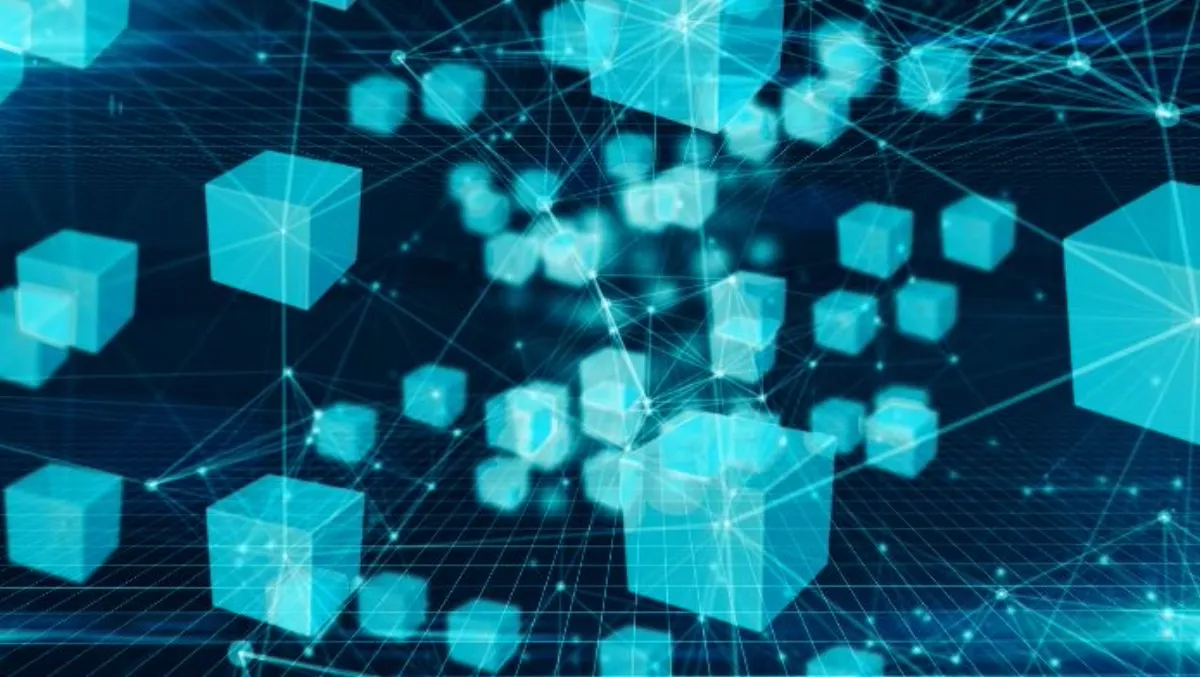 Are data integration tools still on the rise?
FYI, this story is more than a year old
For the eighth consecutive year, SAS has been named a Leader in Gartner's July 2018 Magic Quadrant for data integration tools.
According to Gartner, "The biggest change in the market in 2018 is the shift from an anticipated future demand for metadata-driven solutions to a current market expectation that these solutions will be delivered as part of the data integration platform.
"There is currently no forgiveness for inadequate metadata capabilities. Another major shift is customers asking for hybrid deployment (cloud and on-premises), as in 2017, but now with the expectation of multicloud and cloud-to-cloud integration.
SAS senior product marketing manager Kim Kaluba says, "We believe inclusion in the Leaders quadrant validates SAS' solutions and continued innovation in the area of data integration and data for all.
SAS Data Integration products include SAS Data Management, SAS Data Integration Server, SAS Federation Server, SAS/ACCESS, SAS Data Loader for Hadoop and SAS Event Stream Processing.
"From our perspective, SAS tightly couples data quality and metadata capabilities to provide a complete and single solution for comprehensive data integration and data management.
SAS Data Integration technologies support hybrid, cloud and on-site deployment models that allow our customers to use a single solution for all their data integration requirements.
"SAS Data Integration technologies give users quick and easy access to the data they need," Kaluba said. "The strong foundational metadata strategy of SAS allows users to get their projects up and running quickly and provides answers they know they can trust.
SAS Data Integration technology can speed integration processes by up to 66%. Breaking down data silos helps users boost productivity and empowers business users to access the data they need.
With these tools, customers can:
Boost productivity. Get more mileage from existing resources by working from a single point of control.
Share more of the workload. An intuitive interface means entrusting data to business users, giving them more control and lessening the burden on IT.
Be confident the data is ready. Auditing tools that monitor processing and source data lineage alert customers when data is primed and prepared for the next step.
Access needed data. With read, write and update access capabilities to more than 60 data sources, the data you need is always at your fingertips.
Understand the data lifecycle. Gain a better understanding of your data's journey, including powerful insights into its usage, evolution and transformation. A single, unified solution allows for traceability and transparency of where the data lives, moves and enters your company.