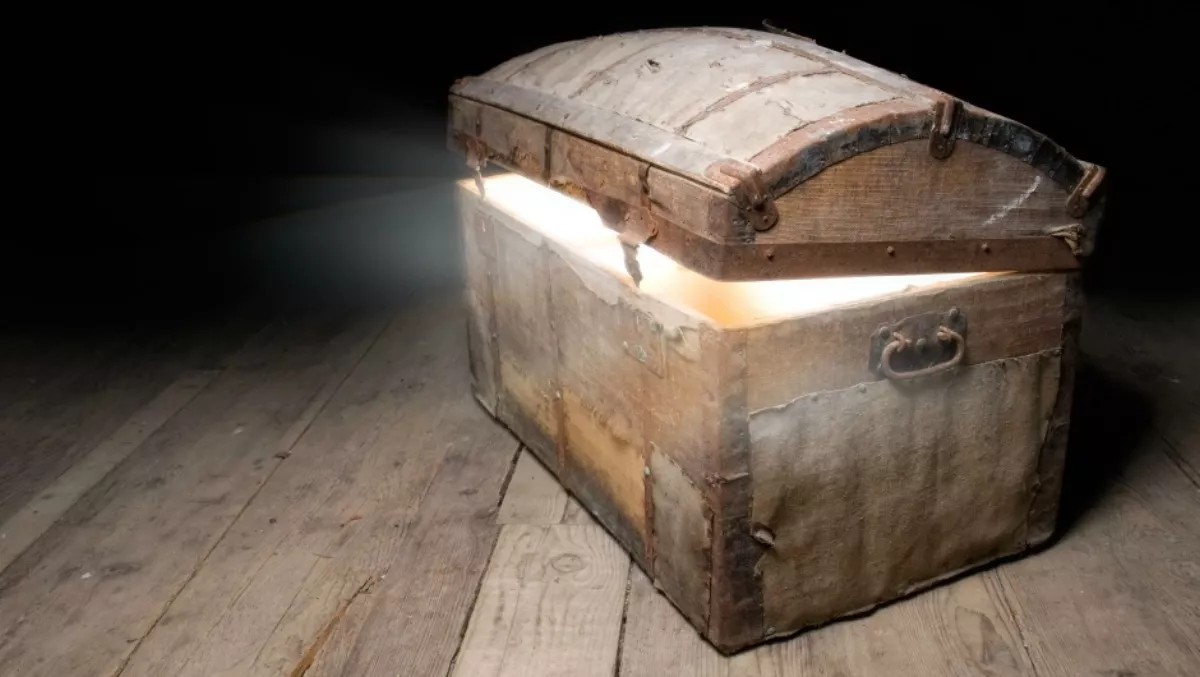 Are you protected? Try disaster recovery in a box
FYI, this story is more than a year old
The modern digital environment we all work and live in demands continuity. Downtime is simply no longer acceptable.
There are constant and significant threats to business flow that come in many forms, ranging from the rise of malicious cyber crime to the recent (and ongoing) earthquakes. Despite this, many organisations don't have effective disaster recovery (DR) plans in place.
Some perceive the concept of maintaining a DR plan to be difficult, with the idea that it's expensive and there are complexities related to hardware, software and processes.
However, the cost of downtime is undoubtedly more costly than any of these challenges – reports show that organisations experience downtime on average 13 times a year, with the cost being around $85,000 per hour.
For all organisations, an effective DR plan shouldn't be optional, but mandatory, as a smooth and proven solution can be invaluable in times of need.
Fortunately, Rubrik has simplified the situation immensely, essentially offering 'DR in a box' that can reside onsite, in the cloud or both. Their goal: "To democratise public cloud for all enterprises and unlock the architecture to manage data at scale – anywhere, anytime."
They've built the world's first cloud data management platform that delivers automated backup, instant recovery, offsite replication, and data archival in a simple, scale out appliance built for hybrid cloud.
This modern data management platform is a completely new approach to DR. Rubrik's solution unifies backup, instant recovery, replication, search, analytics, archival, compliance and copy data management in one secure fabric across on premise, data center and public cloud.
What was once a complicated process requiring multiple technologies is now simple, all-in-one and affordable. There is simply no excuse for not having a DR solution that you can rely on.
Rubrik instils confidence amongst businesses as they know regardless of what happens, they will be able to recover quickly and effectively, nullifying the costs that come with downtime. SASIT is the proven New Zealand implementation and support partner for Rubrik back-up and archiving systems.
Barrie Seed from the Ports of Auckland (the first NZ organisation to deploy a Rubrik system) has nothing but good things to say.
"We have been really impressed with the simplicity and ease of operations," Seed says. "The system is frictionless, automated and requires little day to day management in contrast to more conventional options."
Click here for a free review of your current DR plan and technology.
Related stories
Top stories