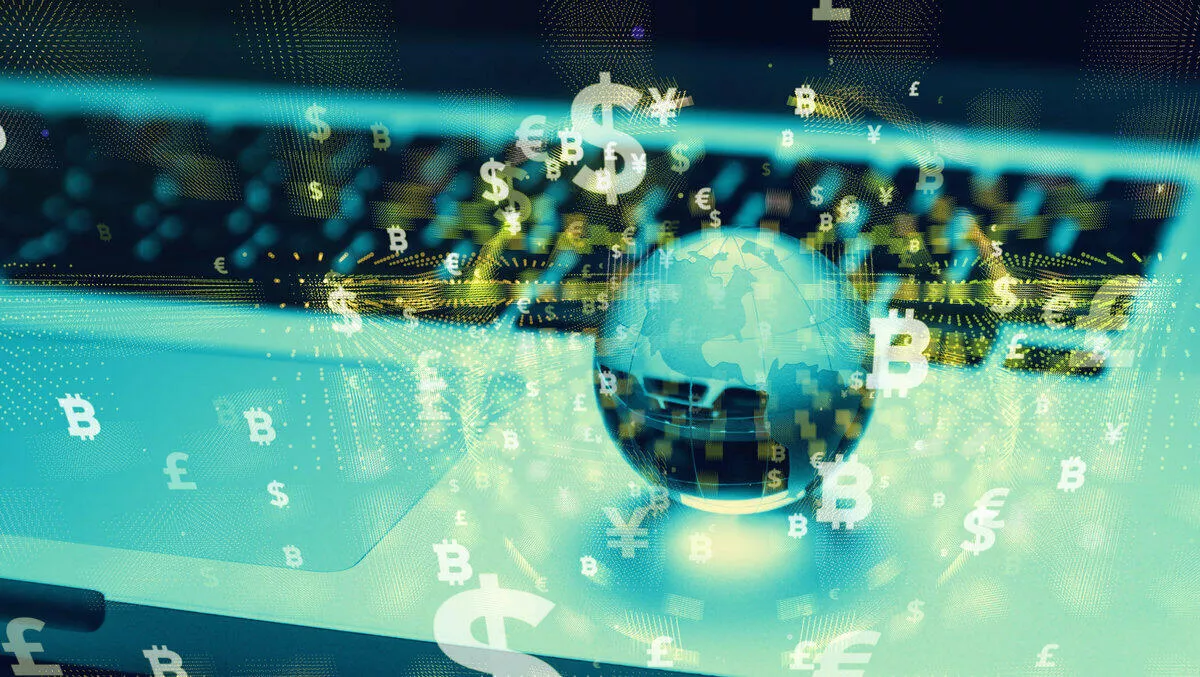 Artificial intelligence creates 'significant' opportunity for New Zealand
FYI, this story is more than a year old
There is significant opportunity for artificial intelligence to address wellbeing, sustainability and economic issues in New Zealand, according to the latest research from the AI Forum.
The research, Towards our Intelligent Future, provides a policy framework for AI, and follows OECD recommendations of five key steps for nations to take to maximise benefits from artificial intelligence, beyond commercial aims and objectives.
It gives business, organisations and government tools to act now, and create AI-driven solutions to key issues and challenges.
The AI Forum research is supported by the Ministry of Business Innovation and Employment (MBIE), as one of its Principal Partners, along with Spark, ANZ, Google, IAG and Microsoft.
The urgency for a national approach is emphasised by many of New Zealand's peer nations investing significantly in research and development, AI start-ups and growing talent.
Ben Reid, executive director of the AI Forum, says the research project and framework is in tune with New Zealand's overall policy direction, as outlined by the Rt. Hon. Grant Robertson, Minister of Finance, in this year's first Wellbeing Budget.
"The policy is an open source template for all to take, revise and use so its fit for their own purpose - it is a practical tool for all Kiwis so they can roll up their sleeves and get on with being the innovators we are," says Reid.
"Our aim is to provide the impetus for New Zealand to take advantage of the significant benefits AI offers," he says.
"We've based it on the best practice of other nations, and 12 months of research so its comparable with any other nations," says Reid.
"AI is in tune with our country's direction on economic measures beyond GDP and the opportunity to take full advantage of AI is timely."
The AI Forum's roadmap covers the five guidelines put forward by the OECD, including encouraging private and public investment, having a safe environment for data sharing, enabling trustworthy AI systems, empowering people and cooperation.
It says there is no shortage of major challenges to which AI technologies can be applied directly to address New Zealand's wellbeing and sustainability challenges. AI also has a significant role to play in increasing the productivity and international competitiveness of New Zealand businesses and the resilience of our economy, Reid says.
"For so long artificial intelligence has been painted as having an unwanted impact on society as a result of it being used to replace jobs," he says.
"Our research turns this view around along with PwC and McKinsey economic models showing more jobs being created because of an abundance of new technology and innovation including AI," says Reid.
"This aligns with the Productivity Commission's recent draft report on the future of technology and jobs in New Zealand, which finds that there is too little technology-related change in New Zealand, not too much," he explains.
"One of the biggest challenges is changing the perception - if we don't manage to do this, we wont invest, research, innovate and we will lose out - and this has huge implications for all aspects of life," Reid says.
Reid says AI is also a new tool for politicians and policy makers to enable better government services, public sector productivity and value for money. But this requires reliable and trustworthy data.
"Data should be considered as an infrastructure that underpins our national future, and it needs to be collected, curated, structured and linked so it can deliver value - to do this, we need to explore using data trusts that enable the trustworthy and legal sharing of data for common good outcomes," explains Reid.
"As a nation we have plentiful supplies of data that is nationally significant to add value to our wellbeing, sustainability and economy," he says.
"Data needs to be considered as another natural resource."
Reid says New Zealand is in the right place at the right time.
"We have a developed economy with high digital penetration and it is easy to do business here," he says.
"Typically we adopt new technology very quickly but with AI there are some perception and practical hurdles to overcome for us to benefit fully," adds Reid.
"We believe our policy framework provides a practical way to help, for our Government and all New Zealanders."