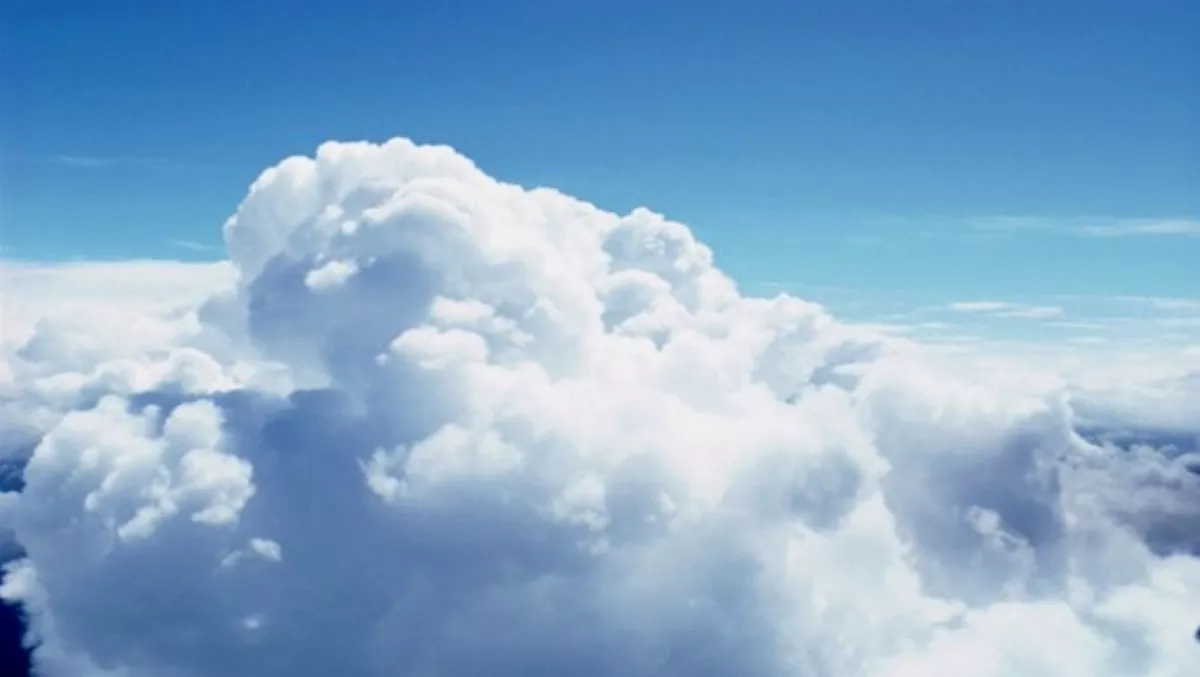 AT&T invests in solutions for the cloud
Tue, 22nd May 2012
FYI, this story is more than a year old
Partnerships with small innovators working at so-called 'innovation foundries' are helping networking giant AT&T diversify its cloud offering beyond simply providing hosting services, in order to meet the needs of enterprise and multinational customers increasingly looking for more than just infrastructure.
That's according to Steve Caniano, vice president of hosting, cloud and applications for AT&T, who says the trend is causing 'a very interesting emerging partner landscape' to take shape.
"With cloud being as public and open as it is, it facilitates partners reaching out before you even realise you're partnering.
"So we had these small innovators creating specialty-type products that integrated with the AT&T cloud and created value for our customers."
That led to the establishment of the three innovation foundries, the first of which opened around 12 months ago.
"We invite venture capital-funded firms and other small innovators to come and work with AT&T, trial products, and develop capabilities," Caniano says.
"We have seen many, many unique things come out of that type of program."
As well as its internally-developed offerings, the company also partners with major providers like SAP, Oracle, IBM, Microsoft and VMware.
"Customers aren't looking for more infrastructure, they're looking for solutions for things like archiving and backup."
AT&T has around 40 staff in New Zealand, with customers including Fisher & Paykel Appliances and New Zealand Trade & Enterprise, as well as the New Zealand branches of many multinational organisations.
Caniano says the company operates 38 data centers around the world, and while there aren't currently firm plans to open more, many of those facilities are being expanded.
Distributing data between the centres is a regular challenge given that many customers have sovereignty issues to consider.
"It's about our customers' customers and where we need to house those to provide the performance that meets their needs."