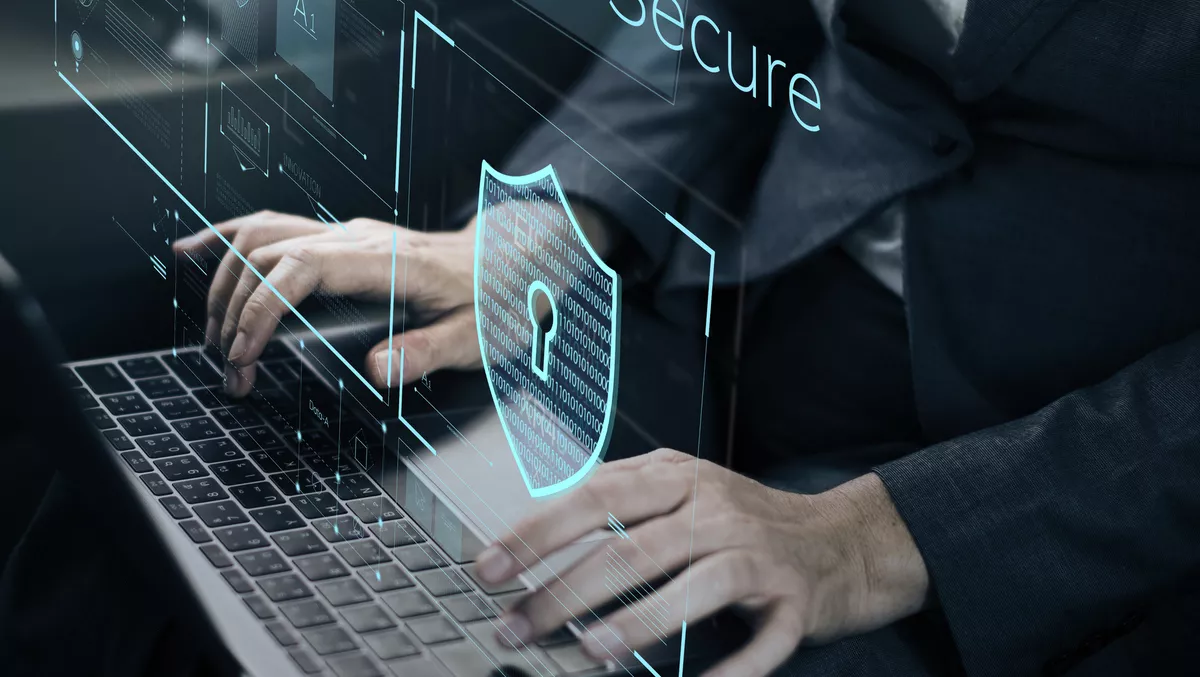 AttackIQ launches security validation service for better visibility and control
Tue, 5th Oct 2021
FYI, this story is more than a year old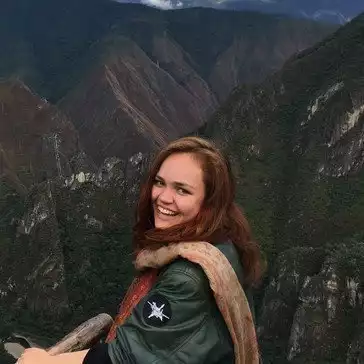 By Catherine Knowles, Journalist
AttackIQ has launched its new AttackIQ Vanguard managed security validation service. It is designed to help cybersecurity teams proactively uncover gaps in their security controls and take action on remediation recommendations, according to the company.
Customers receive detailed data analysis and reporting on their program performance that can be shared with red and blue teams, risk and compliance teams, and executive and board members, AttackIQ states.
The new managed service is based on AttackIQ's breach and attack simulation technology, which is deployed and trusted by various enterprise and government cybersecurity teams.
As highlighted by AttackIQ, key customer benefits of the new service offering include the ability to:
Proactively find and close security control gaps. This includes deep and continuous breach and attack simulation analysis around the clock to find and close gaps before adversaries exploit them.
Weekly detailed reports enable teams to share information across security, risk, and compliance staff, and improve the organisations overall security posture.
Improve cybersecurity program investments. AttackIQ states teams can leverage MITRE ATT-CK tactics and techniques to measure the effectiveness of existing security controls.
By understanding which investments are working and which are not, customers can reduce costs and reallocate budget by rationalising and consolidating controls, the compay states.
Elevate team effectiveness. The new updates allow users to augment skilled analysts with advanced breach and attack simulation technology, plus AttackIQ cybersecurity experts who use custom tools, cloud-scale data, and real-time threat intelligence.
Customers get the benefits of AttackIQ's experienced team of cybersecurity specialists, who investigate and advise on the potential for ransomware and attacks in customer environments.
Improve overall cyber-hygiene and security program readiness. Even with the most advanced cyber defense technologies, controls can fail due to technology misconfiguration, team performance, or capability gaps.
To combat this issue, AttackIQ Vanguard is designed to help organisations proactively defend against advanced attackers by validating security controls, improving team performance, and identifying capability gaps through regular automated adversary emulation, the company states.
INE chief content officer and former global head of cybersecurity operations at Mondelz International, Neal Bridges, says, "Untested controls are a risk to the business they fail constantly and silently.
"If your team is resource-constrained, an automated control validation service backed by practitioners who know how to operationalise a threat-informed defence is a smart way to stay ahead of potential breaches and attacks."
AttackIQ chief commercial officer Carl Wright says, "Adversaries don't discriminate against organisations with high and low cyber operational capability maturity models.
"We launched AttackIQ Vanguard to democratise advanced cybersecurity control validation and close the gap left by ad hoc testing approaches, so customers have greater situational visibility into the effectiveness of their security programs.