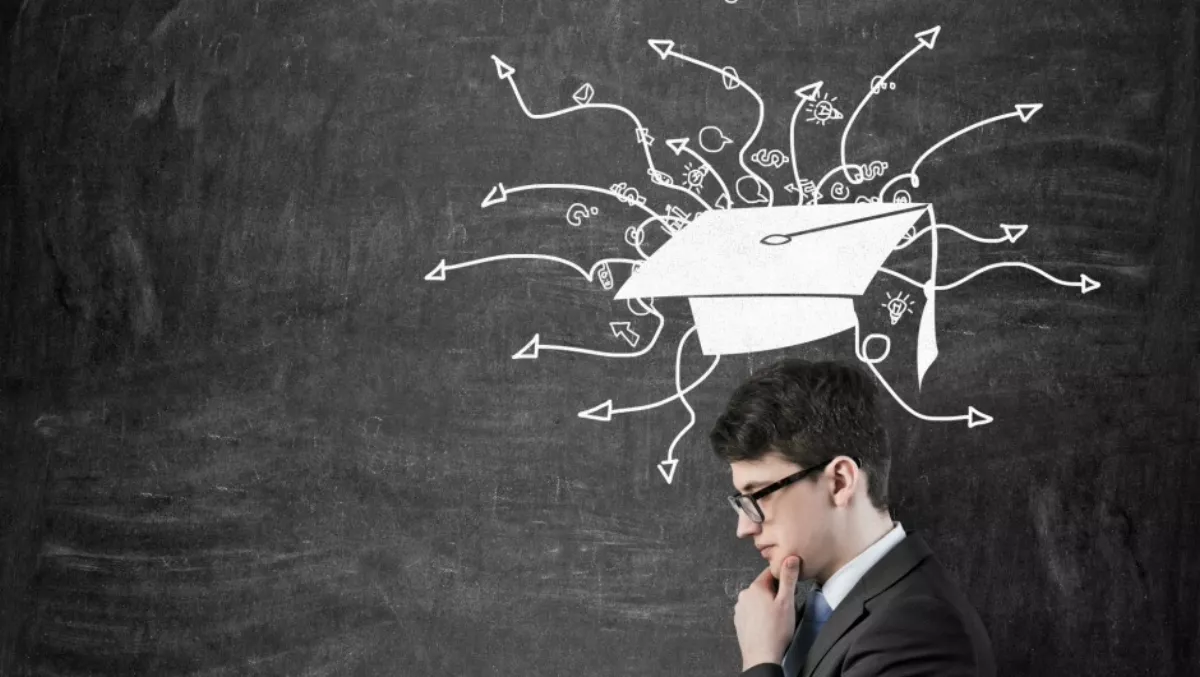 Auckland's ICT grad school opens
Fri, 26th Feb 2016
FYI, this story is more than a year old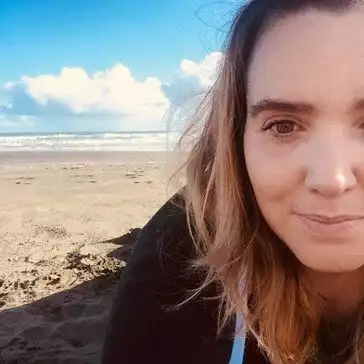 By Shannon Williams, Journalist
Students will have a foot in the IT door following the opening of the Auckland ICT Graduate School at Auckland University.
Tertiary Education, Skills and Employment Minister Steven Joyce officially opened the school yesterday. It is one of three ICT Graduate Schools alongside Christchurch and Wellington.
Joyce says the schools were established to help deliver skilled ICT graduates.
"The Auckland ICT Graduate School is a collaboration between The University of Auckland and University of Waikato, which will develop post-graduate students who will have the technical, communication, critical thinking, business, and enterprise skills that employers' value," explains Joyce.
"The school has already successfully developed close links with industry, drawing on expertise and experience from across a number of ICT specialties and business sectors," he says.
"This gives a real world view and provides students the opportunity to build connections with the ICT industry while studying, which will support them to make the important transition from education to employment," Joyce says.
The Government's 2015 ICT Sector Report shows an IT sector that has been growing at speed, and a technology sector that is increasingly diverse and sophisticated, according to Joyce.
The number of domestic ICT graduates at the bachelors level or higher has risen by over 400 since 2010.
"It is centrally important that New Zealand businesses can access the skills and knowledge they need to make the most of new global opportunities," Joyce says.
"They need the high-tech professionals and entrepreneurs these ICT Graduate Schools will produce.
The Government committed $28.6 million over four years for the development and delivery of the three ICT Graduate Schools. Once fully established, the three schools are expected to train more than 350 students annually in one year graduate and post-graduate courses.
"The Government's Business Growth Agenda recognises that information technology is a key driver for economic growth. This is one of many initiatives targeted towards the future growth of the ICT sector," says Joyce.
Joyce says the ICT Graduate Schools have been selected following a competitive procurement process run by the Tertiary Education Commission and the Ministry of Business, Innovation and Employment.