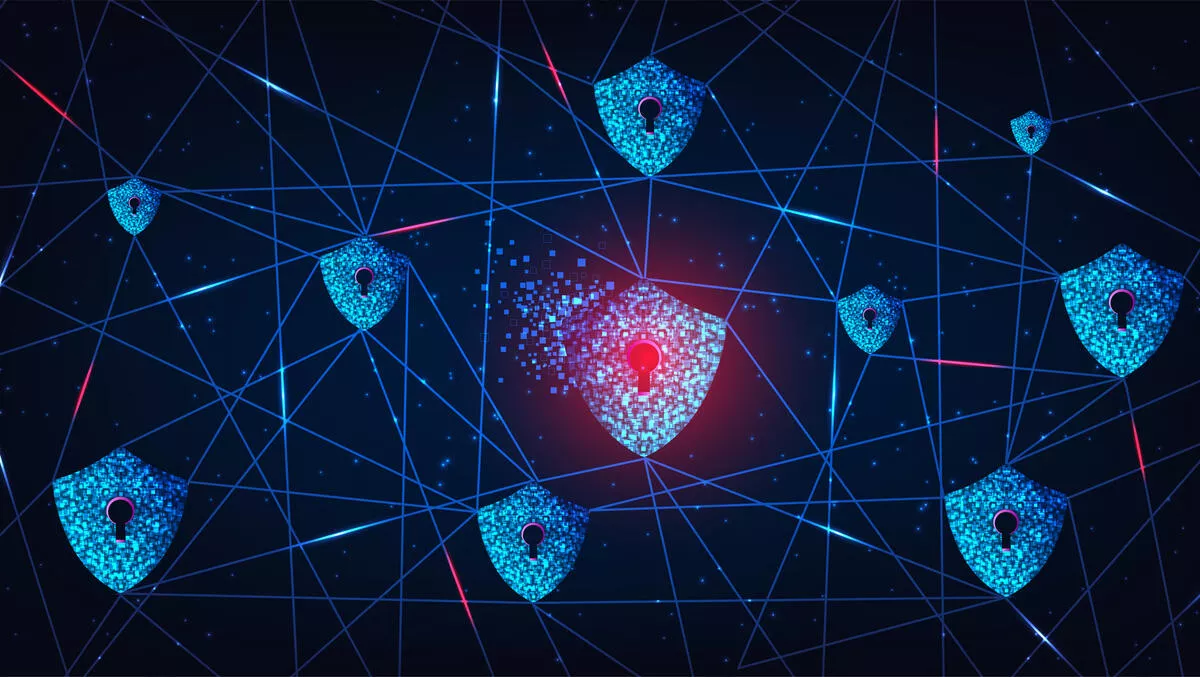 Australia's largest cybersecurity firm Tesserent expands to NZ - Hamish Soper appointed senior partner
FYI, this story is more than a year old
Australia's largest listed cybersecurity company, Tesserent, has expanded its services to New Zealand, creating a new entity and appointing new senior leadership in the region.
This follows Tesserent's acquisition of Lateral Security, significantly expanding the Lateral Security footprint and providing the full depth and breadth of Tesserent's cybersecurity services in New Zealand.
Hamish Soper has been appointed as Tesserent New Zealand's senior partner, following his previous role of over a decade as New Zealand country manager for Check Point Technologies.
"We are thrilled to announce that Soper has been appointed to drive Tesserent's growth and service expansion in New Zealand," says Tesserent co-CEO, Kurt Hansen.
"He has extensive experience, with a career in cybersecurity spanning 15 years. His broad industry experience and skills will be an asset to supercharging our enhanced service provision in New Zealand and help bring the full capabilities of Tesserent to enterprise clients and all levels of government in New Zealand. We welcome him to the team."
Soper will work closely with Lateral Security founders Ratu Mason and Nick Von Dadelszen to build on Tesserent's growth in New Zealand.
Tesserent and Lateral Security have offices in Wellington, Auckland and Christchurch and say they have a strong team of over 25 security practitioners. As part of the growth strategy, Tesserent will seek new clients and key alliances and actively hire more cybersecurity professionals in the region.
"I'm excited to join Tesserent in this key phase of expansion and look forward to working with our New Zealand customers, partners and strategic alliances," says Soper.
"I hope to provide unparalleled cybersecurity services at a crucial time for New Zealand, as the scale, sophistication and velocity of cyberattacks continue to reach new levels."
Tesserent says its mission is to be the sovereign cybersecurity provider of choice to protect Australia and New Zealand's digital assets. The company partners with over 1,000 enterprise, government and critical infrastructure clients to provide products, services and strategic advice.
These include cyber strategy and consulting, security advisory (Governance, Risk and Compliance), technical assurance and testing, security integration and development, network and cloud security, identity and access management, managed services and monitoring, digital forensics, incident response, and converged/physical security.