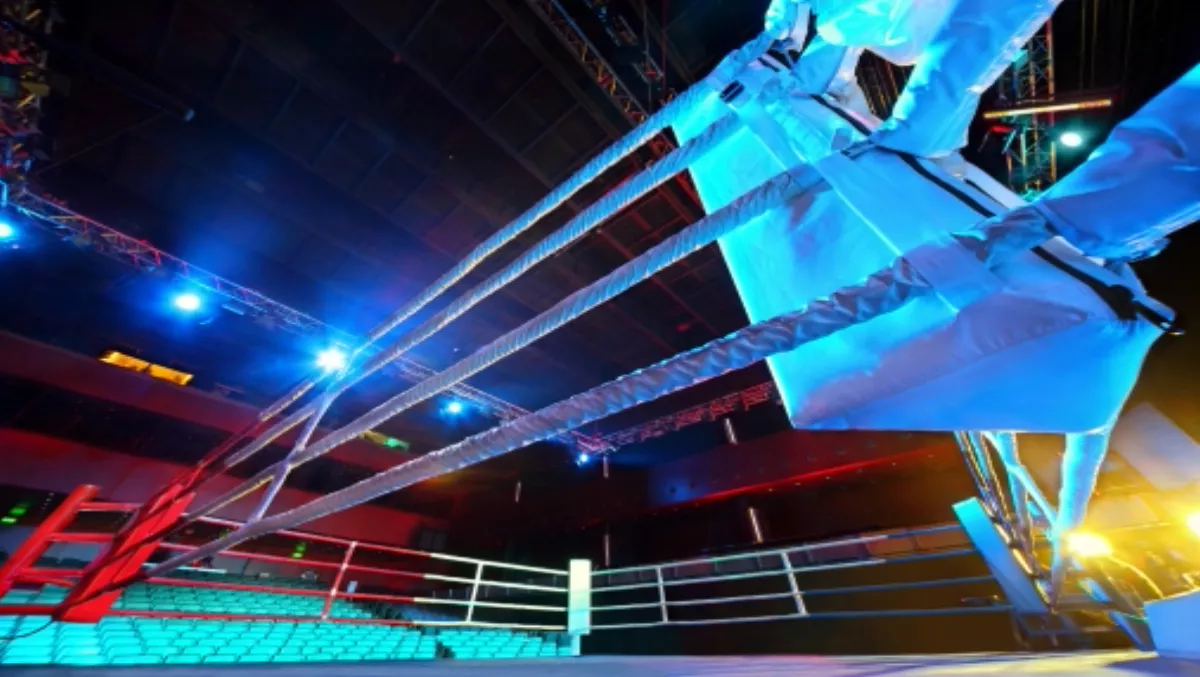 Autonomy, Big Data and a fight HP can't win
FYI, this story is more than a year old
As HP takes to the courts to prove it was misled when it bought up Autonomy for US$10-billion, it is in the ring for a fight it can't win.
That's because even if it can prove that the wool was pulled over its eyes, investors, employees, those of us in the cheap seats and that chap sitting over there, should surely question the quality of the executives who allowed themselves and the company they represent to be fooled so readily.
And while it argues accounting fraud before the courts, Techday posits that an overeager technology company forgot about the industry's constant companion: the hype cycle.
Let's wind back a little. Autonomy is a company which claims to deliver understanding of human data. That's right, it's a Big Data player.
About the only thing anyone knows for sure about Big Data is that it is probably at the very height of Gartner's beautifully-named Peak of Inflated Expectations, if not already in free-fall into the even more beautifully (and appropriately) named Trough of Disillusionment.
That's a trough, we imagine, in which you may just find the occasional HP executive lurking.
Back in October 2011, HP acquired Autonomy in a parade of fanfare and a tickertape storm of dollars – around US$10-billion of them. A year later, HP wrote down nearly US$9-billion of the company's value. Yep, 90%, gone, baby, gone.
Meanwhile, Gartner analyst Svetlana Sicular wrote in her blog back in January that Big Data is about to take the steep way down. She wasn't coy about it, either, titling her missive 'Big Data is Falling into the Trough of Disillusionment').
As the lawyers get involved in a 'he said, she said' ding dong which includes the involvement of the British Serious Fraud Office, among accusations of diddled financials, we suggest that perhaps HP was a little overeager in its rush to the (next) pot of gold at the end of the rainbow.
One wouldn't expect the board of a company as austere as HP to fail to interrogate the financials sufficiently before blowing out $10-billion of investors money.
If they did, one could probably legitimately ask questions of due diligence (Mike Lynch, former Autonomy CEO is strident in his denial that these sorts of shenanigans ever happened; it remains for various courts to decide the situation).
But what one CAN expect, is that an emergent field of technology, in which the definitions aren't even yet ironed out (the Wall Street Journal calls the definition of Big Data 'squishy'), is likely to have a few blowouts.
Some of them spectacular.
Related stories
Top stories