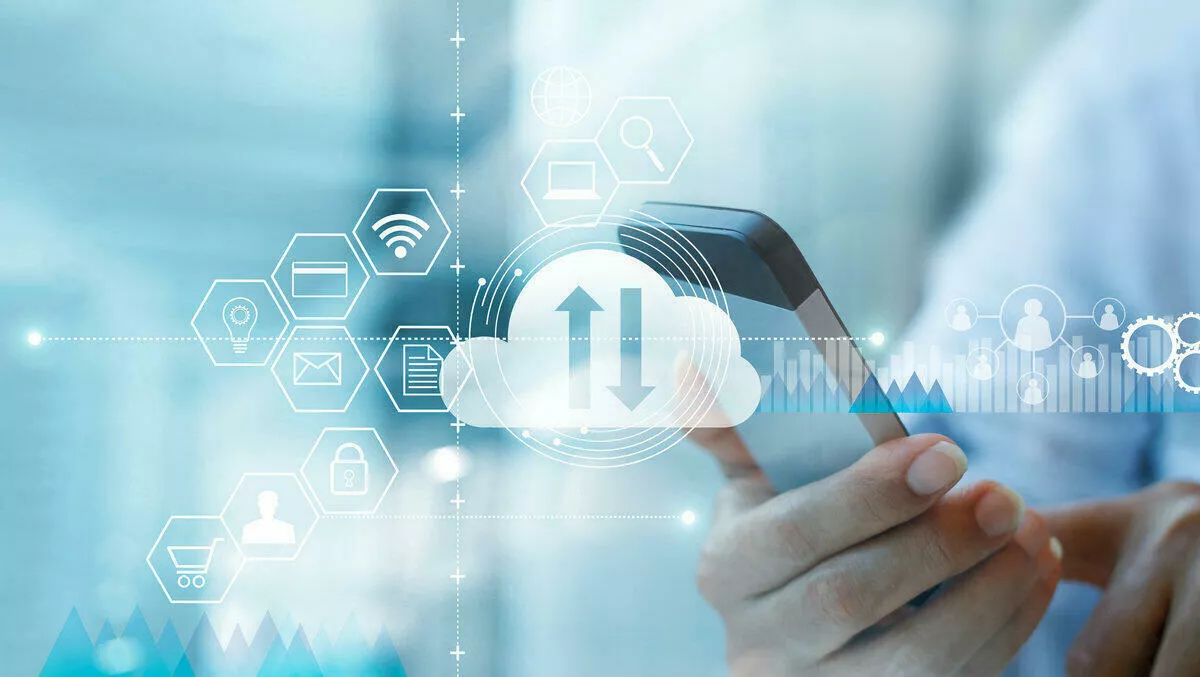 Avaya launches UC and CC subscription program
FYI, this story is more than a year old
Avaya has announced its new Avaya IX Subscription program, making it easier for Enterprise customers to purchase and consume Avaya's communications and collaboration solutions to drive their business growth.
The Avaya subscription program provides customers with a consumption-based alternative to traditional perpetual pricing models, and can also facilitate their transition to cloud.
Avaya IX Subscription gives customers the flexibility to scale consumption of Avaya's contact centre and unified communications solutions based on their needs.
This comprehensive new program offering monthly or annual subscription payments enables customers to avoid the complexity and cost of software licensing and contract renewals.
Additional benefits to customers of the program include lowered business risk, increased operational agility, streamlined budgeting and purchasing processes, and maximum flexibility when adding new services and users.
Avaya IX Subscription includes access to the latest software releases, the freedom to flex up to 20% over the number of subscribed users at no additional charge and support from the company's services organisation.
Additionally, Avaya IX Spaces, the company's new cloud-based platform for team collaboration and meetings, is included as part of all Avaya IX Subscriptions.
Avaya IX Spaces seamlessly integrates voice, video, tasks, sharing and more into one solution that can be easily accessed anywhere, on any device–mobile devices, desktops, telephones and room systems.
Avaya IX Spaces is designed for teams that need a simple way to communicate and manage tasks to create a more efficient environment for businesses and organisations.
"For many customers, moving to a subscription model for their on-premises communication infrastructure is a logical next step in their journey to the cloud – or to accelerate their overall business transformation," says Avaya sales senior vice president Frank Ciccone.
As part of the Avaya IX Subscription program, the company is providing trade-in and upgrade offers for existing customers to protect and extend the current investments in their Avaya communications infrastructure.
Customers can trade-in their existing perpetual licenses for credits to be applied towards their subscription payments.
For customers not running on the latest Avaya software releases, Avaya is also offering an "Experience Avaya" program to upgrade to Avaya OneCloud or Avaya IX on-premise software.
Additionally, customers can take advantage of Avaya's Device as a Service program to add a subscription to the award-winning line of Avaya IX Devices to their monthly Avaya IX Subscription payment.
Related stories
Top stories