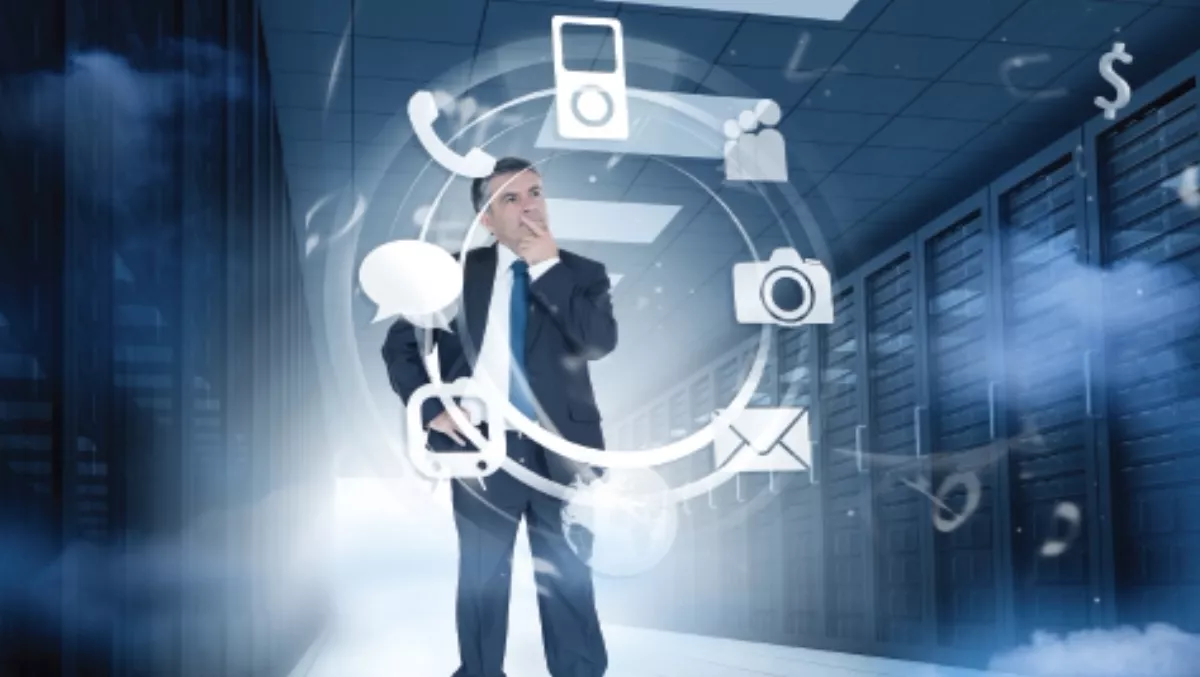 Kiwi businesses set to reap the Azure benefits
Fri 27 Feb 2015
FYI, this story is more than a year old
With Australian data centres now at the ready, Kiwi businesses are set to reap the Azure benefits, says Microsoft's Dirk Develter.
Companies which have already moved to the cloud understand how it enables business to be more agile, both in IT delivery and fuelling growth.
This represents a sea change in enterprise IT, as it lets the business focus more on innovation and less on maintenance.
Hundreds of Kiwi tech companies are already using Microsoft's cloud platform Azure to drive such innovation within their own organisations while delivering better outcomes for their customers.
Azure offers a wealth of services including infrastructure services, data management, web applications, development and virtual machine testing, storage, backup and recovery services. It is fast becoming the platform of choice for companies that want to free up business to focus on strategic, value added projects while Microsoft manages what's under the hood.
The Aussie influence
For Microsoft New Zealand, 2014 was the year that the Azure platform truly came into its own, with two Australian data centres added to the global cloud network in October. Kiwi businesses are now set to reap the benefits of having access to this world class cloud ecosystem in 2015.
The new geo-redundant regions, based in New South Wales and Victoria, are already lowering latency rates and addressing data sovereignty considerations for New Zealand customers and partners who are embracing cloud computing.
Azure is helping them better manage variable workloads and deliver new digital services and experiences that drive efficiencies and help people do more and achieve more.
Key services on Microsoft Azure include: • Azure SQL database, a relational database service that enables you to rapidly create, extend, and scale relational applications into the cloud. • Azure storage, which offers non-relational data storage including Blob, Table, Queue and Drive storage. • Azure virtual machines, which enables deployment of a Windows Server or Linux image in the cloud. • Azure websites, which enables deployment of web applications on a scalable and reliable cloud infrastructure. • Azure backup, which offers a reliable and scalable cloud based solution for your on-premises data
Crucially, Microsoft's cloud platform meets the critical security, reliability and availability needs of enterprise business, and delivers on the promise of an open platform - supporting the languages, tools and frameworks companies need and want to run.
Microsoft also offers the choice of a hybrid cloud approach, meaning companies can integrate and continue to leverage their on-premise investments while moving to the cloud.
With Azure, Microsoft is delivering the industry's most complete cloud for every business, every industry and every geography – providing more than 200 services to over one billion customers in more than 90 markets globally, serving 20 million businesses through our cloud infrastructure.
Dirk Develter is cloud and enterprise manager for Microsoft.