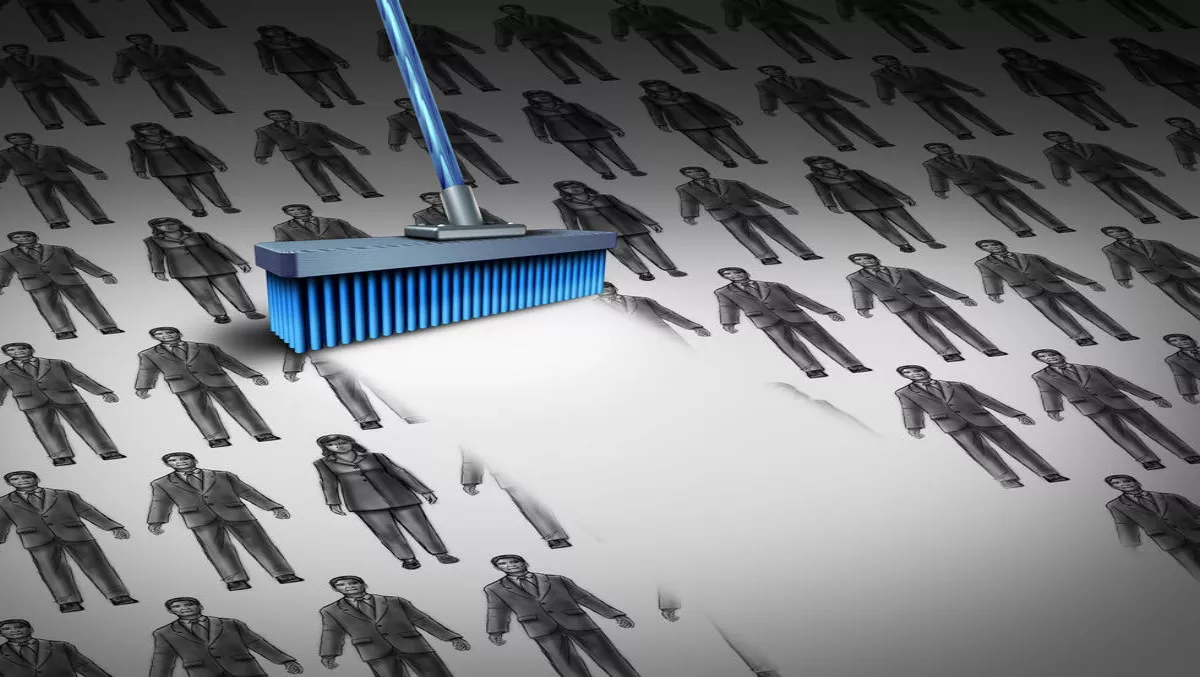 Bi-modal CIOs made redundant by the digital enterprise
Tue, 12th Jul 2016
FYI, this story is more than a year old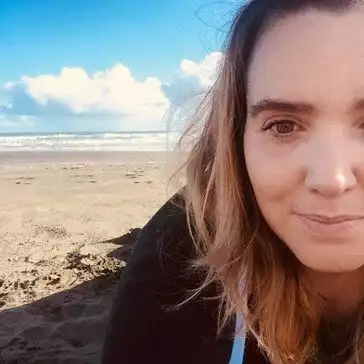 By Shannon Williams, Journalist
While there is no one-size fits-all approach to digital transformation, there exists a set of conditions that must be met for in order for businesses transitioning to digitalisation to remain viable.
That's the word from IDC, who says as technology disruption continues to impact the business landscape, the distinction between digitisation and digitalisation grows clearer.
In IDC's words, digitisation was once the onus of businesses at the very beginning of the IT revolution when the prerogative was simply to migrate analogue to digital, while automation sought to expedite work processes and streamline results.
Since then, IDC believes technology has played a more active hand in shaping business strategy; it seeks, in fact, to transform it.
Conversely, digital transformation (DX) of the enterprise digital technologies, are integrated with organisational, operational, and business model innovations, which bring to light new ways to operate and new revenue streams.
While there is no one-size fits-all approach to digital transformation, there exists a set of conditions that must be met for in order for businesses transitioning to digitalisation to remain viable, IDC says.
In the DX Economy (DxE), a CIO's role must necessarily evolve: Protecting business' viability while fully exploring the potential of technology as a change agent emerge as two major, inter-linked challenges. While several schools of thought have emerged suggesting the best, balanced path forward to digital transformation, few are as misaligned with digital transformation as bi-modal (BM) or two-speed IT.
"BM IT erroneously and counter-productively asserts that technology must be kept in silos, and that while one practice is focused on delivering IT services, maintaining stability and efficiency, the other takes on more experimental approach to deliver innovation," the analyst frim explains.
"This approach naively promises a low-risk way to try out new ideas and new IT business processes whilst keeping the proverbial lights on.
In understanding the demands of true digital transformation, it must be stated that continuous innovation needs to be scaled to the rest of the organisation; cross-departmental integration and agility is now the biggest currency by which IT departments are now benchmarked, IDC says.
"Bi-modal IT by its very nature erodes this currency; to keep transformation in silos is to impede it. High-performing organisations need not trade off agility in favour of what's safe, disjointed and low-risk," it says.
IDC says true innovation, characteristic of digitalisation and the DxE, calls for sweeping change in leadership models; every CIO must take action to ensure the IT organisation is the go-to partner in the digital transformation of the business.
"The CIO must set the pace for digital transformation, without placing limits on what can be transformed, how this happens and who is involved," the company explains.
"Bi-modal IT at best only partially captures the need for closer collaboration between IT innovation and IT operations, but it misses out on a critical component for success: the ability to continuously integrate change and business transformation without disrupting business performance across multiple departments with multiple stakeholders.
With so many priorities requiring balance, CIOs are facing a crisis of leadership.
"By employing a framework such as IDC's Leading in Three Dimensions, an IT leader can begin rationally balancing diverse priorities, while still priming the organisation for innovation," IDC says.
"L3D offers essential guidance for CIOs, helping CIOs partner with and educate the business on a DX journey. L3D treats the delivery of DX-added business value as a continuous process of linking three critical IT leadership dimensions: innovation, integration and incorporation.
• Innovate — Partner with the business to create digital innovations.
• Integrate — Transition new technologies into stable business services.
• Incorporate — Evolve existing technology platforms continuously by infusing new skills, techniques, and culture.
IDC has predicted that by 2017, 60% of companies with a DX strategy will deem it too important a responsibility for any one functional area and create an independent corporate executive position to oversee the implementation of DX across the entire organisation.
"The CIO is naturally a top candidate in today's marketplace to assume this position. However, by choosing to go bi-modal, a CIO begins to "self-limit" by acknowledging that his or her role is that of an outdated participant responsible for keeping the lights on, not an acting enterprise-wide orchestrator of change," IDC says.
"In this critical period of change, IT leaders must equip themselves to effectively change the mindset from digitisation to digitalisation (and DX) or find themselves made redundant as the new economy moves on without them.