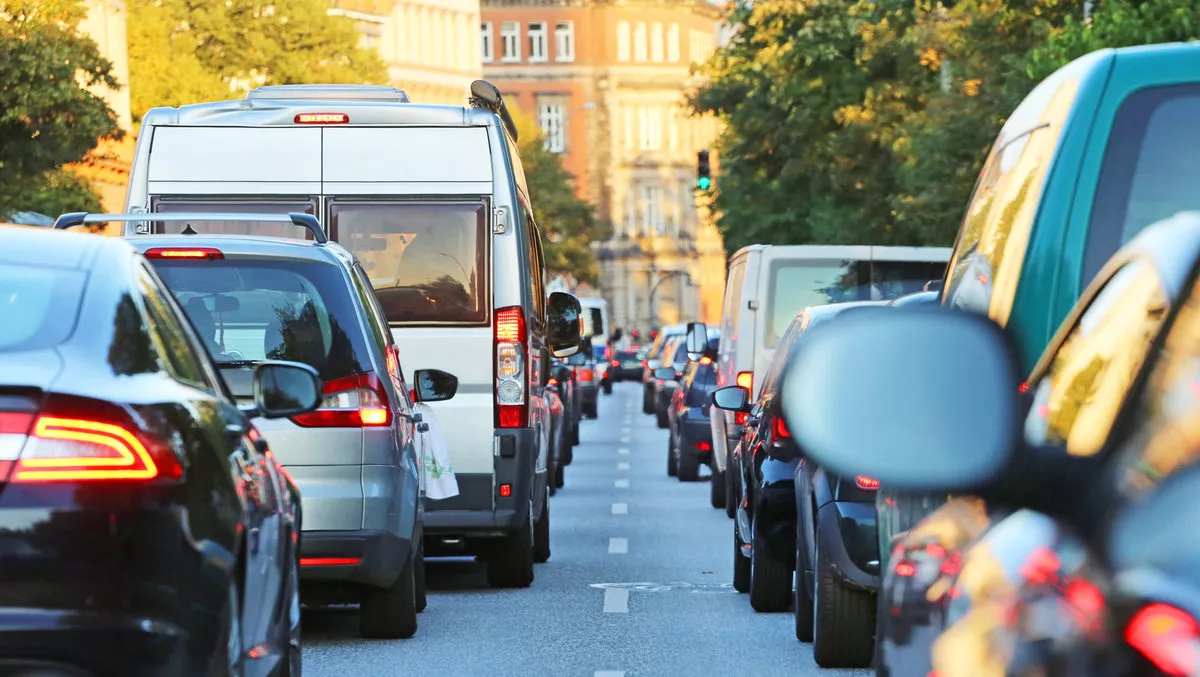 BlackBerry's security software protects 150 million vehicles
FYI, this story is more than a year old
BlackBerry's strong focus on vehicle cybersecurity has earned the company's technology a place in more than 150 million cars on the road across the world.
With newer cars increasingly becoming connected to the internet, cybersecurity is no longer limited to devices in the home or workplace. Vehicles are also a prime target for cyber attacks – and those attacks could potentially be fatal. BlackBerry designed its software to secure car technology and prevent cyber attacks.
Since 2018, the company has embedded its QNX technology in 30 million cars alone, signalling an important growth period.
So far the company has struck deals with automotive OEMs and tier ones including Audi, BMW, Ford, GM, Honda, Hyundai, Jaguar Land Rover, KIA, Maserati, Mercedes-Benz, Porsche, Toyota, and Volkswagen.
BlackBerry QNX protects everything from advanced driver assistance systems, handsfree systems and infotainment systems, to other essential driving technologies such as connectivity modules and digital instrument clusters.
The vast majority of QNX software products that are integrated and used in automotive ECUs are licensed on a per-unit royalty basis. BlackBerry QNX technology includes QNX Neutrino OS, QNX Platform for ADAS, QNX OS for Safety, QNX CAR Platform for Infotainment, QNX Platform for Digital Cockpits, QNX Hypervisor 2.0 and QNX acoustics middleware.
"As this milestone proves, BlackBerry''s footprint in the automotive industry has never been stronger," says BlackBerry executive chairman and chief executive officer John Chen.
"The world's leading automakers, tier ones, and chip manufacturers continue to seek out BlackBerry's safety-certified and highly-secure software for their next-generation vehicles. Together with our customers we will help to ensure that the future of mobility is safe, secure and built on trust."
BlackBerry engaged with research and industry analyst firm, Strategy Analytics to verify the volume of QNX deployments based on the number of QNX products that are shipped in the automotive market and the number of cars that contain QNX products and technology.
BlackBerry's technologies extend beyond the vehicle manufacturing industry. Recently the company enhanced its Blackberry Enterprise Mobility Suite to allow organisations to share data beyond enterprise boundaries.
"IT leaders are being asked to secure new endpoints even as their users share increasing amounts of critical information, which is why many organisations feel they have to choose solutions that prioritise security over productivity," says BlackBerry SVP of enterprise solutions, Frank Cotter.
New features include a Workspaces Content Connector for Dropbox; BlackBerry Dynamics on Chromebook; and BlackBerry Work with Azure-RMS protection, amongst others.
Related stories
Top stories