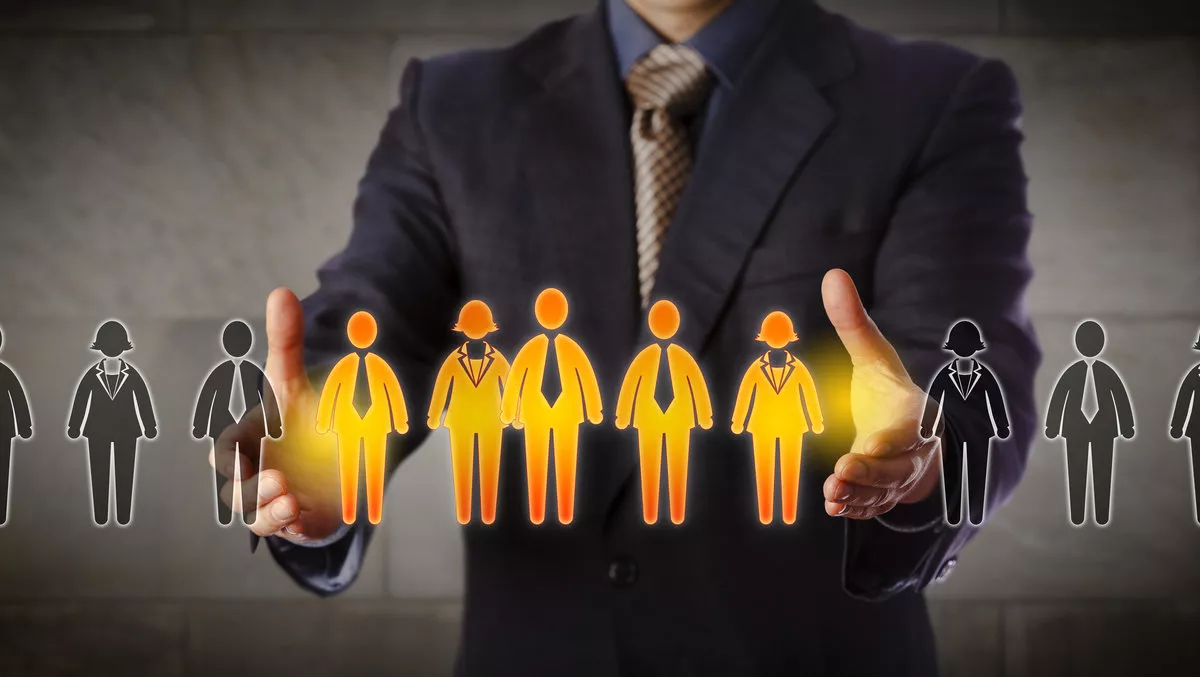 Blue Prism announces acquisition of intelligent automation company
FYI, this story is more than a year old
Blue Prism has announced its intention to acquire Thoughtonomy with the aim of extending intelligent automation capabilities in the cloud.
More specifically, the acquisition, which is expected to close by the end of July, will advance Blue Prism's Cloud strategy with turnkey SaaS offering available across market verticals and into mid-tier enterprises on a global scale.
Thoughtonomy offers a secure SaaS solution, which leverages Microsoft Azure and provides an on-demand virtual workforce and robust intelligent automation.
This is of particular interest to Blue Prism due to the company's connected-RPA platform. Together with Thoughtonomy's SaaS capabilities, Blue Prism states it will be able to provide customers the means to accelerate automation projects more easily, thus improving productivity and customer experiences without needing to set up a dedicated infrastructure.
According to Blue Prism, this offering enables businesses to access and leverage fully integrated AI technologies such as computer vision, Natural Language Processing (NLP) and machine learning.
This is combined with additional features, including ready-to use channel interfaces such as chatbots and web-forms coupled with Thoughtonomy's integrated AI-enabled digital workforce manager, IADA.
Thoughtonomy's intellectual property and embedded Marketplace will also extend Blue Prism's Digital Exchange DX capabilities, which is an intelligent automation marketplace comprising of customers, technology and channel partners. It will also boost the company's overall push to deliver RPA services with cloud services providers such as AWS, Microsoft Azure, Google and IBM, the company says.
Thoughtonomy CEO and founder Terry Walby says, "We've been working with Blue Prism since our foundation in 2013, and we've built out our unique SaaS and intelligent automation capabilities to leverage their best in class RPA software.
"Together as leaders we plan to broaden and simplify access to the most advanced digital workforce capabilities on the planet," Walby says.
Blue Prism cofounder and CEO Alastair Bathgate says, "The acquisition of Thoughtonomy will support a broader strategy to strengthen our portfolio with cloud offerings that deliver value and enhance customer experience.
"Thoughtonomy brings valuable knowledge and experience in the development and implementation of cloud-based intelligent digital workers, with a successful track record delivering its solutions to mid-tier enterprises in a number of industry verticals complementary to the areas of the market Blue Prism has served," Bathgate says.
According to a statement, both companies will continue to develop their own technology while also working collaboratively across different areas. For instance, together both companies will continue to build out the partner network, including commitments to support partner enablement, sales, pre-sales and implementation on a global scale.