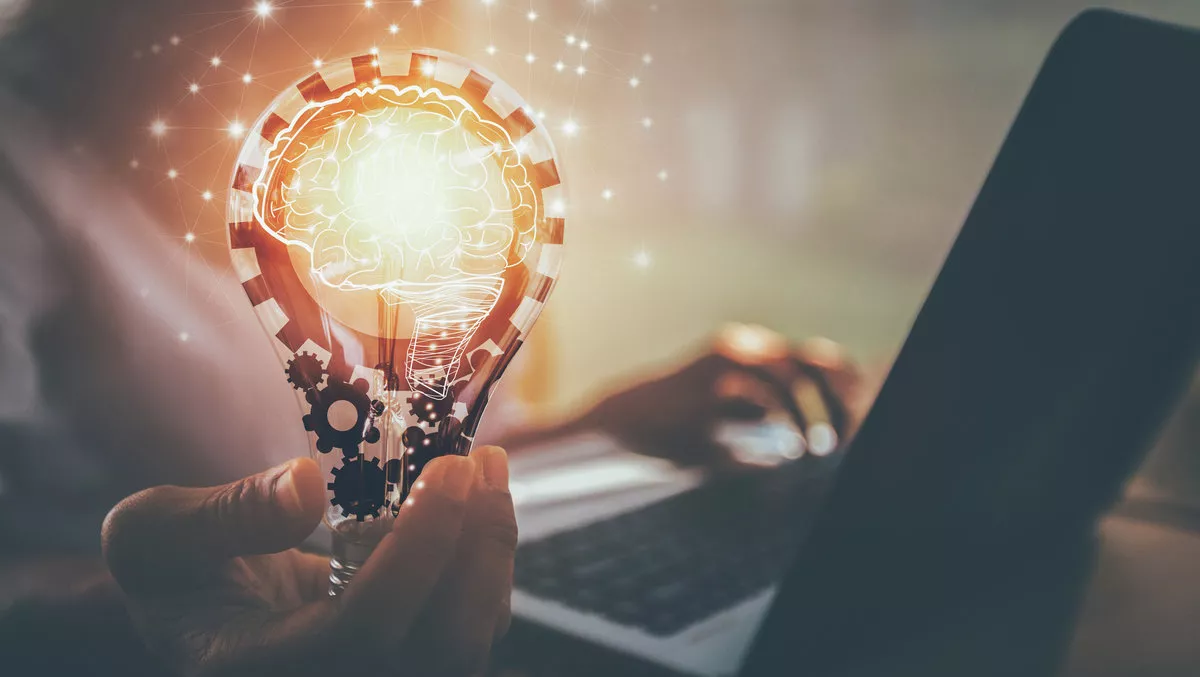 Blue Prism rolls out new intelligent automation offering
FYI, this story is more than a year old
Blue Prism has announced the availability of its connected-RPA, intelligent automation offering Enterprise V6.6.
According to the company, the new offering is for the digital workforce and has been designed to deliver speed, security and usability while being optimised to run on the cloud.
The company states the release, which is the latest in Blue Prism's Digital Workforce offerings, is suited for C-suite executives looking to automate more strategically and at scale.
Blue Prism is delivering an end-to-end automation platform, which includes access to digital workers from the cloud as well as its Digital Exchange (DX) marketplace.
Blue Prism's DX comprises of applications accessible to customers, resellers and technology partners, available for download.
Companies like ABBYY, Appian, Google and others have collaborated with Blue Prism to post of assets. The DX currently offers more than 150 Google APIs.
Blue Prism CTO and cofounder Dave Moss says, "We're delivering simplified access, either on-premises or in the cloud, to our connected-RPA offering making it more ubiquitous and easier to consume.
"We are adding this flexibility without compromising on key enterprise features such as security and scalability, which are the hallmarks of Blue Prism. We've eliminated the guesswork and taken out any objections or barriers, so innovators and business leaders can begin their RPA journey," Moss says.
Blue Prism is also currently offering free on-premises and cloud trials of its connected-RPA offering. On-premises trials include database setup, licensing, and a 'getting started tour'.
The Cloud Trial on Azure will also soon be available on other cloud environments, including AWS, Google, IBM and Oracle, Blue Prism states.
With this new DX offering, users will have access to Blue Prism's Microsoft trial, and Google Cloud users will also have increased access to additional functionalities, the company states.
Blue Prism states v6.6 is addressing the requirements of governments by making it easier for organisations to be FIPS compliant.
FIPS (Federal Information Processing Standards) are a set of standards that describe document processing, encryption algorithms and other information technology standards for use within non-military government agencies and by government contractors and vendors who work with state and government agencies.
FIPS compliance, along with the availability of Blue Prism as a FedRAMP compliant cloud service on Azure, makes it an option for government agencies, Blue Prism states.
When it comes to functionality, Blue Prism's Data Gateways enables users to manage how much data they generate with Blue Prism and how to maintain the data.
The latest release covers three key areas, Blue Prism states: data gateways re-attempt, work queue analysis snapshots for external endpoints, and database maintenance and archiving improvements.
IDC Intelligent Process Automation program vice president Maureen Fleming, says, "For RPA to reach its full potential, simplifying how this technology is delivered, consumed and integrated with existing enterprise systems and standards must be front and centre.
"This extends to supporting secure RPA cloud services and making it simple for end users to experiment, deploy and scale their automation projects," Fleming says.