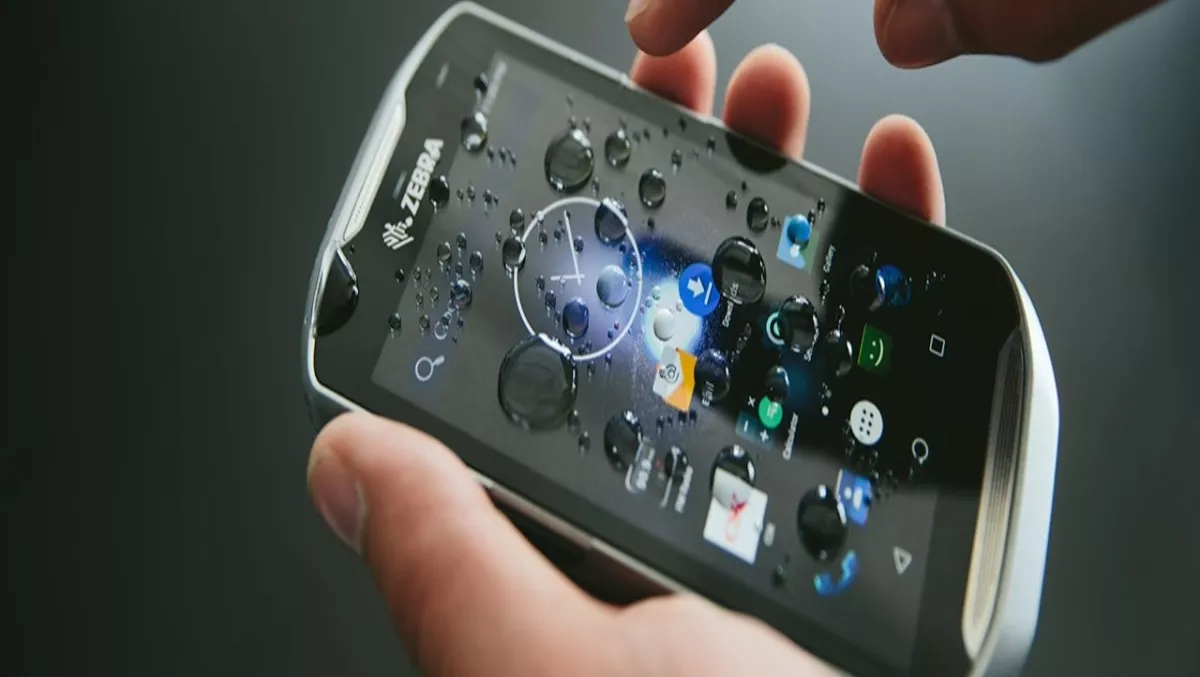 Boost efficiency and customer service with the Zebra TC56
FYI, this story is more than a year old
Whether in the office or on the road, today's workers want a device that is every bit as contemporary and easy to use as the smartphone they use every day, with anywhere connectivity.
Your business needs a rugged device that will last for years, with all the features you need to enable your workers to achieve peak productivity in the field and keep your data secure.
Designed for this new business world, the TC56 industrial design looks and feels like the most popular pocketable consumer-style smartphones to meet worker expectations.
It offers enterprise-class features, power, 4G/LTE cellular connectivity, security and manageability business requires, making the Zebra TC56 is a touch computer that is truly in a class of its own.
The Android-based software also means it's easily customisable for your business' specific needs, while also easy for staff to pick up and go – helping reduce training time and maximising workplace efficiency.
It's more than just a handheld device; a super-efficient hex-core processor uses up to 15% less power, applications run up to 5 times faster and the 5 inch sunlight readable display with capacitive touch panel gives your workers easy, familiar and flexible multi-touch operation that works even when wet, with a gloved finger or a stylus.
The TC56 also features an integrated 2D imager as well as Mobility DNA — Zebra's suite of business, productivity, management and development tools for mobile computers.
The TC56 connects your enterprise to an ecosystem of support, software and services designed to transform your business' performance today and into the future.
The Zebra TC56 offers:
The fastest, most dependable wireless connections inside and outside the four walls
Unmatched processing power, balanced with power efficiencies for enhanced battery life
Maximum display size with advanced technology for graphics-intensive intuitive applications
Ultimate scanning performance of 1D / 2D barcodes – even if they are damaged, dirty and poorly printed
13MP camera for ultra-high resolution photos
Unsurpassed security with Zebra's Mobility Extensions (Mx)
Mobility DNA, a suite of mobility enabling applications, development tools and utilities
For more information about the Zebra TC56 mobile computer, click here.