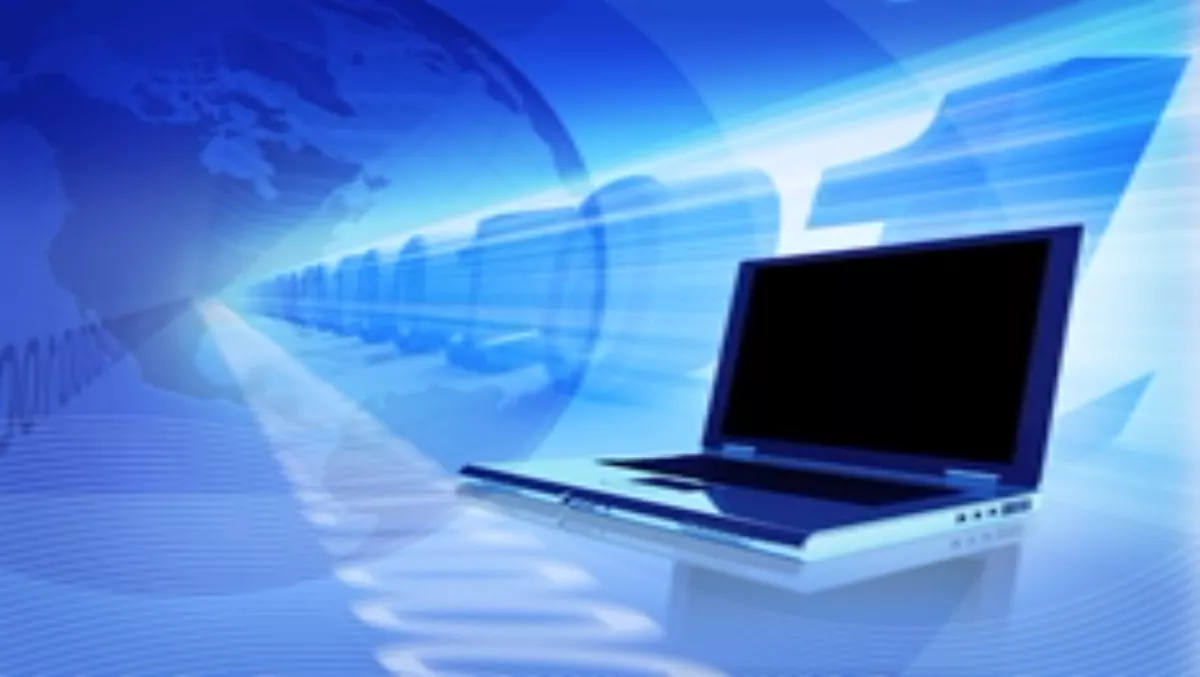 Business first, technology second
Thu 1 Sep 2011
FYI, this story is more than a year old
Fresh into a position as independent consultant for his new company, Owen McCall reflects on the lessons learnt from almost eight years as CIO for the retail giant the Warehouse as well as 18 previous years as a consultant. And he is not in any doubt about where a CIOs focus should lay."The most important thing for a CIO is to demonstrate that you understand the business," he says."CIOs have to remember that they are not here for the sake of technology. They are there to support the business. Technology is simply a tool, which has to serve a useful purpose."
He says IT executives often talk about the importance of technological innovation. But while he thinks innovation is important, he warns about getting lost in the fascination with "new toys"."You always have to keep value to business in mind. Innovation should really be about turning ideas into cash," he insists.
When considering whether a CIO would be best served with a technical background or a business background, he says it all depends on how the CIO candidate sees himself."Are you a technical manager with a seat at the executive table, or a business executive with special responsibilities for the technology side of business? I think it should always be about business first."
As for his own background, McCall says he is a qualified accountant, but has worked extensively in consulting over a range of industries, sectors and project types. When it comes to technology he says that "I couldn't fix your pc if I tried". I had always wanted to work as a consultant, and I absolutely loved the variety and scope you get from working this way," he says.
"Yet, I was keen to also get the experience of living with the results of my work. That is why I was interested in the CIO position at The Warehouse, where I could follow implementation and work on the longer timeframes as well."
He brought his deep insights into business procedures from almost 18 years as a consultant into his CIO role, and recons his background suited the IT executive role well.
"A lot of time and energy is spent on considering such questions as: What does good look like? Who are responsible? What is required? What are your criteria for success? You have to ask the questions and give directions to your team – and then get out of their way to let them do their jobs."He says the challenges a CIO is centred around two issues: relevance and influence."
To remain relevant, it is vital that you understand the business and make sure all your IT decisions reflect this. Influence follows through close collaboration with the executive team," he says."Success is depending on cooperation across all parts of the business. This is more the case for CIOs than any other executive role."
Retail requirements
After close to 8 years with The Warehouse he recognises that retail is different from other industries, but also sees similarities between industries, which he has been able to leverage in his different roles.
"Retail has specific factors playing in, for example it needs rock-solid payment systems. The POS [point of sale] system and warehousing system are both crucial, and requires really robust systems."Yet, from an IT perspective, it is always about having effective and efficient systems. So I am tempted to say that retail IT is not much different from other sectors. Analytics is always a critical tool to be able to optimise procedures."
McCall said he learnt these three main things from his time heading the IT department at the Warehouse:
Leadership in consultancy is quite different from leadership in a corporate environment. There are very different expectations.
You can't have influence in the executive setting, if you don't do the core of your job properly. You have to make sure all systems work. People need to be able to trust you and for that you have to be seen as being careful with money.
It is endlessly important to have ongoing discussions with the rest of the executive team, so you can make sure you always understand the business requirements.
Back to the roots
When the position at the Warehouse was disestablished, McCall says he was considering his options, and felt it was time to return to consultancy.
"It was a good time to return to my 'roots' as a consultant. I now have a whole new perspective on what's required from a CIO, and understand their considerations. That means I now have a much better backing for providing valuable support."As an example, he says that in order to give support and advice to IT executives it is important to be able to provide not just best practices, but also to give them a 'road map' for their implementation of these best practices."The bottom line is always about how to increase value for the company."
Looking ahead, McCall says he is not immediately intending to employ staff to grow the business. He says the aim is to solidify the consultancy offerings, and suggests he might also consider offering leadership training at a later stage.
Alongside his new consultancy business McCall is also involved in community related initiatives. He has started the "Life Game Project", which aims to harness the power of immersive games technology to foster the development of life skills and positive lifestyle choices. He says that some of these values he promotes through such a project is also reflected in his business approach.
"The ultimate success for a CIO is a successful business. And customer satisfaction is a good measure for success," he says.