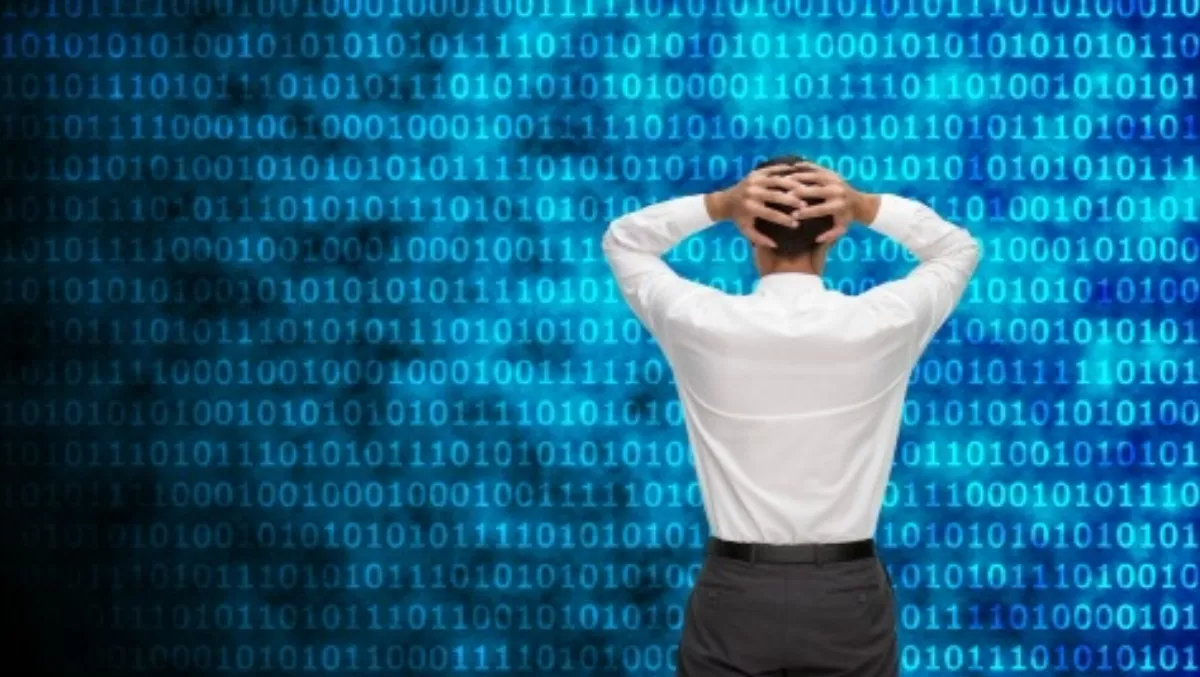 Business Intelligence crucial for NZ business
FYI, this story is more than a year old
Business Intelligence is rapidly accelerating the New Zealand business landscape into a data driven future. With experts forecasting double-digit growth in BI investment by 2018 in New Zealand and Australian markets, it is time to start planning now.
The 2016 Business Intelligence Summit takes a look at how Business Intelligence impacts wider organisational strategies and structure, and the power of using BI in decision making.
According to Anton Dési, Business Intelligence manager at Cigna, who will speaking at the summit, Business Intelligence will give businesses much-needed visibility.
"The days of BI lagging 24 hours behind business events are nearing their end," Dési says.
"Businesses of today have to compete in an increasingly competitive market and as a result need to be constantly making informed decisions as opposed to gut-feel ones," he explains.
"This is only achievable through the incorporation of high quality and timely delivery of Business intelligence."
The focus of theBusiness Intelligence Summit is how to be business savvy in implementing BI programmes. It will look into trends and challenges to do with BI and the need to start planning for BI strategies now to remain competitive in the future.
"Businesses today are facing competition from other organisations who are competing very successfully in the normal and traditional areas of competition," Dési says. "So if an organisation is wanting to 'go one better' they need to compete in the less traditional areas of advanced data analytics.
"It is through this advanced data analytics that decision-makers will not only be able to direct current operations but will also allow them to more accurately prepare and make decisions which will impact the future," he explains.
Desi says the golden rule of successfully implementing a BI programme is to define small incremental deliverables that can not only deliver value soon, but continue to do so throughout a BI programme.
"It is not good enough to deliver, one has to be seen to be delivering and also the perception of rapid incremental delivery needs to be fostered," he says. "One of the most important aspects of delivering a BI programme of work is to ensure that you 'take the business partners on the journey with you'.
"This means that you need to show them the benefits of the programme early on and then continue to do so throughout the programme."
The summit gives business decision makers the opportunity to hear from a wide range of industry leaders, experts and practitioners on where Business Intelligence has taken their business, and to get ideas on how to design your own BI roadmap to derive value.
The event is aimed at Business Intelligence managers, analysts and consultants, BI developers, directors, CIOs, CTOs and CFOs, or anyone who is interested in learning about what Business Intelligence can do for their business.
Attendees will be able to network and interact face to face with speakers, experts, peers and vendors.
The 2016 Business Intelligence Summit will take place on 15 and 16 February 2016 in Auckland. For more information or to register for the event, please click here.
Related stories
Top stories