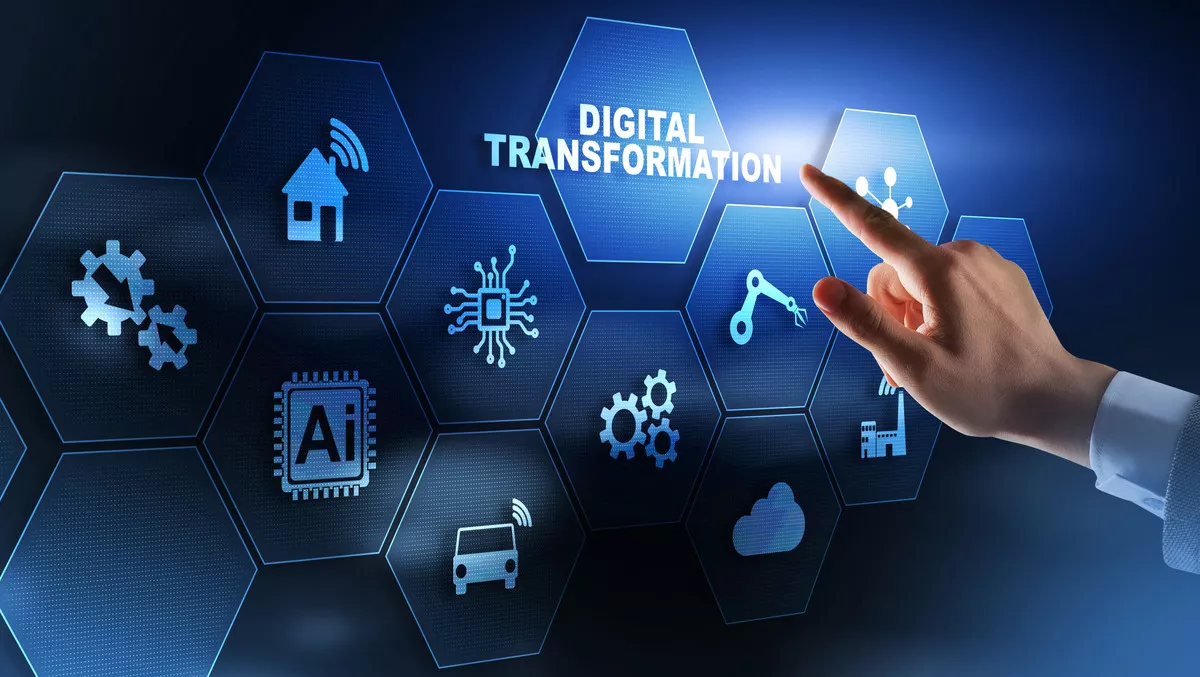 Business must accelerate digital transformation or risk becoming obsolete
Tue, 28th Dec 2021
FYI, this story is more than a year old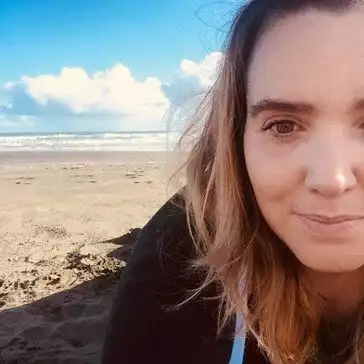 By Shannon Williams, Journalist
The ongoing restrictions and supply chain disruptions due to COVID-19 policies across the world mean organisations are having to respond to change faster than ever.
According to Christian Klein, chief executive at SAP, in order to thrive in such uncertain times, its essential for businesses to become more agile and to have the right technology to help them uncover the insights from their data to drive process efficiencies and enable innovation so they can thrive.
"In essence, companies must accelerate their digital transformation or risk becoming obsolete," he says.
"However, small and mid-market companies don't have the budget or resources to transform as quickly as they need to."
To address this common issue, RISE with SAP is a subscription service that makes digital transformation accessible to growing businesses.
Progress the journey to becoming an intelligent enterprise
RISE with SAP is specifically designed for smaller and midmarket organisations. It offers every customer the ability to move to the cloud and progress their journey to becoming an intelligent enterprise, regardless of the starting point or complexity of their systems.
"Companies that can adapt their business processes quickly will thrive and SAP can help them achieve this," says Klein.
"This is what RISE with SAP is all about: it helps customers continuously unlock new ways of running businesses in the cloud to stay ahead of their industry."
Run better and innovate faster
RISE with SAP combines SAP's intelligent ERP, SAP S/4HANA, with the world's best infrastructure provided by the customers choice of hyper scale, along with embedded tools and business services. It also includes the use of the SAP Business Technology Platform(SAP BTP), which makes it possible to develop intelligent, mobile-ready apps much faster so companies can run better and innovate faster.
It also includes access to the SAP Asset Intelligence Network (SAP AIN) and the global supply chain management platform, SAP Ariba, as well as the SAP Business Network: a new platform designed to connect trading partners and strengthen collaboration.
Steffen Burger, SVP, SAP Partner Readiness, Partner Ecosystem Success, says, "Partners, and UVARs in particular, with their worldwide coverage, their perfect scenario of collaboration to deliver and scale innovations through their strong network of partners, are extremely relevant when it comes to creating more value for our customers with SAPs product offering, supporting customer transformation and bringing customers to the cloud."
Some United VARs members share their views on RISE with SAP
Estanis Font, LE Business Development Director in the SAP Services Business Unit at Seidor: RISE with SAP has rapidly become the first choice for our customers. It allows them to adopt agile and optimised business processes, powered by SAP applications and technologies, and to transition to the cloud in a single step.
From Seidors point of view, RISE with SAP allows us to easily transition our S/4HANA existing packages while adding a new set of services. These include extended end-to-end processes, innovation, and other ongoing premium services to guide our customers towards becoming an intelligent enterprise within a comprehensive framework and at their own pace.
Richard Taylor, Partner at the Birchman Group: RISE with SAP is gathering significant pace and for good reasons. Its great to have the solutions our customers need bundled into one contract under the banner of RISE.
I was recently with the CIO of a global chemical company planning their implementation of S/4HANA and he commented, Today we work with multiple companies to purchase hardware, host it, look after the infrastructure and provide technical services. With RISE, we can simplify the model with a single subscription. For global SAP implementations, Im not a fan of the GSIs (Global System Integrators). What I want is real local expertise for all our geographies with a flexible and pragmatic approach. United VARs delivers this.
Janus Srensen, Partner and Head of Business Development at 2BM: SAP S/4HANA is the ERP of the future and is far superior to the old SAP ECC. However, most customers have found the idea of transition too challenging to dare. RISE with SAP is addressing exactly this challenge. By combining known technical offerings from SAP SLO into a transition service, customers can now accelerate their move to SAP S/4HANA.
In addition, RISE with SAP also offers customers the shift from an on-premise (CAPEX) model to a true cloud (OPEX) model. For the many customers with a cloud strategy, this was the missing piece to the puzzle as it enables them to secure previous ERP investments and achieve the desired end state regarding hosting and license structure.
With SAP hosting the PCE (S/4HANA Private Cloud Edition) through a hyperscaler, SAP becomes the service partner for the customer in terms of securing zero downtime, scalability and cyber security. This is also a reality that requires a bit of getting used to, but as one of our customers said, We already have our mail servers hosted by Azure, and who would be better at hosting our S/4HANA PCE than SAP. Most likely we will never experience hosting issues as we occasionally do today there will always be some other company detecting problems before we do.