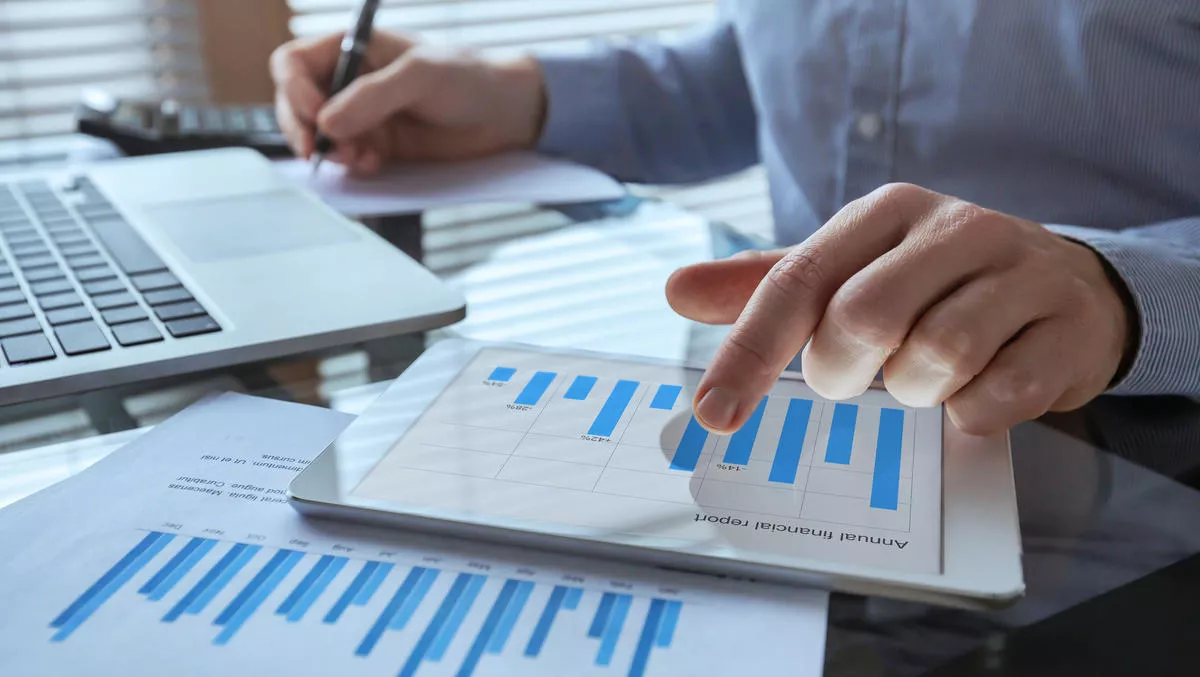 Businesses more digitally savvy and sustainable since lockdown
FYI, this story is more than a year old
Workplaces are operating more efficiently as a result of digital processes implemented because of COVID-19 working requirements, according to a new study.

A survey from DocuSign found that a year into working remotely, 76% of New Zealanders agree that their workplace is operating more efficiently as a result of adopting more digital processes, with 20% going completely paperless -- a benefit that helps both businesses and the environment.
Three quarters of New Zealand's organisations, 75%, have reduced their use of paper since working from home, with more than half (54%) going further to say that they are moving towards being completely paperless.
"The mass transition to remote working as a result of COVID-19 has provided businesses with an opportunity to reassess everything from processes to culture," says Paul Cross, VP Customer Success, APJ.
"The increased reliance on digital means that many businesses are one step closer to going paperless, helping to save time, money and the environment," he says.
"Remote work's flexibility will remain when people choose to work from the office some of the time. Digital and cloud solutions enable flexible working, which in turn helps organisations operate more efficiently and sustainably."
Such was the case for Canopy Tools Group, an ANZ-based global IT company.
"While we were a largely digital business prior to COVID-19, enforced remote working enabled us to address the manual processes that remained," says Craig Adams, CEO, Canopy Tools Group.
"We've relied heavily on digital solutions like DocuSign and Salesforce to streamline everything from contract management to facilitating video conferences.
"As a result of further digitising business processes during the past 12 months, we've decreased the complexity associated with sales cycles, and we're operating as a more efficient, connected team," he says.
"Working remotely has also highlighted our ability to operate as a completely paperless office. From document management to sales and marketing campaigns, we run all of our processes using interconnected applications and platforms. The business card is dead."
Additional insights from New Zealand's office workers on the impact of working from home include:
New Zealand office workers used more than 80 sheets of paper per week prior to COVID-19 lockdown. One year later, they've cut down to 15 sheets of paper per week.
54% of New Zealanders believe that remote working has moved business one step closer to becoming paperless.
More than half (55%) of New Zealanders would like their business to focus on reducing paper use as priority during the next 12 months.
Related stories
Top stories