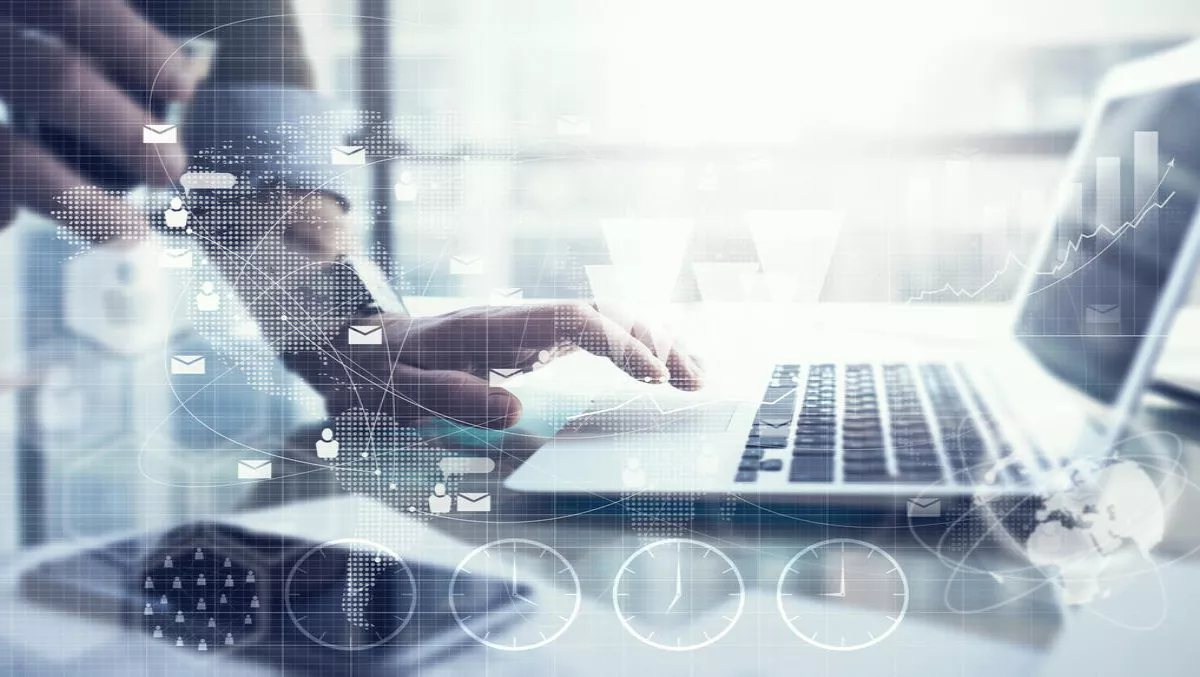 Businesses need to incorporate technology and 'embrace digital transformation'
By Sam Worthington,
Mon 10 Oct 2016
FYI, this story is more than a year old
For organisations currently undergoing digital transformation, improved digital reach and customer experience are among the top benefits.
That's according to CA Technologies' latest global study that takes a look into the impact that digital transformation is having on enterprises in Asia Pacific and Japan.
The survey found a strong connection betweenbusiness performance and the technologies and practices that underpin digital transformation.
It also highlighted that the telecoms and public sectors in the region have thrived the most from embracing digital transformation.
Within the survey, CA Technologies introduced its Digital Transformation Business Impact Scorecard (BIS), which assessed the success of enterprises' digital transformation initiatives.
According to the company, the BIS ranked countries and industries globally on a 100-point scale based on 14 key performance indicators (KPIs), across the categories of business agility, business growth, customer focus and operational efficiency.
Overall, the impact driven from digital initiatives from the APJ region, with a score of 56, was higher than the global BIS average of 53.
Stephen Miles, chief technology officer for Asia Pacific & Japan at CA Technologies, says the touch screen immediacy of the application economy has led to high expectations among consumers.
"To meet the ever-growing demands of the digital era, businesses need to incorporate technology – specifically software, into their operations and embrace digital transformation," he says.
The study also suggests that emerging economies have more potential than their mature counterparts to kick start digital transformation efforts.
"It is key for businesses to develop ideas with customers interactively in order to deliver a rich customer experience throughout the digital journey."