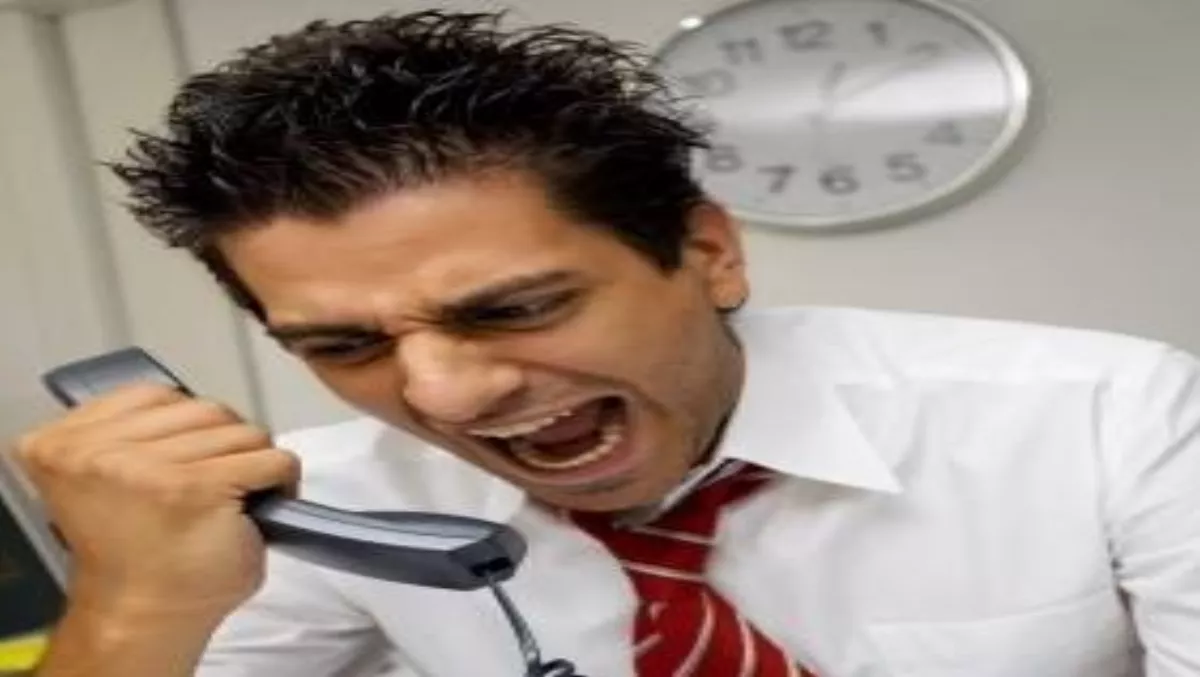 Call-centre software offers real-time speech analysis
Thu 14 Jul 2011
FYI, this story is more than a year old
New customer communications software is offering communication centre managers the ability to be made aware of problem conversations as things go wrong, allowing them to monitor the call, step in to coach the operator, or intervene in the conversation itself.
Version 4.0 of Interactive Intelligence's Customer Interaction Centre (CIC) suite uses speech analysis technology to provide keyword and phrase spotting in real time, either on the customer's side, the agent's side, or both.
Brendan Maree, Interactive Intelligence's ANZ managing director, says he is 'particularly excited' about the new software's speech analysis app.
The new software also runs on a different architecture, providing what Interactive Intelligence calls a private cloud deployment model. Third-party call processing has been eliminated, making CIC a pure application server that can be located at a central data centre with media servers at branch offices.
Go here for more info.
Image source here.