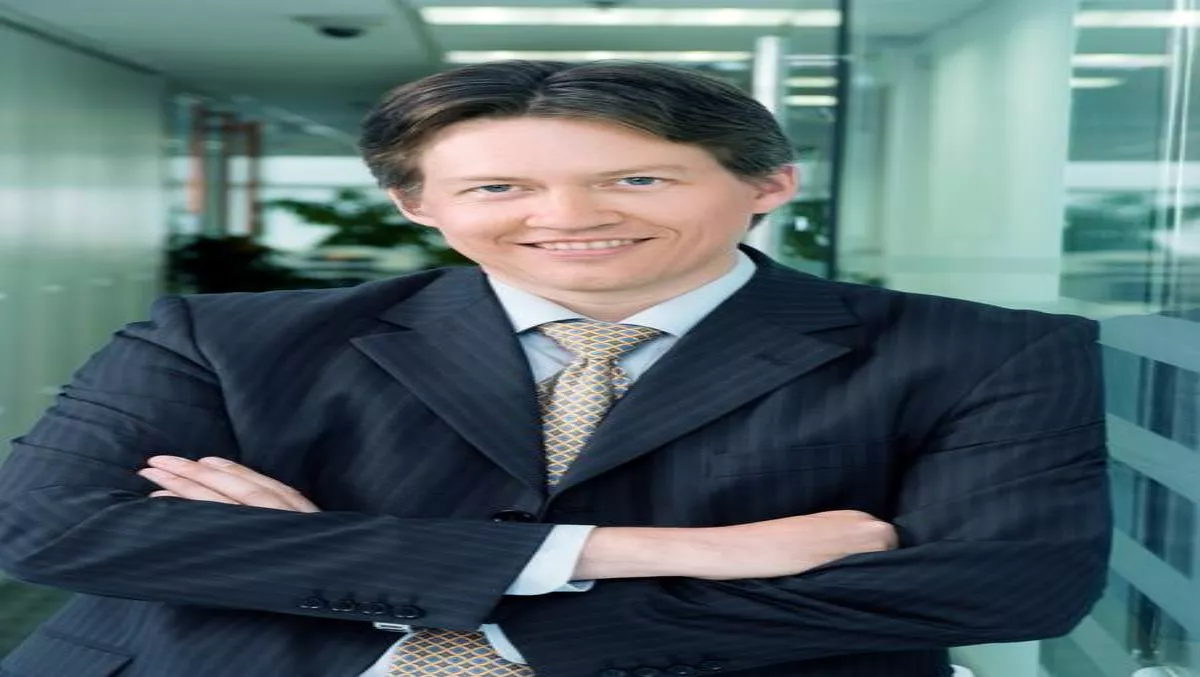 CallPlus Group brings on board Alcatel-Lucent executive
Wed 24 Sep 2014
FYI, this story is more than a year old
CallPlus Group has appointed Philip Carden to its board, providing a "wealth of experience" for the company.
Carden is a founding partner of Number Eight Capital, and most recently the global head of the Consulting Services business division at Alcatel-Lucent, based at the company's Paris HQ.
He has also acted as Alcatel-Lucent's CTO/CMO for the Asia Pacific region and led Alcatel-Lucent's Customer Experience solution organisation.
CallPlus Group CEO Mark Callander says Carden's wealth of experience is welcomed.
"Philip has worked in telecommunications for more than 25 years, across several continents, and for the world's leading firms," he says.
"His experience and insights will prove invaluable to the CallPlus Group as we enter a new growth phase with our four business units; CallPlus Business, Slingshot, Flip and Orcon."
Carden has an honours degree in electrical engineering and a business degree in marketing, both from the University of Auckland, and early in his career lectured in communications engineering at the Auckland University of Technology.