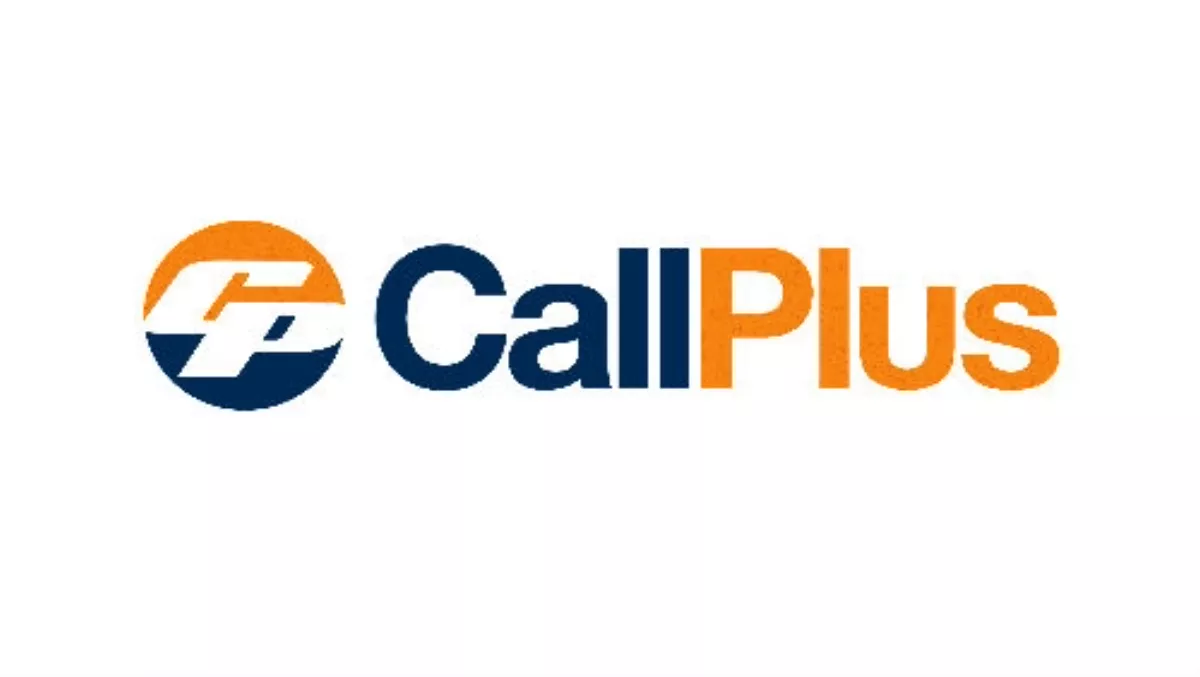 CallPlus takes on the "big boys" with new Orcon and Flip hires
Thu 21 Aug 2014
FYI, this story is more than a year old
CallPlus Group has appointed two new leaders to head up its Orcon and Flip brands.
Mike Shirley, previously GM of Flip, becomes GM of Orcon, while Flip marketing manager Scott Hoogerbrug takes the role of head of Flip.
CallPlus Group CEO Mark Callander says the appointment of Shirley and Hoogerbrug brings strong leadership to the group, and further positions the three CallPlus residential brands, Slingshot, Orcon and Flip, to challenge the incumbents.
"What we have is a varied portfolio of brands, each with strong leadership, and a vision to really challenge the big boys," he says.
"Flip's committed to winning the low-cost broadband game, Slingshot's value-led, great-service proposition is making brilliant progress, with record sales figures in recent weeks, and Orcon's drive to be the leader for early-adopters and heavy users is already well proven."
Callander points to the latest TrueNet results – which had the three CallPlus brands at the top of the table – as proof of the company's commitment to excellent broadband.
"The group's position is clear," Callander adds. "We want to grow by being better than the others, especially those distracted by re-branding phone boxes.
"We currently serve 15 per cent of the market – and we expect to get to 20 per cent in the not-too distant future."