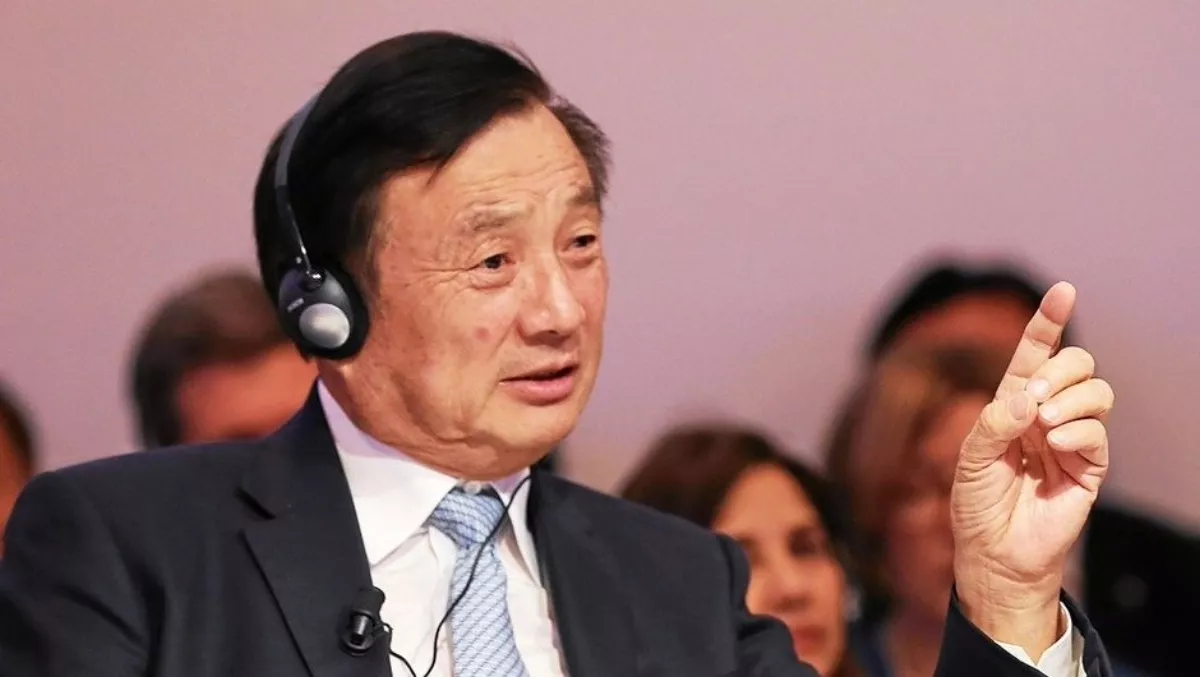 Can it be trusted? Huawei's founder speaks out
Thu, 17th Jan 2019
FYI, this story is more than a year old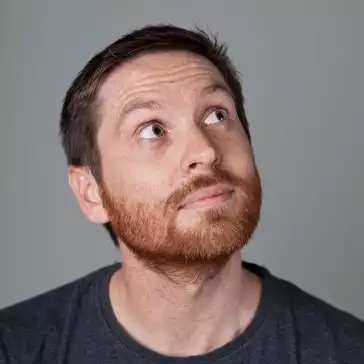 By Ben Moore, News Editor - Channel
Among all of the controversy between the USA and China Huawei has been seen as a major player, accused of both influencing the Chinese Government and working as a corridor through which that Government can influence other major nations.
As a result, the companies 5G network hardware has been restricted or outright banned in states across the world, including Australia and New Zealand, and the tensions have risen with Canada due to the detention of Huawei founder Ren Zhengfei's daughter, Meng Wanzhou.
In a recent media roundtable, some of the top global reporters had the chance to ask Zengfei some candid questions about these issues.
These are some highlights from this conversation, beginning with some discussion around the perceived security issues that could be impacting Huawei's business.
The questioning begins with a focus on consumer security.
"What assurances can you give foreign customers that Huawei is able to protect the safety of their networks or protect the confidentiality of information?" Joe McDonald of the Associated Press asks.
"When it comes to cybersecurity and privacy protection, we are committed to siding with our customers," Zhengfei replies.
"We will never harm any nation or any individual. China's Ministry of Foreign Affairs has officially clarified that no law in China requires any company to install backdoors. Neither Huawei, nor I personally, have ever received any requests from any government to provide improper information.
"We will learn from Apple. We would rather shut Huawei down than do anything that would damage the interests of our customers in order to seek our own gains.
The Wall Street Journal's Dan Strumpf asks about the countries that are following the US' lead with keeping Huawei out of their 5G development, "what does this mean for Huawei knowing that it might be effectively locked out from a significant chunk of the world's telecommunications networks in the future, both from a business sense and a reputational sense?
Zhengfei's response is full of confidence in his company's products.
"Right now our R-D investment averages 15–20 billion US dollars per year. That puts Huawei in a top 5 position across all industries in the world in terms of R-D intensity.
"We are the strongest in terms of telecommunications capabilities. I believe people will make their own comparison in the end between countries that choose Huawei and countries that don't work with Huawei. Of course, there is no way we can control their choice. I believe that, as long as we develop very compelling products, there will be customers who will buy them.
Bloomberg's Gao Yuan asks Zhengfei to elaborate on the business impacts this will have on Huawei.
"One of the major topics currently in question is 5G. If you look at 4G, I do not believe there was any controversy or debate about it," Zhenfei responds.
"So, for products where there is no such debate, we will continue working to drive our sales. Some countries have decided not to buy equipment from Huawei. Therefore, we can shift our focus to better serve countries that welcome Huawei. We can build high-quality networks in those countries to prove that we are trustworthy. Therefore, it's like a peaceful race from a technical point of view, and I think that's fair.
When Strumpf asks Zhengfei if he feels that his "daughter has been targeted because she is your family member and because of her position in Huawei?", he refuses to elaborate on any specifics, citing legal reasons.
"As Meng Wanzhou's father, I miss her very much… I trust that the legal systems of Canada and the United States are open, just, and fair, and will reach a just conclusion. We will make our judgment after all the evidence is made public.
Josh Chin, also from the Wall Street Journal, asks him to go deeper into his relationship with Wanzhou leading to a frank explanation of the difficulties he faced being a military man, a CEO/founder, and a father of three.
"Throughout her childhood, I was in the military, which means that each year I was away for 11 months, spending one month with my family. Meng had to go to school, and after school, she had to do her homework. Therefore, our connection during her childhood and adolescence was not that strong.
"In addition, when I started Huawei, I had to fight for the survival of this company, spending 16 hours a day in the office. I have one son and two daughters, and I do not think my relationship with them was very close.
"As a father, I feel indebted to them. I once talked to all of them, asking if they would prefer we spent more time together as a family. The alternative I gave them was that I would build a platform upon which they could grow. Their response was, alright, we would choose a platform for our professional development.
"Of course, maybe after my retirement in the future, I will try my best to compensate for these things.
In further questioning about China's recent detaining of Canadian citizens, he denied that Huawei had any involvement or insight into the veracity of the speculation that they were in retaliation for Wanzhou's apprehension.
Yuan Yang from the Financial Times brings up the US/China tension and notes that "Some people even argue that Huawei perfectly embodies the cold war going on between China and the US.
Zhengfei heavily downplays Huawei's importance in the conflict, describing his company as a "small sesame seed, stuck in the middle of conflict between two great powers.
"What role can we play? The trade conflict between China and the US has not had a major impact on our business. We are expected to continue our growth in 2019, but that growth won't be greater than 20%.
He goes so far as to compare the perception of Huawei's equipment as nefarious with the historic actions of the Luddites in the 18th century.
"Some people in the West believe that Huawei's equipment is stamped with some sort of ideology. That's as silly as people smashing textile machines back during the industrial revolution… equipment doesn't have an ideology.
So, what would he say to the US Government given the chance, Bloomberg's Yuan asks?
"The message to the US that I want to communicate is collaboration and shared success," Zhengfei says.
"In our high-tech world, it is increasingly impossible for any single company or even any single country to do the whole thing.
"In the industrialisation era, maybe one nation alone would have all the capabilities needed to produce a complete textile machine, a complete train, or a complete ship. We are in a world of information. In an information society, interdependence between one another is very significant. And it is these interdependencies that drive human society to progress even faster.
"The information society we are going to see will be massive. And for any single market opportunity, it cannot be sustained or supported by any single company. Instead, it calls for the concerted efforts of thousands or even tens of thousands of companies working together.
This advice is not just restricted to the US, as Zhengfei responds similarly to Chin's query about whether China should allow more foreign companies access to the Chinese market.
"When unexpected huge incidents happened, like US companies that suddenly decided to stop buying Huawei phones, some people in China said we should do the same to Apple's iPhones in China. My opinion was that the Chinese government should not take similar measures against Apple in China.
"The national interests or policies around economic reform and opening up cannot be sacrificed for the benefit of Huawei. Even in light of the recent setbacks we encountered in some Western countries, we still support China, as a country, to become even more open. I think China can become more prosperous only when it becomes more open and continues to press ahead with its reform agenda.
As with any major company leader talking with the media, it is never 100% certain that everything they say can be taken as the absolute truth.
However, Zhengfei's candid responses seem to be asking the West to wait, watch and see in time that Huawei is no less trustworthy than any multi-national corporation, and no more in its Government's pocket than Apple.
Only time will truly tell.
In any case, it cannot be denied that Huawei's R-D spending and rate of innovation is helping China place its stamp on the technological world.