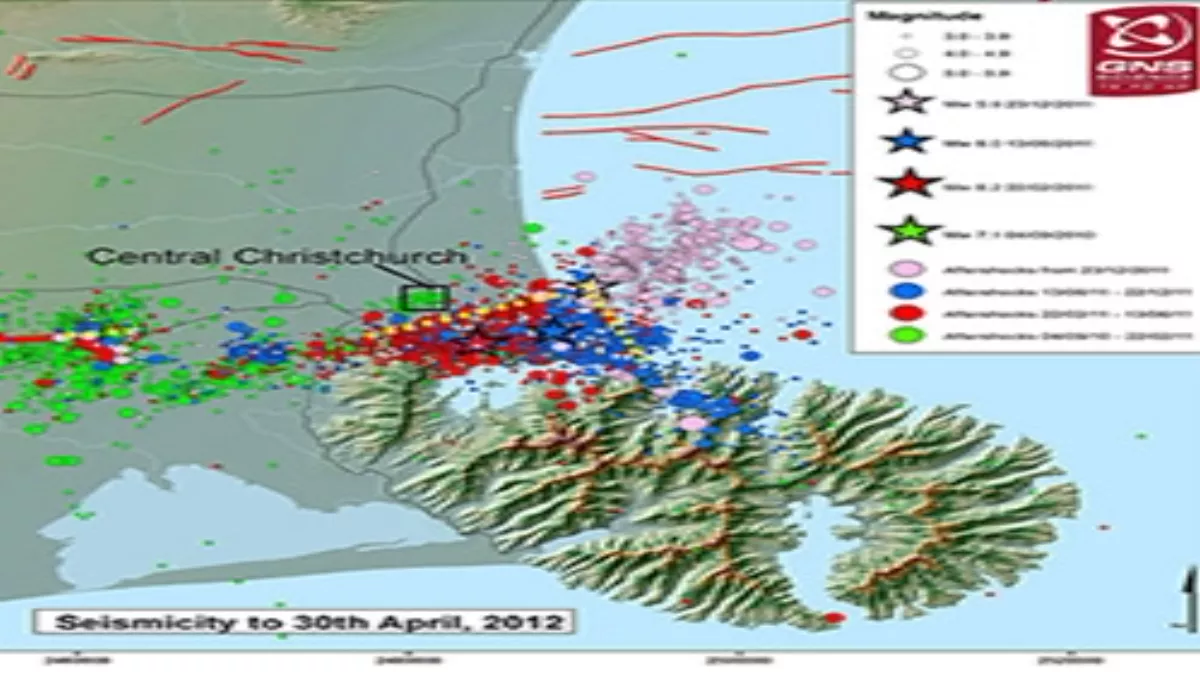 Case study: solving quake experts' availability challenge
FYI, this story is more than a year old
With the Christchurch earthquakes of 2010 and 2011, all of New Zealand had a shocking reminder of the fragility of our environment. Members of the public were reminded of the need to plan for disasters, while for businesses, the quakes acted as a wake-up call on the importance of ensuring availability for mission-critical systems.
No-one understands this correlation better than GNS Science, the company tasked with operating the Earthquake Commission's nationwide earthquake monitoring network, the GeoNet Project.
So when it came time for the company to test its new SeisComP3 monitoring network in public beta 18 months ago, they accepted the need to outsource the hosting of the data, as GeoNet data center manager Kevin Fenaughty explains.
"Earthquakes don't keep office hours," Fenaughty says.
"They can and do strike at any time of the day and night. That means our seismic monitoring systems have to be available without fail, around the clock."
Even if the company had been game to do it themselves, the cost of capital would have made the move prohibitive.
"From the start, we accepted that we didn't have the in-house capability to run a high-performance, high-availability Storage Area Network. Given the timeframes and cost implications associated with sourcing that expertise and the appropriate equipment, it made sense to opt for a hosted solution."
Albany-based hosting company Webdrive came out on top of GNS Science's survey of potential service providers.
"Not only did [Webdrive] offer the capacity and capability with very little lead time, it also had a number of HA [high availability] reference customers," Fenaughty says.
"This satisfied us that Webdrive is an expert in delivering this sort of service."
The SeisComP3 system receives 100 measurements per second from 180 seismometers around the country, or around 5GB of data per day.
Neil Webster, sales manager at Webdrive, says the company's data centers offer a guaranteed uptime of 99.9% as standard, and can upgrade this for clients with specific requirements such as GNS Science.
"There's no need to buy expensive equipment, no need to hire costly professionals and no need to wait for implementation. We make that our business and simply deliver the capacity you need."
Go here for more on Webdrive.
Related stories
Top stories