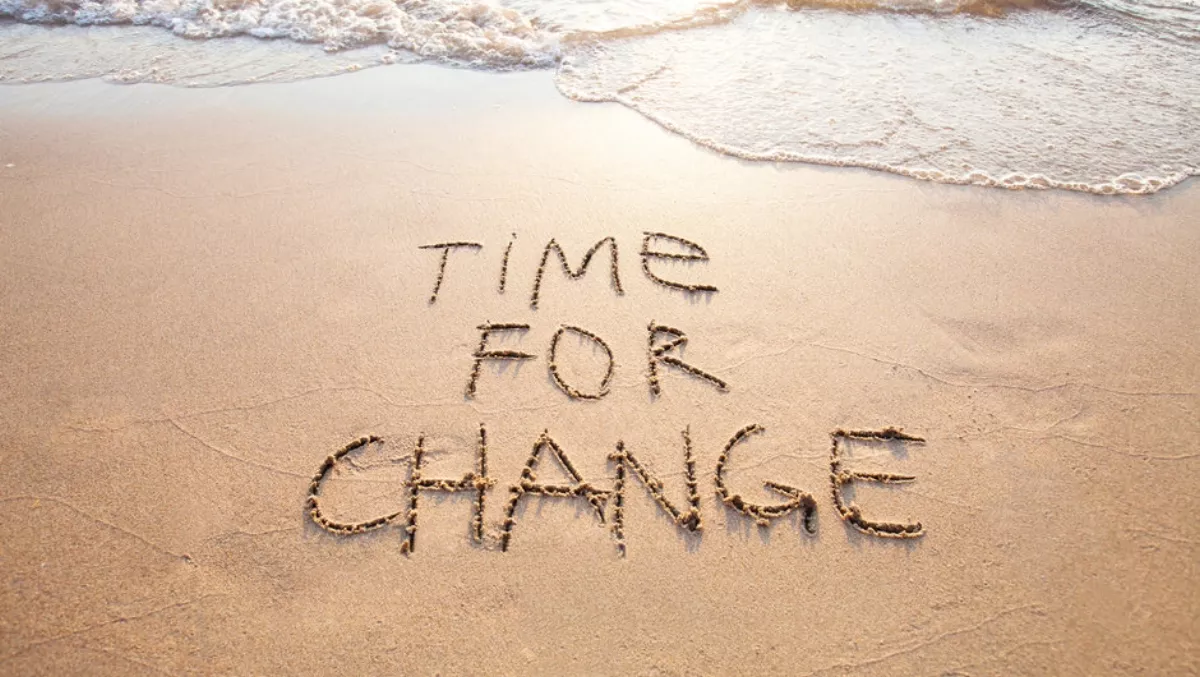 Change is coming for popular Windows products
FYI, this story is more than a year old
It's time to reinvigorate your business, modernise and consider a move to the cloud.
End of support is quickly approaching for the popular Microsoft Windows Server and SQL Server 2008 releases, meaning the end of regular security updates.
With cyber attacks becoming more sophisticated and frequent, running apps and data on unsupported versions can create significant security and compliance risks.
Outdated and unsupported platforms open loopholes for unexpected cyberattacks and introduce compliance concerns for organizations that have specific industry regulations or need to meet the new General Data Protection Regulation (GDPR).
"We want to thank our customers for choosing SQL Server and Windows Server to run their business and trusting Microsoft to be their technology partner. I would also like to make sure we support our customers in getting ready for the future and taking maximum advantage of today's technologies," says Microsoft's corporate vice president, Cloud + Enterprise, Takeshi Numoto.
You might think that using older software beyond its 10-year supportmay still be safe, but in reality they are more vulnerable to security risks and non-compliance. In fact, there is no better reason than security to modernise infrastructure - investment in modern security capabilities is a great way to maintain and enhance security - Azure is a leading platform that offers those security capabilities.
The End of Support milestone is a fantastic opportunity to transform applications and infrastructure to take advantage of cloud computing, as well as the modern versions of SQL Server and Windows Server. Microsoft says it's also a great way for businesses to land their first solution onto the Azure Cloud platform.
Microsoft is making the transition as easy as possible - and it's offering customers an extra three years extended support when they move their Windows Server 08 and SQL Server 08 licenses to the Microsoft Azure Cloud Platform.
While they were both popular and great for their time, there are now even safer and better features that provide more comprehensive service.
For example, SQL Server 2016 has included business intelligence, programmability enhancements, advanced analytics (including data mining and machine learning) and security services such as Enterprise Information Management.
For a video explanation, click here
Those are two of the reasons upgrades are so important; but they also provide new opportunities for better cost efficiency and innovation.
Microsoft wants to ensure that your business is well-supported during the upgrades, which is why it is offering a range of options to help you transition. Here's what's on offer:
Move Windows Server - SQL Server 2008/R2 licenses to the Microsoft Azure cloud platform
Microsoft is offering customers an extra three years extended support for free if they move their 2008/2008 R2 licenses to Microsoft Azure – this is a great way for businesses to land their first solution on Azure and see how cloud brings significant benefits. Learn more on this Azure On Demand Webinar.
The Azure Migration Centre – your central resource for migration
In partnership with official Microsoft Partners, the Azure Migration Centre provides assessment, migration and optimisation resources. Get all the tools and resources you need to migrate your apps, data, and infrastructure at your own pace, with confidence.
FastTrack for Azure – direct engineering support for customers with partners
To accelerate the movement to Microsoft Azure, qualifying customers can leverage FastTrack for Azure, which provides direct assistance from engineers to assess your architectural needs, build the right solutions, and hand in hand with Microsoft Partners, ensure solution deployment is on track. Find out how FastTrack for Azure works here.
Upgrade on-premise deployments that are secure
If you want to keep some of your deployments on-premises, Microsoft recommends upgrading to Windows Server 2016 and/or SQL Server 2017. Both include inbuilt security features that harden platforms.
While you're investigating your options, there are also options for whatever your needs, including Azure Stack for hybrid cloud.
Purchase Extended Security Updates for up to three years
Microsoft understands it can be difficult to upgrade before extended support finishes. For those who need more time to upgrade, Microsoft is offering Extended Security Updates for customers under an Enterprise Agreement enrolment and who have Software Assurance or Subscription licenses.
Find out more in Microsoft's on-demand webinar
Click here to learn more about your options with Microsoft's on-demand Azure webinar that will help you prepare for Windows Server 2008 and SQL Server 2008 End of Support.
You can find further information on the End of Service Resource Centre webpage here.