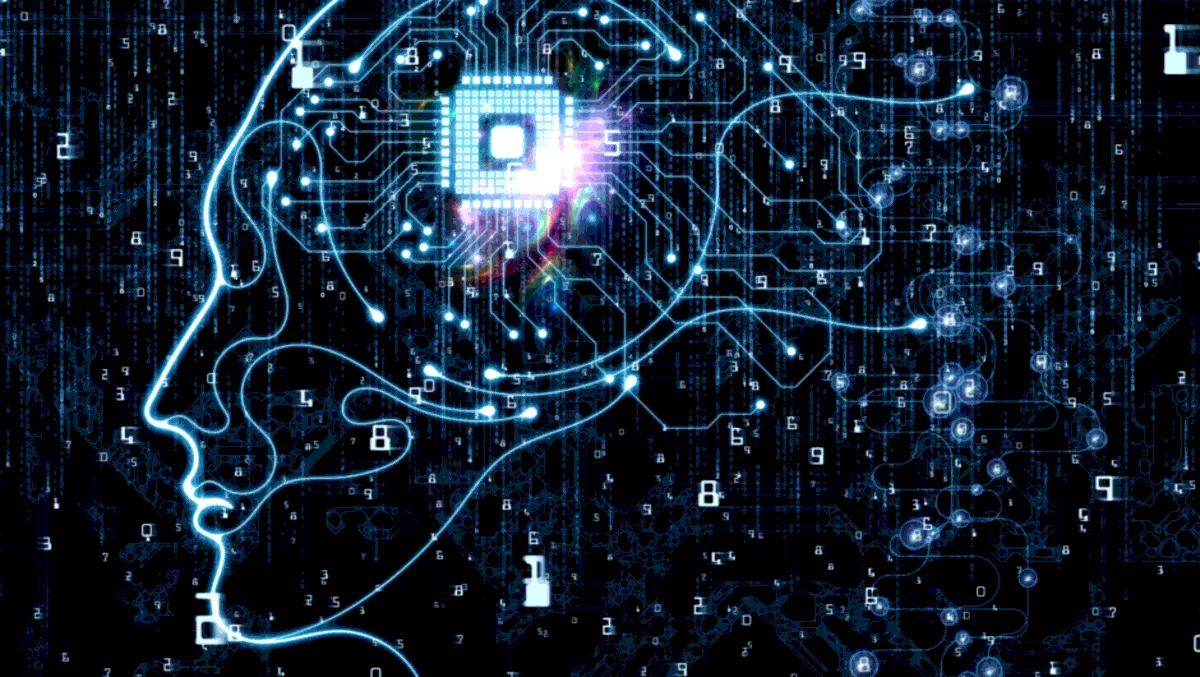 Chatbots still too dumb to get the job done
FYI, this story is more than a year old
Pegasystems announced survey results from 3,500 global consumers that find most chatbots still aren't smart enough to meet their high expectations. While most agree chatbots can be fast and convenient in certain situations, consumers cite a lack of intelligence as their top complaint against automated bots, and 65% still prefer a human agent on the other end of the chat.
Seventy-two per cent of consumers generally find chatbots to be helpful to some degree, but the interaction quality can be quite mixed. The majority (58%) rank their chatbot experiences as merely 'adequate' – doing some tasks well and others poorly. Another 18% grumble how chatbots are ineffective or even annoying. Only 16% gave their chatbot experience a high-quality rating.
Analysts expect chatbot usage to rise significantly in the next two years – a shift that could prove costly for brands that don't evolve their bots. According to Gartner, "25% of customer service and support operations will integrate virtual customer assistant (VCA) or chatbot technology across engagement channels by 2020, up from less than two per cent in 2017.
"As chatbots become more pervasive, the quality of the engagement has lagged significantly behind customer expectations," said Ying Chen, head of product marketing, platform technologies, Pegasystems. "To truly depend on digital channels as the first line of defence in customer service, smart businesses need to unite their chatbots with the enterprise systems that can do real work – not just fetch bits of random information."
"At the same time, they must apply advanced artificial intelligence to deliver truly personalised interactions in real time. The results of our global survey show that businesses still have a long way to go before consumers feel they can trust chatbots to give them an exceptional experience that can set a company apart.
The best bots keep it simple
Consumers tend to favour chatbots for only the simplest queries that can be done quickly. The most popular chatbot use cases are:
Tracking an order (60% selected)

Finding basic information (53%)

Asking basic questions (49%)
The respondents also noted that fast service (56%), ability to engage on their own schedule (37%), and convenience (36%) are chatbots' top benefits. When done well, 43% say chatbots can be almost as good as interacting with a human, while 34% disagree, and 23% don't know.
Artificial intelligence or artificial stupidity?
However, speed and simplicity can only take today's digital consumers so far. While most brands claim artificial intelligence power their bots, consumers' top chatbot complaints include:
Not enough smarts to effectively answer questions (27%)

Lack of context in the conversation (24%)

Robot-like engagement with few human qualities (14%)
Similarly, the top reasons consumers would drop a chatbot session are when bots can't answer their questions (47% selected), make them do more work than expected (47%) or are too vague in how they can assist them (43%). Separately, only 17 % said they would use a bot to purchase goods and services, further muddying the path from bots to direct revenue.