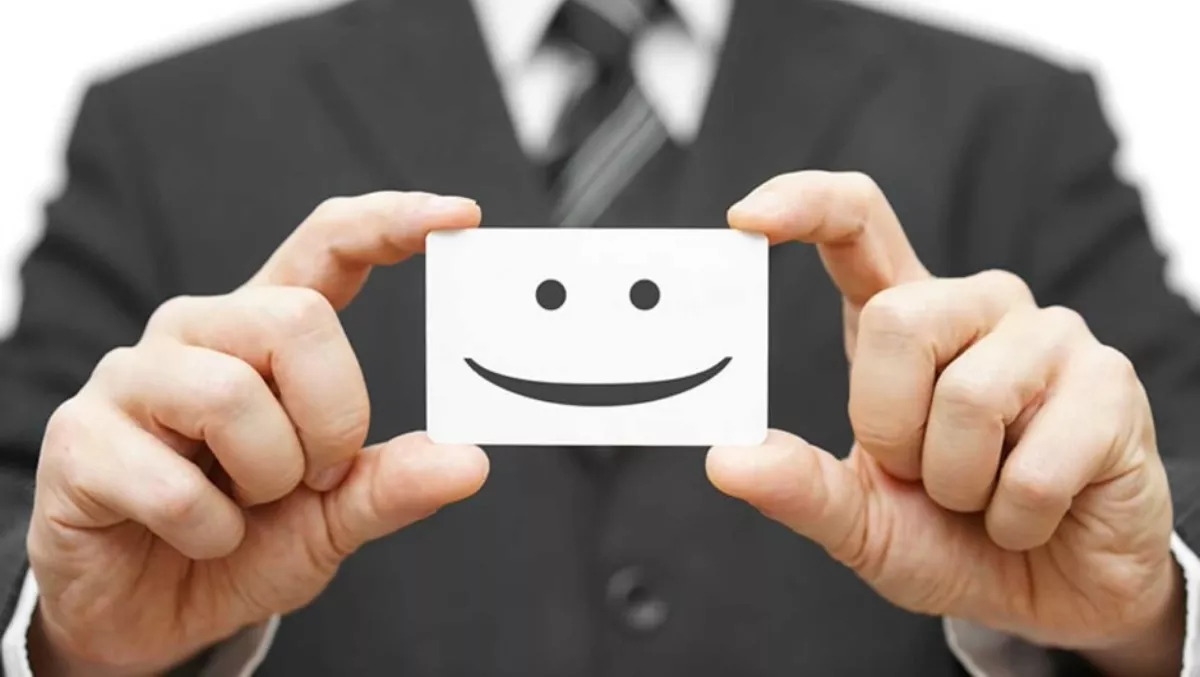 CIOs play surprising role in customer experience
By Catherine Knowles,
Mon 11 Jan 2016
FYI, this story is more than a year old
Customer experience management (CEM) should be at the top of the CEO's agenda, according to a new Gartner survey.
Ed Thompson, Gartner research vice president, says, "The IT department is perceived to be highly, or extremely, involved in the customer experience initiative in 80% of cases."
"The CIO plays a vital role in the customer experience equation and must become a driving force in the CEM," he says.
With only 1% of organisations at this stage in the past year, and almost half (45%) still at the initial stage, CIOs need to step up, according to Gartner.
The research shows there are specific ways in which CIOs can drive the evolution of CEM in their organisations.
"There are five stages of maturity - Initial, Developing, Defined, Managed, and Optimising.
"CIOs must assess their company's current state of CEM, then build a strategic roadmap toward creating a superior customer experience that will serve as a sustainable differentiator," Gartner says.
Gartner further defines these five stages as:
Getting started. According to the analysts, companies that have disconnected and disorganised processes in place must address basic questions such as, "What is the customer experience", and "How do we measure the impact?"
Capturing the voice of the customer. Companies must identify and apply best practices for obtaining customer feedback, Gartner says.
Engaging executives. Senior management must be encouraged to engage in defining a vision, and goals, practices and performance metrics must be fully defined, says Gartner.
Managing profit parity. Research indicates that executives must give customer experience equal importance with profit, making it important for all employees and integrating it in the company's system. Focus needs to turn to vision, strategy, metrics, governance, organisation, processes and technology.
Optimising culture change. An organisation culture changes can encourage employees do the right thing without being asked, given incentives or pressured. Healthy culture empowers employees to take action and innovate.
"Enhancing the customer experience is a team sport, demanding participation from across the company," Gartner says.
"The CIO must step into a lead role on that team and show how technology can boost the customer experience and grow the company."