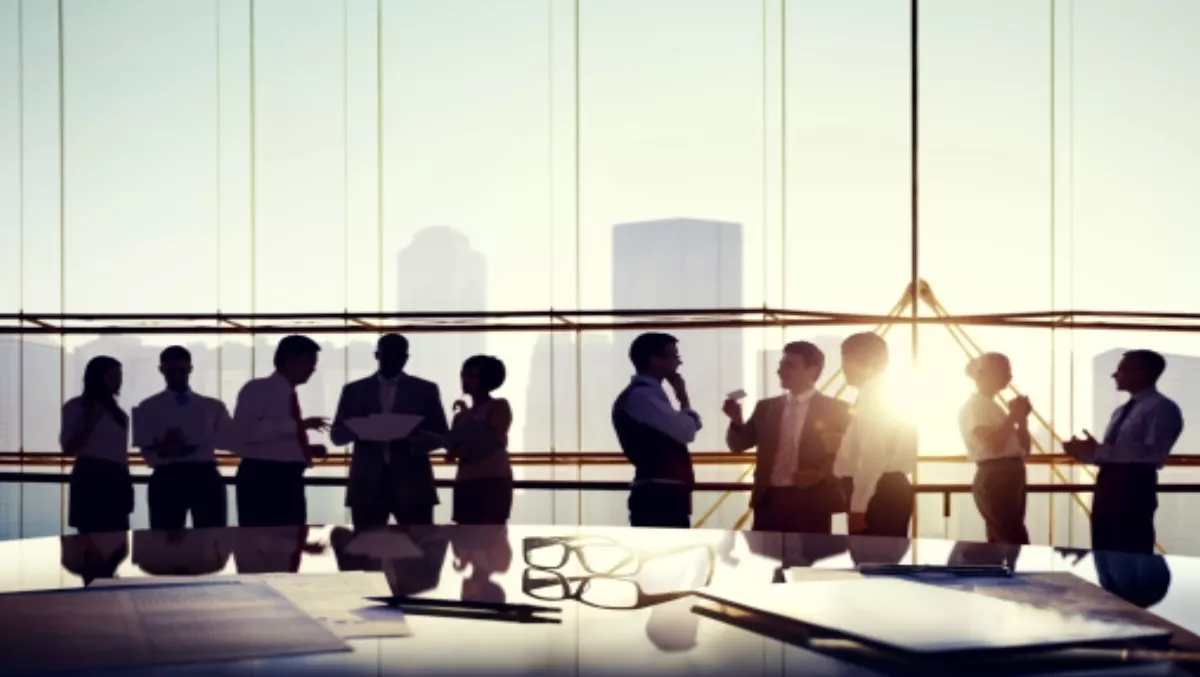 CIOs... Why people matter in Digital Business...
FYI, this story is more than a year old
A successful digital business requires transformational change in the culture, mindset and workforce capabilities.
CIOs and business leaders must renew the talent strategy and programs to acquire, nurture and develop requisite workforce core competencies to make the shift.
This is the conclusion and key recommendation of a research note (client access required) published recently by my colleagues Lily Mok, Diane Berry and Janice Francis.
It caught my attention on a flight en route to a conference in Italy because of the sheer magnitude of the advice.
I had to read it twice to fully comprehend what it entails: CIOs and business leaders must renew the talent strategy and programs to acquire, nurture and develop requisite workforce core competencies to make the shift (to a successful digital business).
In a word: Whoa! (If you didn't already know, this is a very technical term for a "massive change!")
I've written on this blog previously that by 2020, more than 7 billion people and businesses, and at least 30 billion devices, will be connected to the Internet.
With people, business and things communicating, transacting and even negotiating with one another, a new world comes into being — the world of digital business.
Although technologies will continue to play an essential role in the world of digital business, the authors of this research indicate that business growth objectives will go unmet if CEOs and CIOs ignore the talent and expertise that underpin the success of digital business.
The temptation for many in building the digital business will be to focus on technologies first and foremost rather than on people.
Put another way, investing in technology capabilities without investing more in people who understand them, define them and shape them will undermine the efforts of senior leaders to build a digital business.
Lily, Diane and Janice's research details how CIOs need to quickly address this "people" blind spot by:
Understanding requisite cultural and mindset change, from inside-out to outside-in...
•Identifying competencies for making the shift in culture and mindset
•Renewing strategy and practices to acquire and develop people with requisite competencies
This represents a huge undertaking for the CIO and the leadership team, but even more important one that CEOs and CIOs clearly can not overlook.
They must focus on:
•Developing the right digital talent and skills across the organization
•Replacing and adding digital talent in areas strategic for a digital enterprise
•And developing digital leadership skills for all business leaders
We're in the midst of developing our opening keynote for the upcoming Gartner Symposium/ITxpo series and we'd like to include your experience in the theme.
•How are you addressing the culture, mindset and capabilities of your team in the shift to digital business?
•How have you defined the challenge for your leadership team and set objectives to drive change? Or have you simply started the process of defining what digital business means for your organization and experienced how difficult this first step is?
•What barriers have you faced and how have you started to break through them to create the kind of organization you and your organization needs to be successful?
If the transformation inside your organization is not equal to or larger than the transformation of society towards the Digital Industrial Economy, you are falling behind.
Transformation is about the right leadership skills. Get your act together now!
Don't Overlook the Importance of People in the Digital Business
By Peter Sondergaard - Analyst, Gartner
Related stories
Top stories