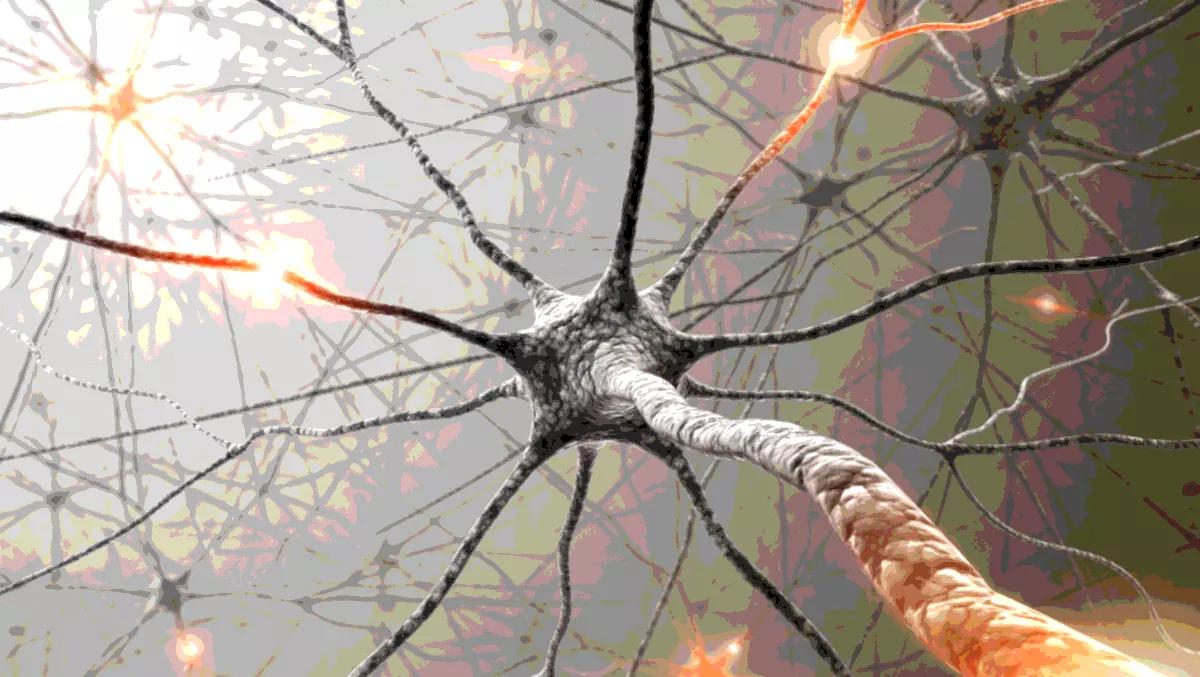 Cisco's vision for the central nervous system of IT
Thu, 24th Jan 2019
FYI, this story is more than a year old
AppDynamics, a Cisco company, unveiled its vision for the Central Nervous System for IT, igniting a new era of AIOps. The Central Nervous System for IT will supposedly give businesses full visibility, deep insights, and automated actions across all the technology domains that run modern companies: the application, infrastructure, and network.
To build stronger loyalty with customers, businesses are investing in agile models that heavily rely on multi-cloud and IoT environments, distributed services and microservices, APIs, and relentless code releases. While these technology advancements enable faster innovation, they reduce visibility across technology stacks and increase operational complexity by orders of magnitude. Overwhelmed organisations are looking for relief by leveraging artificial intelligence and machine learning to sift through volumes of data, derive real-time insights, and orchestrate targeted actions. Similar to how the human central nervous system takes input from all the senses and coordinates action throughout our bodies, the Cisco and AppDynamics AIOps strategy is to deliver the Central Nervous System for IT.
This Central Nervous System will supposedly provide the deepest visibility and unparalleled insights into application environments with the ability to define automated actions that remediate problems and optimise results. Cisco and AppDynamics are building the Central Nervous System for IT as an extensible, open platform that works with third-party systems to ingest data, correlate and analyse across domains, and automatically remediate problems and optimise experiences.
Business results will supposedly improve taming the complexity of multi-cloud environments, including distributed applications, infrastructure, and network. The first pillar of Cisco's and AppDynamics' strategy is to provide visibility across multiple technology domains including applications, infrastructure, and network. For a system of intelligence to work effectively, it needs real-time visibility into everything that drives customer experience. Unfortunately, it's impossible for IT professionals to sift through the millions of metrics and events that are continually streaming in.
By ingesting data from every domain and using machine learning to correlate and analyse in real-time, the Central Nervous System supposedly produces insights that save troubleshooting hours and shift attention to improving customer experience and business results. The Central Nervous System can work with orchestration and automation systems to leverage these insights by taking defined actions that remediate problems and optimise results.