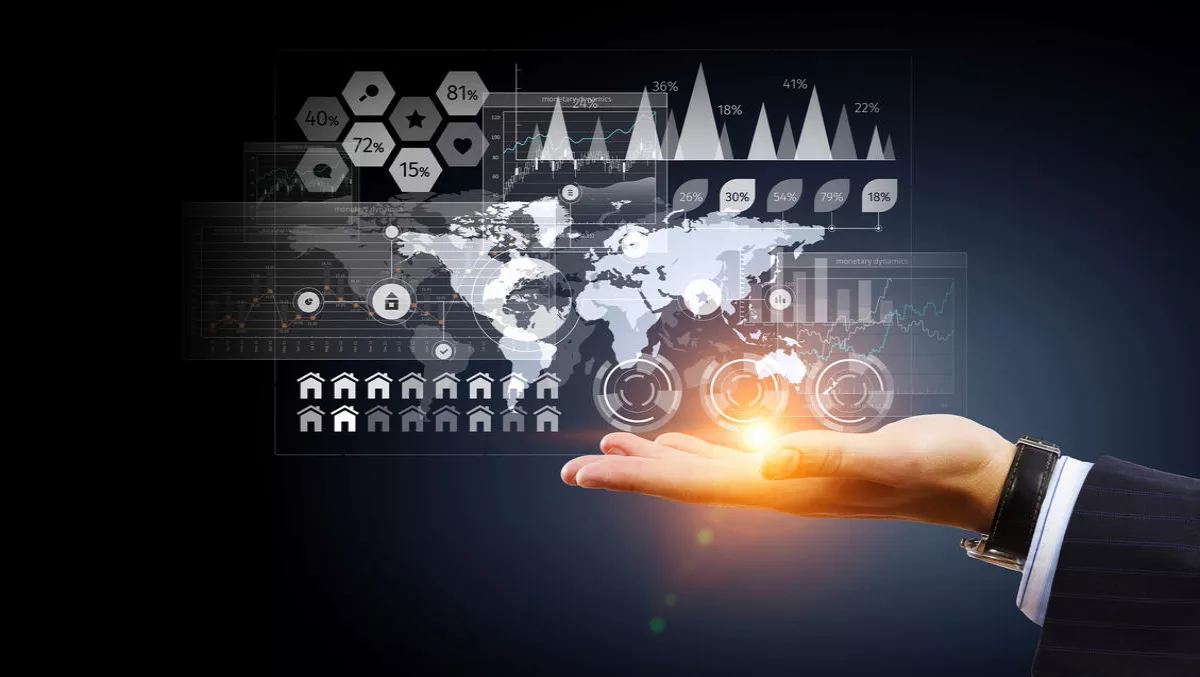 Citizen data science to skyrocket by 2019, says Gartner
FYI, this story is more than a year old
Data science is set to explode through automation by 2020, and the number of citizen data scientists will outnumber the amount of data scientists for the amount of analysis produced, according to Gartner's Predicts 2017: Analytics Strategy and Technology report.
The analyst firm says that by 2020, more than 40% of data science tasks will be automated, which means citizen data scientists will be able to use more information in broader and more productive ways.
A citizen data scientist, as described by Gartner, is a "Person who creates or generates models that use advanced diagnostic analytics or predictive and prescriptive capabilities, but whose primary job function is outside the field of statistics and analytics".
These citizen data scientists will bridge the gap between normal business self-service analytics and the advanced analytics techniques used by data scientists. Gartner says the potential to conduct sophisticated analysis is simpler than ever, when previously these tasks would have required more expertise.
"Making data science products easier for citizen data scientists to use will increase vendors' reach across the enterprise as well as help overcome the skills gap. The key to simplicity is the automation of tasks that are repetitive, manual intensive and don't require deep data science expertise," says Gartner research VP Alexander Linden.
Linden believes that automation will also make analysis simple. He says it will also make data scientists more productive, as fewer scientists will be needed to maintain workloads. However, each project will still require one or two data scientists.
The analytics environment in businesses will also grow by 2019 as citizen data scientists start to analyse more information than data scientists.
Gartner research director Joao Tapadinhas says that data scientists are in short supply in businesses, but information analysts could potentially fill the gap.
"Equipped with the proper tools, they can perform intricate diagnostic analysis and create models that leverage predictive or prescriptive analytics. This enables them to go beyond the analytics reach of regular business users into analytics processes with greater depth and breadth," Tapadinhas says.
Gartner sees results including more data sources, more complex data types, a wider range of analytics and analyst empowerment, all through a simplified version of data science.
"Access to data science is currently uneven, due to lack of resources and complexity — not all organisations will be able leverage it. For some organisations, citizen data science will therefore be a simpler and quicker solution — their best path to advanced analytics," Tapadinhas concludes.