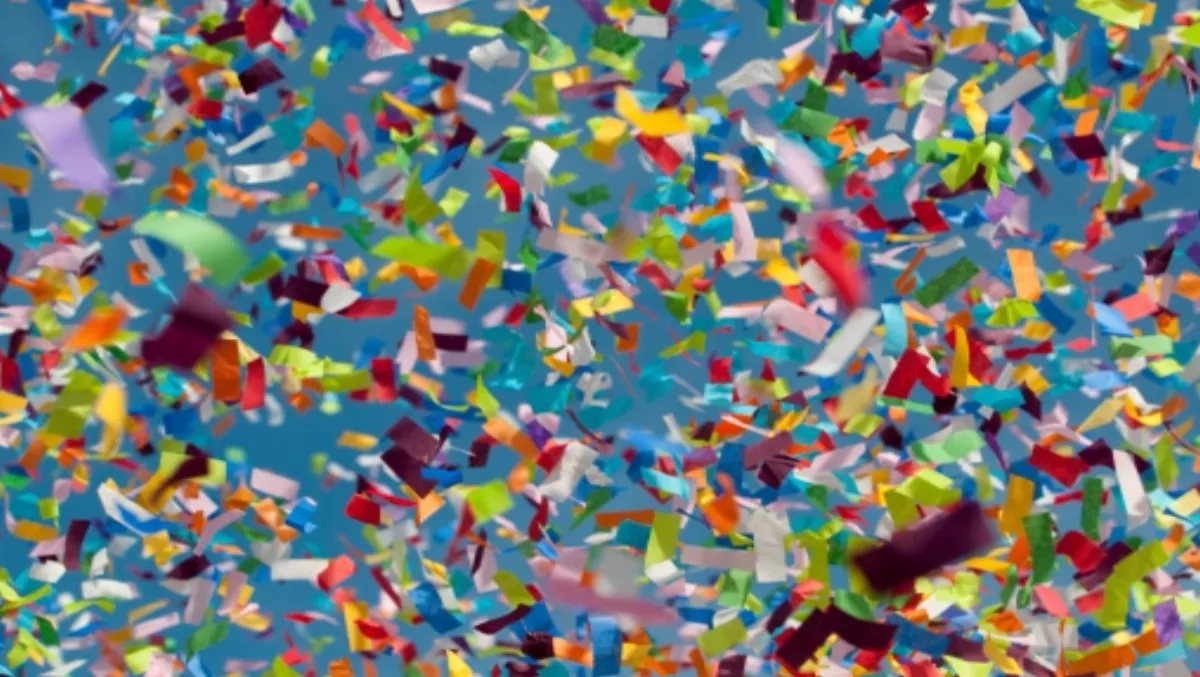 Citrix & OneNet celebrate 12 years of partnership
Mon, 19th Aug 2013
FYI, this story is more than a year old
In celebration of more than 12 years of partnership, OneNet and Citrix Systems are introducing a new enterprise-grade cloud service to New Zealand businesses.
According to an industry report last year from independent analyst firm Frost & Sullivan, 57% of Kiwi organisations using cloud services intended to increase their cloud budgets over the next year.
Approximately 40% of respondents plan to spend more than 10% of their total IT budget on cloud-related solutions, pointing to a high growth period for cloud IT adoption across the country.
Listed as the sixth most cloud ready nation by the Asia Cloud Computing Association in the study, IT solution companies such as OneNet are consulting with New Zealand businesses on their journey to the cloud, driving enterprises towards the cloud at rates comparable to global and regional adoption.
Figuring prominently in a significant proportion of client deployments over the past 12 years, OneNet says it now utilises Citrix XenApp cloud integration software, an application delivery solution that enables any Windows application to be virtualised, centralised and managed via a data center and instantly delivered to remote users on any device.
Citrix XenApp aids in control and measurement of IT performance, lowering IT costs as well as offering strong IT security and enabling greater agility across workforces.
"Citrix XenApp is the last piece of the puzzle that brings our enterprise cloud solutions to life, offering the ultimate virtual application user experience," says Roman Paljk, GM, OneNet.
"Citrix XenApp is one of the world's leading virtualisation mobile technologies and we're proud to offer Citrix solutions to our clients so that they can realise mobile computing, and reduce their IT costs, all within a secure, cloud-hosted mobile environment."
Leveraging Citrix XenApp and load-balanced Citrix and Terminal Servers, OneNet says it was able to take New Zealand's TerraNova Homes and Care business to the cloud, overhauling its ageing IT environment and upgrading their business applications (MYOB, IMS Payroll, TimeTarget).
The resulting OneNet cloud solution enabled 80 TerraNova staff across eight locations across the country to login to their own virtual Windows desktop from any device with internet access, securely accessing company files and business applications.
Following their migration to the cloud, as realised by OneNet, TerraNova expanded its operations to three more sites, with additional cost savings immediately evident following implementation as XenApp smoothly and easily scaled to accommodate additional users.