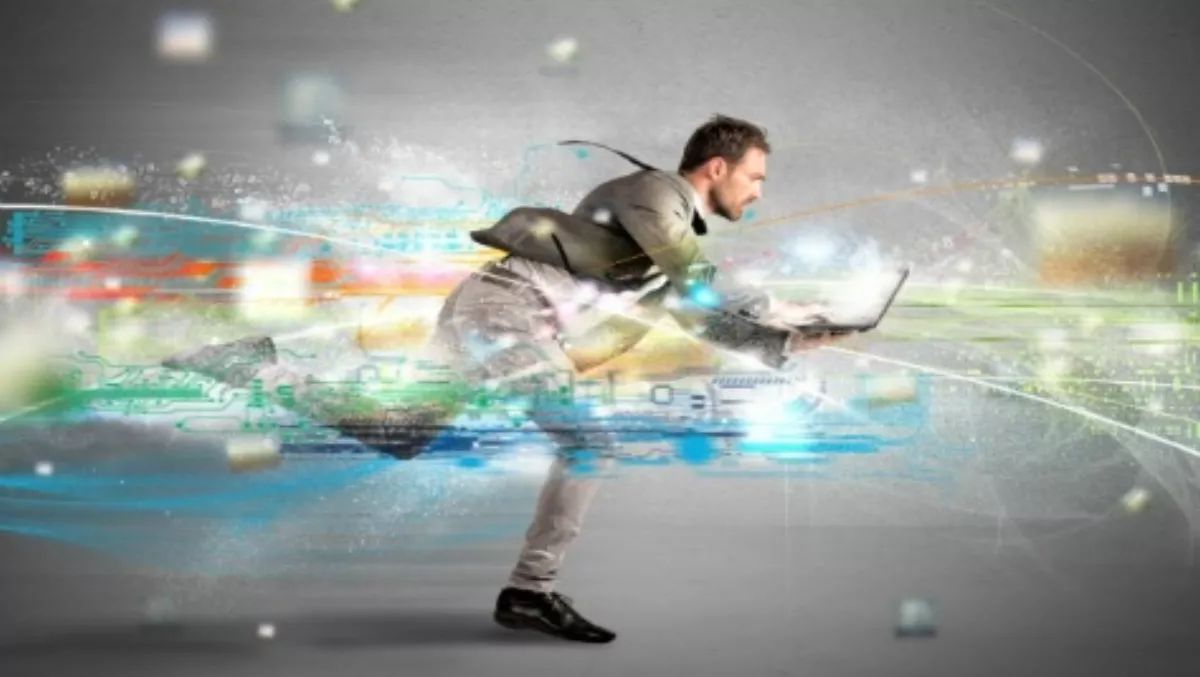 CityLink to establish Peering Exchange in Dunedin
By Catherine Knowles,
Tue 16 Dec 14
FYI, this story is more than a year old
Wellington-based CityLink is set to establish a 'Peering Exchange' in Dunedin, which another benefit for the city's tech sector following the Gigatown initiative.
New Zealand Internet Exchange (NZIX), operated by CityLink, is the largest Peering Exchange in New Zealand.
It's made up of Peering Exchanges in Auckland (APE), Wellington (WIX) Christchurch (CHIX), Palmerston North (PIX) and Hamilton (HIX).
"CityLink now has internet exchanges in most of the main centres and Dunedin was the logical next addition as it prepares for a fibre-led future," says Nick Willis, CityLink, chief executive.
More than 80 ISPs, leading Content Delivery Networks (CDN), media networks and education networks subscribe to the exchanges (NZIX) for fast and cost efficient internet access.
"Dunedin is a leading education hub with an expanding technology sector. It has a strong R&D and start-up sector and we expect the new peering exchange will help improve speeds and reduce costs," says Willis.
"The exchange will complement Dunedin's Giga speed access and help the large education and research community in Dunedin to access the university resources in a more organised and cost effective way," he says.