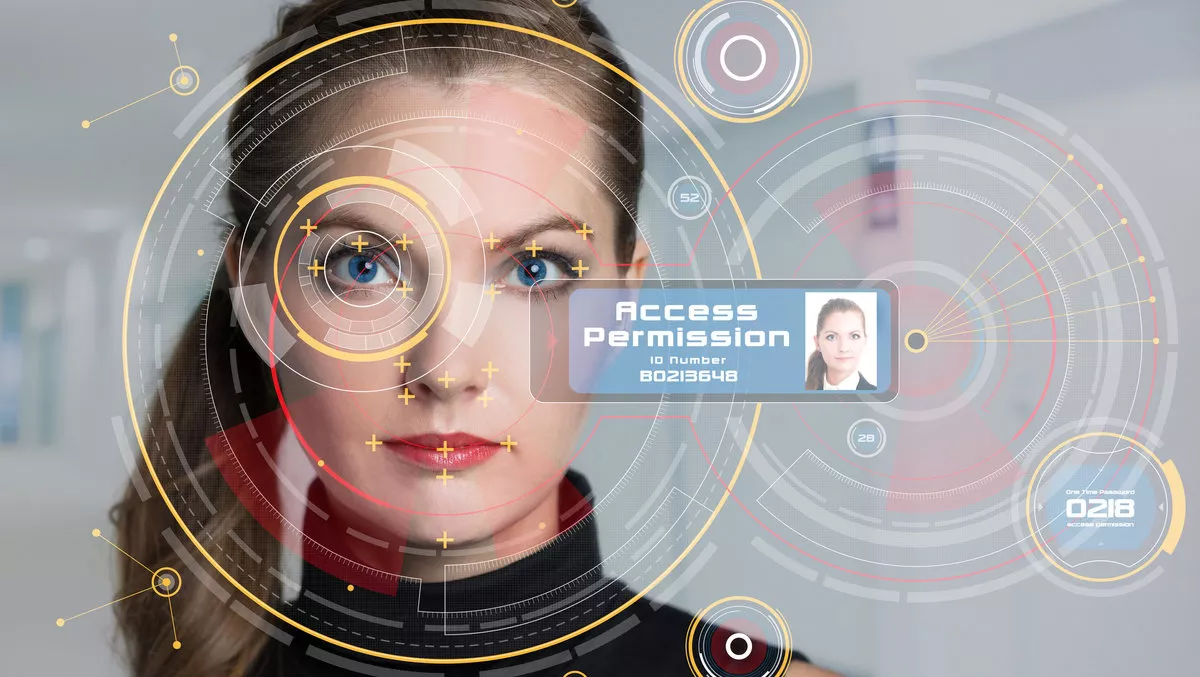 Cloud-based ID card issuance will reinvent government processes
FYI, this story is more than a year old
As counterfeiting technology advances, so does the need for governments to have increasingly secure and robust ID issuance processes.
However, with budget cuts imposed on government agencies, a new set of challenges has emerged.
HID Global meets the most demanding requirements for security, quality, and effective program execution in today's most complex ID programs.
It is able to provide a large range of solutions and industry expertise covering all aspects of the government-to-citizen identification market.
At some government organisations, ID card printing feels like it has been stuck in a holding pattern for decades.
However, there have been many game-changing recent innovations in card issuance technology you might not be aware of.
HID has a short, informative resource that can tell users
The features and functions most important to IT departments and end users
How integration with the cloud can help unlock flexibility and functionality
How to keep down costs while still delivering a convenient and efficient user experience
Why security is more important than ever to companies and individuals — and other key reasons your ID card printing might be ready for an upgrade
From complex ID document issuance and management solutions to electronic inlays and security components, it can work with customers to tailor its offering to suit specific requirements.
A cloud-based end-to-end ID card printing solution can create a new approach for ID issuance that replaces the old paradigm of standalone printers tied to a dedicated PC workstation.
For the first time ever, ID cards can be issued from anywhere and from any device via a web interface in a trusted environment.
Some of the benefits include:
Eliminates the need for management of installed software and other IT resources.
Remove the cost, time, and additional IT burden associated with maintaining software on multiple PCs. With centralised control over software updates, the overall experience and management of card issuance is simplified.
Removes the need for computers dedicated for ID issuance at every location.
Issue cards from anywhere using any internet connected device — remote printing, remote printer management, and web-based card design tools are all seamlessly integrated.
Issuing an ID card to a remote location for an authorised user to receive and release for printing has never been more simple or secure. It's as easy as logging into your Amazon account.
Allows users to manage credential records and issue cards from the same interface.
No more bouncing between solutions — HID FARGO Connect integrates with a variety of leading technology providers of "one card," credential management, and physical access control software solutions.
And these are just the beginning.
Find out more about how you can make your government-to-citizen ID card issuance process more simple, efficient, and seamless here.